Feb. 15 - Mar. 03, 2019
Fridays-Sundays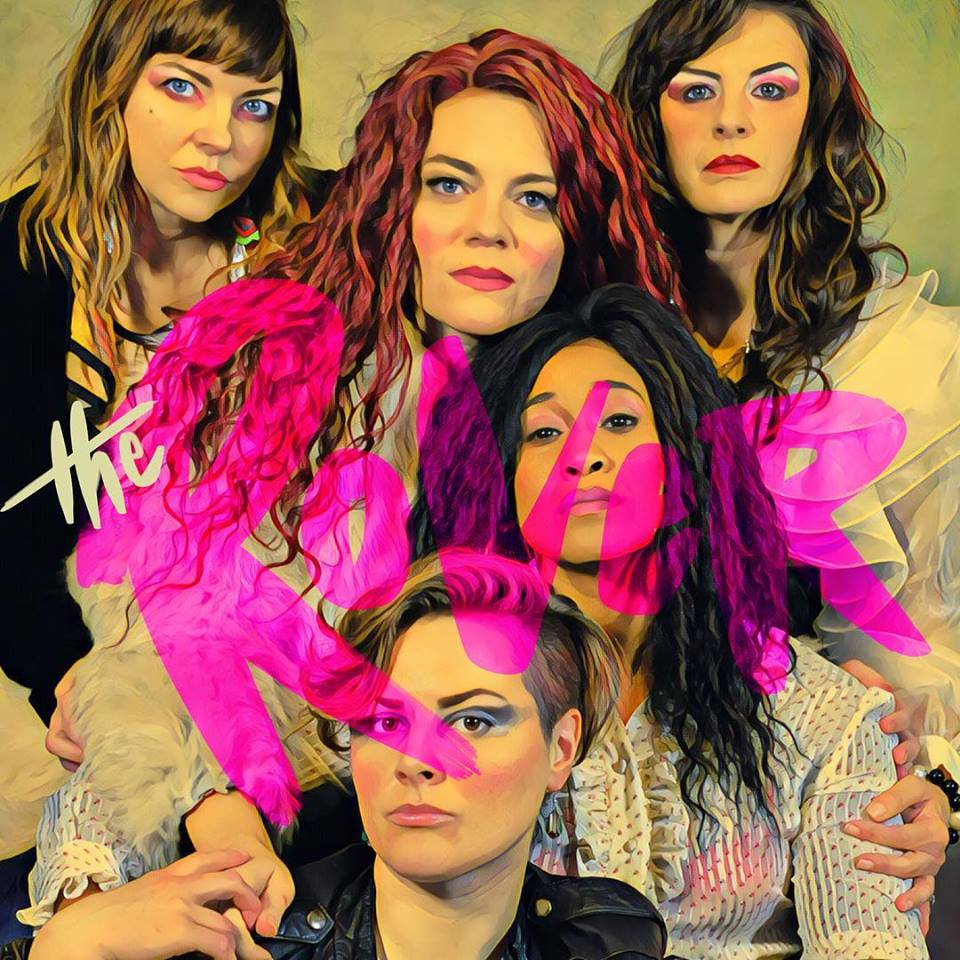 In 1677, poet, translator, libertine, and sometime spy for Charles II, Aphra Behn was the first published professional female playwright in the English language. Her play The Rover, or the Banish'd Cavaliers was wildly popular in the Court, but Behn was dismissed by critics as scandalous, lewd, and morally depraved, due to her frank address of female sexual longing.

The Rover on its surface is a fresh, lighthearted, and remarkably modern sex romp, detailing the amorous adventures of dashing English Cavaliers and a family of brave and beautiful Spanish gentlewomen at Carnival time. Masks and costumes allow these would-be lovers to break out of their everyday lives and play out their fantasies. But just beneath the play's lusty facade, The Rover frees its female characters to kick at the cages of societal demands to be mother, wife, whore, or saint - and bites at unchecked power with shockingly sharp teeth.

The Hidden Room presents this rarely-performed delight through the lens of our favorite feminist-lined naughty entertainment - a few very special teen films of 1983 (with a very noted head bob to Martha Coolidge's Valley Girl). So if you're looking for a 1677/1983 mash-up of Restoration/New Romantic proto-feminist sexploitation, complete with swashbuckling sword fights, forbidden romance, masked revelers, and bitchen live music, then pop your ruffled collar and behold Aphra Behn's The Rover.

Starring: Liz Beckham, Howard Burkett, Gabe Colombo, Kelly Hasandras, Brock England, Joseph Garlock, Jennymarie Jemison, Todd Kassens, Ronan Melomo, Toby Minor, Cesar Osorio, Amber Quick, Justin Scalise, Jill Swanson, Katy Taylor, Valoneecia Tolbert, Kenneth Williams

Director: Beth Burns
Asst Director/Dramaturg: Indiia Wilmott
Stage Manager: Allie Van Niman
Asst Stage Manager: Laura Spraggins
Costume Design: Aaron Flynn
Asst Costume Design: Star Maddox
Stitchers: Kelli Bland, Taleena Rasmussen
Music Director: Howard Burkett
Dance Choreography: Kelly Hasandras
Fight Choreography: Adam Miller-Batteau
Prop Master: Marco Noyola
Master of Art: Jennymarie Jemison
Musicians: Howard Burkett, Cesar Osorio, Charlie Tovar



Audio features by Jill K. Swanson: Intro to The Rover, Makeup, Costumes
---
The Rover
by Alpha Behn
Hidden Room Theatre
Fridays-Sundays,
February 15 - March 03, 2019
THREE WEEKENDS ONLY, Feb 15-March 3rd., 2019
All shows at 8 PM, except Sunday performances at 5 PM.
Running time 140 minutes.

Special discounted PREVIEW PERFORMANCE Friday Feb 15th, 8 PM
PRESS PARTY NIGHT with catered refreshments and talkback Sunday Feb 17th, 5 PM
Special INDUSTRY NIGHT Wednesday Feb 27th, 8 PM
Special NEW WAVE PARTY Thursday Feb 28th, 8 PM

York Rite Masonic Hall (for most likely our last hurrah in this historic building before it undergoes major renovation)
311 W 7th Street
Austin TX 78733
www.hiddenroomtheatre.com

'Adsheartlikins, we're so sure.