Austin Shakespeare
OUR MISSION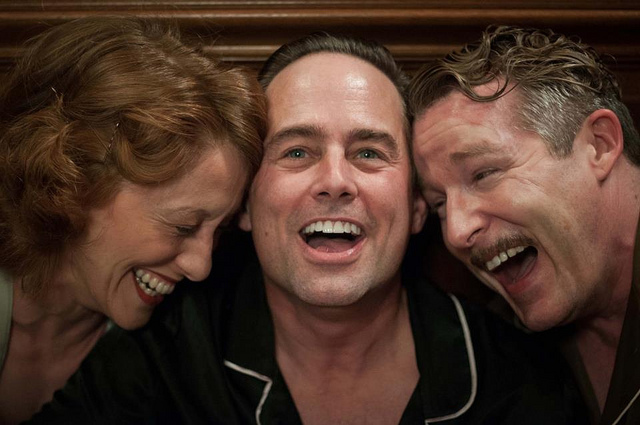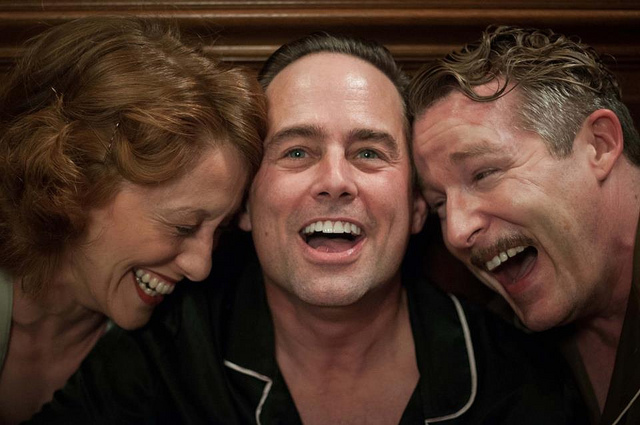 Austin Shakespeare presents professional theater of the highest quality with an emphasis on the plays of William Shakespeare, bringing to the public performances that are fresh, bold, imaginative, thought-provoking and eminently accessible, connecting the truths of the past with the challenges and possibilities of today
From the teen actors in the Young Shakespeare Company's summer program to professional actors, including members of Actors' Equity Association (AEA / the union for professional stage actors and stage managers), Austin Shakespeare wants audiences to experience classical works that are grand in emotional scale, imaginative in vision and intimately truthful.
Equity and non-Equity actors train together to embody the depth and breadth of Shakespeare's characters -- and to speak the text with beauty, clarity and spontaneity. We seek to develop an approach to acting that spans two poles: from the intimacy of film experience to the grandeur of theatricality. As we perform regularly on a stage that is a replica of the outdoor Elizabethan, Curtain Theater, we discover more and more how to connect with the audience in ways that are accessible, energetic, imaginative and thoughtful.
------
OUR HISTORY & WHO WE ARE
Austin Shakespeare began in 1984 with Free Shakespeare in Zilker Park and has been a staple in Austin theater since. Originally subsidized by the City of Austin, it quickly developed its own funding sources early on, establishing itself as one of the premier theater companies in central Texas.
In addition to Free Shakespeare in the Park, the company presents Shakespeare and other classic works along with contemporary playwrights whose work reflects classical sensibilities at the Rollins Theater of The Long Center and The Curtain Theater (one of only a dozen Elizabethan replicas in the United States).
Currently, the company produces 3 to 4 annual productions under contract with Equity as well as non-union productions throughout the season. This includes fully-produced staged readings, an annual collaboration with The Austin Chamber Music Festival, collaborations with other arts organizations and artists locally and nationally. The company promotes a policy of inclusion and diversity in all sectors of company life.
------
KEY MOMENTS IN OUR TIMELINE
1999: Professional artistic direction began.

2001: Our relationship with Actor's Equity Association as an Equity house was established.

2002: The company began presenting indoor shows and non-Shakespeare repertoire.

2006: Austin philanthropist Richard Garriott de Cayeux offered his Elizabethan replica, The Curtain (a 200-seat theater on the shores of Lake Austin), as a summer home for Young Shakespeare.

2013: Austin Shakespeare was announced as a Resident Company of the Rollins Theater of The Long Center, attesting to the center's confidence in our quality
2013: The company produced Off-Broadway at the Baryshnikov Arts Center for a 5-week run reviewed by The New York Times, New York Post, and New Yorker.
---
AUSTIN SHAKESPEARE BEYOND THE STAGE
Austin Shakespeare's educational outreach includes:
Programs to get students to speak the language of Shakespeare

Tours of The Curtain Theater

Performances of The World's Fastest Hamlet, Young Shakespeare, and after-school programs.

Adult programs include a weekly reading group and Artist's Way classes.
---
OUR PHILOSOPHY
As an equal opportunity employer, Austin Shakespeare does not and shall not discriminate on the basis of race, color, creed, gender, gender expression, age, ancestry, disability, marital status, sexual orientation, or military status in any of its activities or operations.
---
Contact Information
---
Rollins Theatre
Long Center
701 Riverside at South First,
Austin, TX, 78704