Oct. 02 - Oct. 24, 2015
Thursdays-Saturdays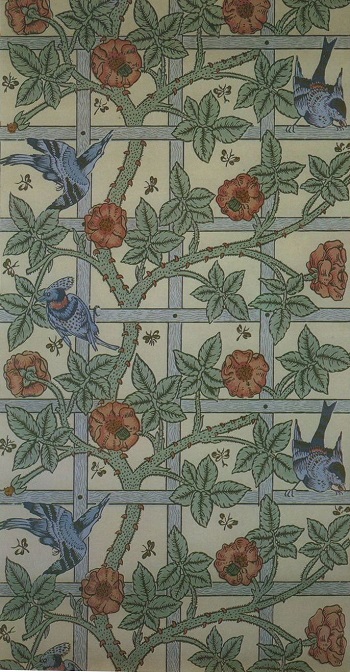 Directed by Monette Mueller
Produced by Carrie E. Casey
Much Ado About Nothing was the first full-length production attempted by The Baron's Men. That performance took place in the evening of October 19, 2002, just outside San Antonio, Texas in a clearing surrounded by tents and trees, on a torch lit stage that had been built that very day. The audience numbered well over 120 historical enthusiasts who as far as they (or we) knew were witnessing the one and only performance of The Baron's Men. October 2015 will mark 13 years and 19 TBM productions. Much Ado About Nothing will be the first non-original play to be restaged by The Baron's Men. With this production, we will be revisiting our origins,while giving a nod both to our history and to good Master Shakespeare.
William Shakespeare's Much Ado About Nothing is a much beloved apopular comedy believed to be first performed sometime in late 1598 or early 1599. The timeless theme of Love and Deceit has been embraced by audiences throughout the ages.
Driven by the courtship of two couples, one is brought together by deceit, the other is split apart by it. Benedict & Beatrice are rivals in a 'merry war' of wits, engaging each other in banter and sly repartee. Their friends decide to push the couple together by convincing each that the other is in love with them. Young Claudio & Hero are engaged in a courtly love, formal, delicate and chaste. Deceived by others that Hero has been dishonorable, Claudio mistreats and breaks off with her. The unwinding of the plot against the younger couple brings the play to its conclusion where all is revealed.
EXTRA
Feature by Megan Kallus for The Daily Texan, October 8, 2015
---
Much Ado About Nothing
by William Shakespeare
The Baron's Men
Thursdays-Saturdays,
October 02 - October 24, 2015
We will be performing October 2,3, 9,10, 15, 16, 17 and 22-24th, 2015 at the Curtain Theatre, 7400 Coldwater Canyon. (click for directions)

Tickets available in advance via the website www.thebaronsmen.org or at the door.
Food available for purchase at the theatre.