Lady of Burlesque - Whodunnit Murder Mystery
by Roxie Theatre Company
Feb. 08 - Feb. 29
Saturdays
Lady of Burlesque: Whodunnit Murder Mystery
(comedy, mystery, romance)

The backstage plot concerns the murder of two strippers of a New York burlesque theatre and the detection of the killer. In Lady of Burlesque -- which, at times, has a Hawksian edge to the dialogue -- Dixie Daisy, a striptease artist at a Broadway theater in New York at the end of the 1930s. In the course of fending off the unwanted advances of brash comic Biff Brannigan, with whom sh....
The show also features live music, live burlesque dancing, audience participation and questioning of suspects.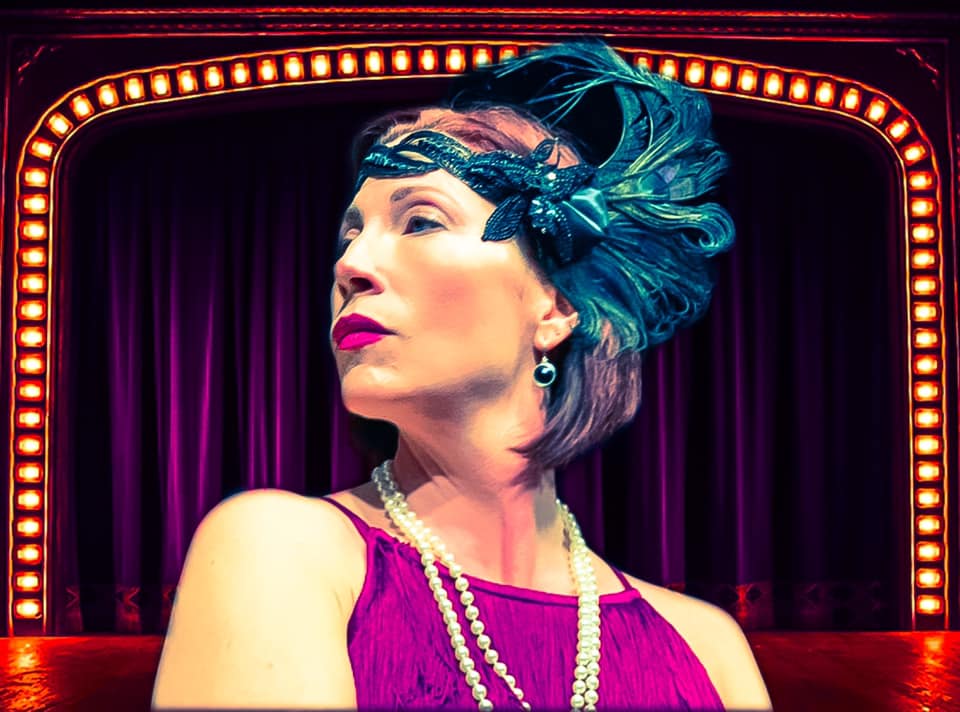 ---
Lady of Burlesque - Whodunnit Murder Mystery
by Adapted by Jonathan Pennington
Roxie Theatre Company
Saturdays,
February 08 - February 29, 2020
Roxie Theatre
7460 Callaghan Road
Suite 333
San Antonio, TX, 78229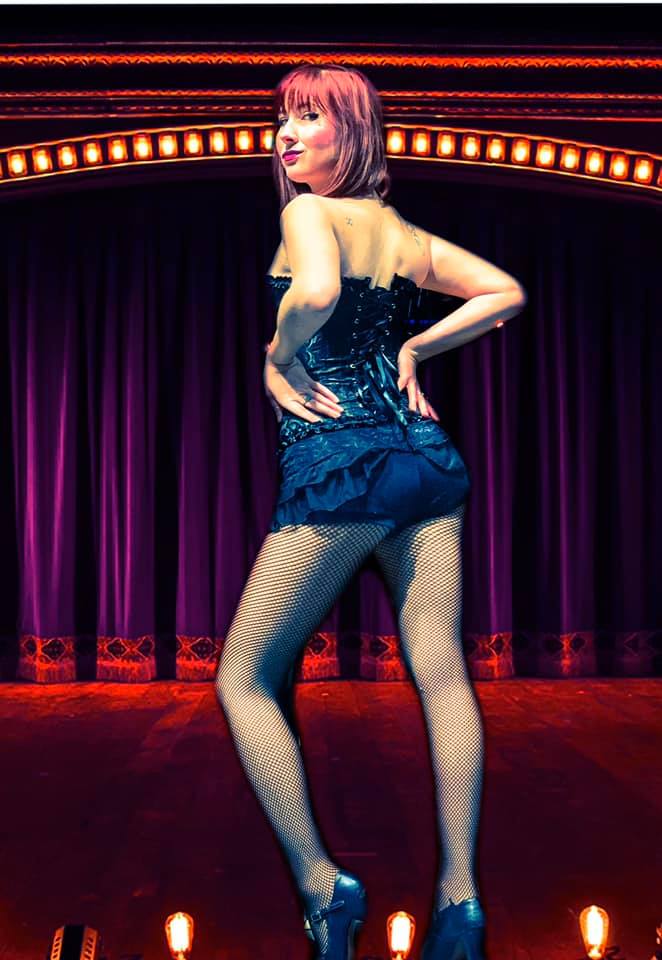 Saturdays at 7:30 p.m.
Tickets $27/$30/$37, reserve and purchase online HERE.