Jan. 10 - Feb. 02, 2020
Thursdays-Sundays
Based on the best-selling book by Cheryl Strayed (Wild) and adapted for the stage by Nia Vardalos (My Big Fat Greek Wedding), Tiny Beautiful Things is a luminous play that personifies the unfathomable questions that are at the heart of being human.
When a struggling writer is asked to take over the unpaid, anonymous position of advice columnist, she receives thousands of letters asking for advice. "Sugar" uses empathy and her personal experiences to help those seeking guidance for obstacles both large and small. Tiny Beautiful Things  is a play about reaching when you're stuck, healing when you're broken, and finding the courage to take on the questions which have no answers.
Tiny Beautiful Things contains adult language and themes. Recommended for ages 18+.
Poster graphic by Jennymarie Jemison, Five & Four.
Tiny Beautiful Things is directed by Rosalind Faires. Rosalind Faires was the assistant director for Austin Playhouse's production of The Book of Will. Other regional directing credits include: The Wolves (assistant director, Hyde Park Theatre), Much Ado About Nothing (Something For Nothing), Sense and Sensibility (assistant director, Dallas Theatre Center), Macbeth (Rude Fusion), and Gabriel (Southwestern University). She received an Austin Critics Table Award for Outstanding Direction on Capital T Theatre's production of Marie Antoinette.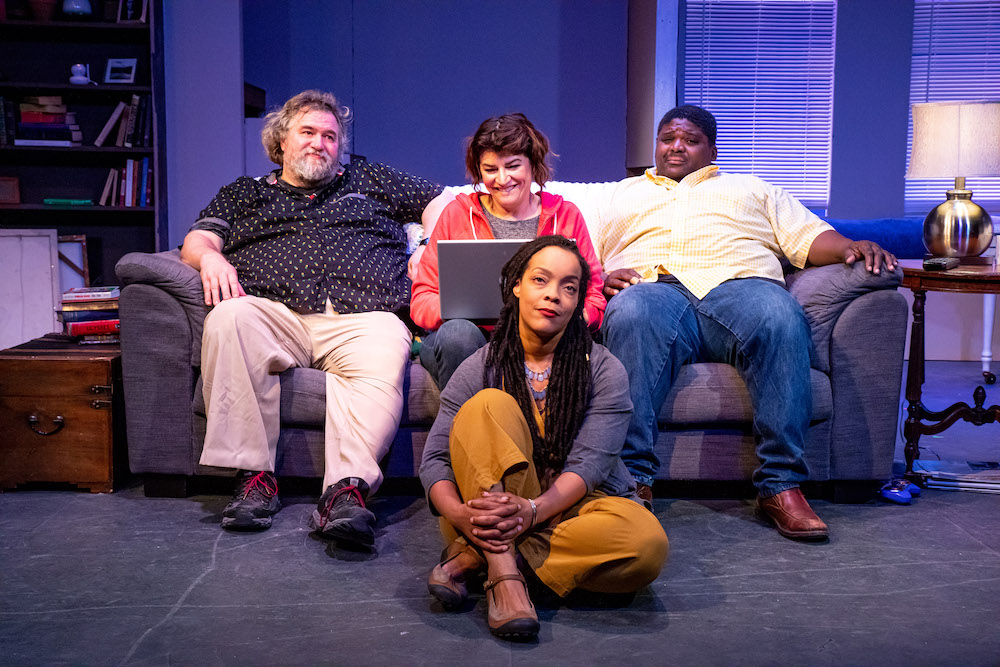 ---
Tiny Beautiful Things
by adapted by Nia Vardalos from the book by Cheryl Strayed
Austin Playhouse
Thursdays-Sundays,
January 10 - February 02, 2020
January 10th-February 2nd, 2020
Thurs.-Sat. at 8 pm, Sun. at 5 pm, with matinees on Jan. 25 & Feb. 1st at 2 pm
Austin Playhouse at ACC's Highland Campus
6001 Airport Blvd., Austin, TX 78752
WEB: austinplayhouse.com
TICKETS: Tickets range from $34-$38
BOX OFFICE: 512.476.0084
DISCOUNTS: All student tickets are half-price. $3 discount for Seniors 65 and up. Group rates available.