Sep. 13 - Sep. 23, 2018
Thursdays-Sundays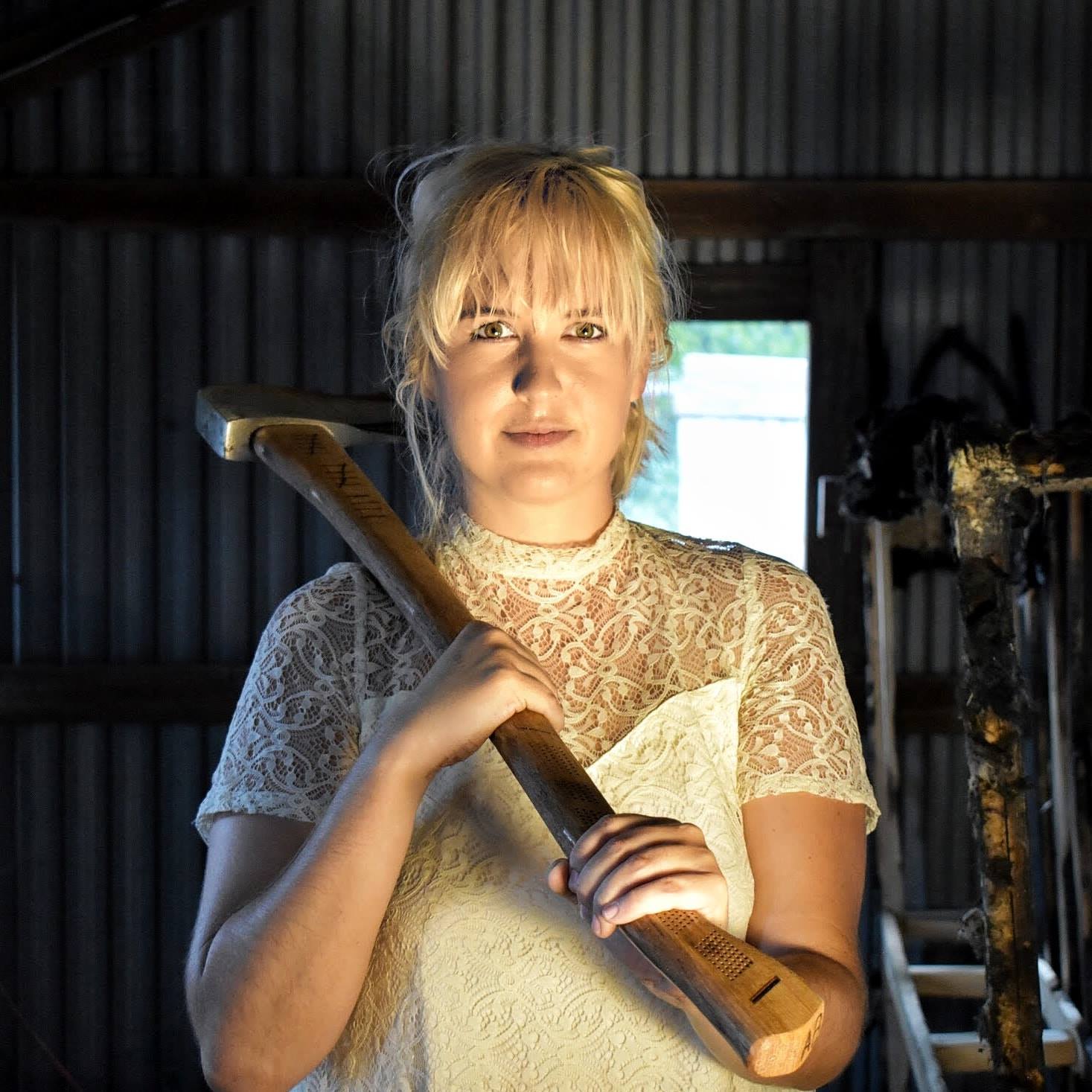 Black Dog is a site-specific and immersive theatrical piece revolving around the relationship between two women - Ophelia and Rainey - who capture, torture, kill and consume men who have been accused of sex crimes. The play deals with themes of violence, cannibalism, and memory and is not for the faint of heart (or stomach)
This show is the second show in our fifth season, themed Jump Off A Building.
Black Dog contains harsh language, nudity, as well as strong themes of violence. Viewer discretion is advised.

Starring

Rachel Holderbach
Sara Cormier
& William F. Reed

Written by Chris Fontanes
Directed by Dani Stetka

(Poster and program design by Corinna Marie Browning)

Bottle Alley Theatre Company is a DIY punk theatre company specializing in found space theatre. We have been staging strictly original work in all manner of odd places since 2012. Our work aspires to be raw, visceral, immersive, thought-provoking and, above all, honest.
Here are some links from our previous shows to get an idea of our aesthetic:
---
Black Dog
by Chris Fontanes & ensemble
Bottle Alley Theatre Company
Thursdays-Sundays,
September 13 - September 23, 2018
The Barn
6218 Brodie Lane
Austin, TX, 78745
Thursdays - Sundays at 8 p.m.
We will be doing EIGHT total performances over two weekends (the 13th through the 23rd) at The BARn (shoutout to The BARn! Which is located at 6218 Brodie Lane).

Performances begin at 8 p.m. with the house opening around 7:45. However we encourage our audience to get there early and grab dinner from the awesome food trucks or grab drinks from the bar!

IMPORTANT: There will be NO late admission.

Tickets are $10 plus service fees, available from