May. 25 - Jun. 24, 2018
Thursdays-Sundays
Austin Playhouse is excited to present Lucky Stiff by Lynn Ahrens and Stephen Flaherty, the Tony Award-winning team that wrote Ragtime and Once On This Island! This hilarious, fast-paced murder-mystery tells the story of Harry, an unassuming English shoe salesman who thinks his luck has finally changed when he inherits $6 million from an unknown American uncle. Unfortunately, there's a catch. Harry must take a vacation to Monte Carlo with his uncle's embalmed body and convince folks he's still alive. Otherwise, the money goes to the Universal Dog Home of Brooklyn... or Uncle Tony's gun-toting ex! Filled with colorful characters, a witty book, and toe-tapping songs, this farcical musical will have audiences dying with laughter.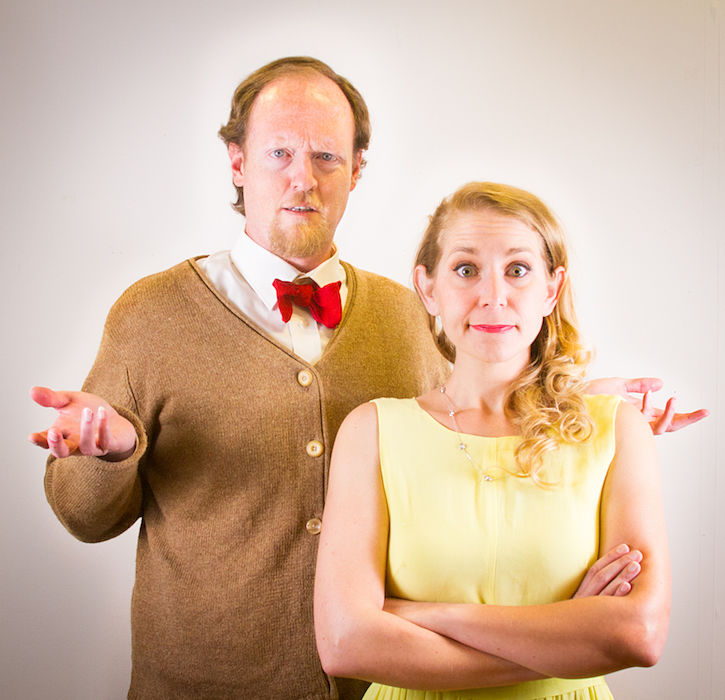 Michael McKelvey will direct and musically direct the show, and Danny Herman and Rocker Verastique are set to choreograph. Lucky Stiff stars Scott Shipman as Harry Witherspoon. The rest of the cast includes Cami Alys as Dominique du Monaco, Boni Hester as Rita La Porta, Huck Huckaby as Luigi Gaudi, Molly Karrasch as Annabel Glick, and Jerreme Rodriguez as Vinnie Diruzzio with Chase Brewer, Jess Hughes, Stephen Mercantel, and Bernadette Nason rounding out the ensemble.
---
Lucky Stiff
by Lynn Ahrens, Stephen Flaherty
Austin Playhouse
Thursdays-Sundays,
May 25 - June 24, 2018
May 25 - June 24, 2018
Thur - Sat at 8 PM & Sun at 5 PM.
For tickets and more information, call 512-476-0084 or Click Here!