Jun. 08 - Jun. 24, 2017
Thursdays-Saturdays
Two armies, two lovers, two hours! This June, find out what William Shakespeare can do with the story of ancient Troy. Troilus and Cressida is Homeric fan fiction from Shakespeare's pen. The play has a siege, battles, and the famous final showdown between Achilles and Hector. But there's also a love story!
Cressida (Becca Musser, in her farewell Austin theatre performance) is in love with Troilus, son of the king, but she can't tell him. Then her uncle Pandarus makes a plan to bring them together. All seems to be going well until the war gets in the way.
The tradition of Shakespeare in Ramsey Park (4301 N. Rosedale Ave Austin TX 78756) continues with our 2017 summer show. Our company produces the plays with minimal props, costumes, and lighting, focusing on storytelling and the wonderful language of Shakespeare. For this production, the script has been cut to less than two hours, so it will be a snappy experience, unlike the epic you may have read in school! Bring a blanket or chair, pack some snacks, and join us on this Trojan journey!
Director Deb Streusand says, "Troilus and Cressida is extremely relevant to the modern day, dealing with the abuse of power, the horrors of war, and the way that social problems and beliefs affect people's ability to be happy."
Streusand, Something for Nothing's Artistic Director, has also directed Romeo and Juliet and The Winter's Tale for Something for Nothing, as well as Shakespeare's Tempest and George Peele's The Old Wives' Tale at Mary Baldwin College, where she received her MFA with a focus on directing. She has served as dramaturg for Something for Nothing's productions of Hamlet and Henry the Fourth Part One.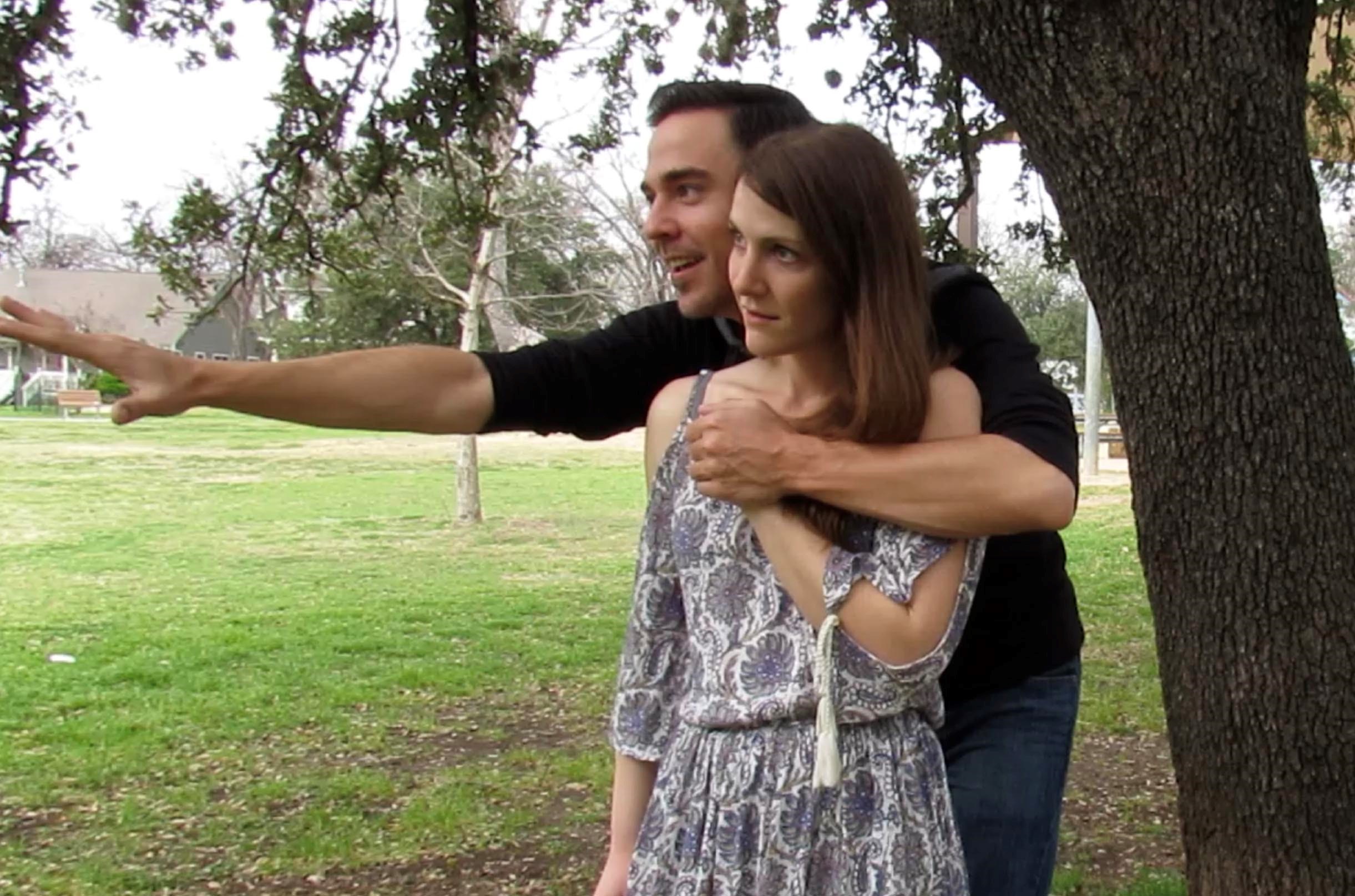 Full cast:

Becca Musser: Cressida
Joseph Clingan: Troilus, Menelaus
Victoria Barton Rosenthal: Helen, Aeneas
Mary Amelia Beyer: Cassandra, Boy
Andy Bond: Pandarus
David Boss: Agamemnon, Priam
Robert Deike: Ulysses
Taylor Flanagan: Thersites
Nathan Daniel Ford: Diomedes, Bastard
John Anthony Gonzalez: Hector, Calchas
Nell McKeown: Ajax, Andromache
Kevin Moxley: Paris, Nestor
Sanjay Rao: Achilles, Alexander
Jonathan Vineyard: Patroclus
---
Troilus and Cressida
by William Shakespeare
Rosedale Shakespeare
Thursdays-Saturdays,
June 08 - June 24, 2017