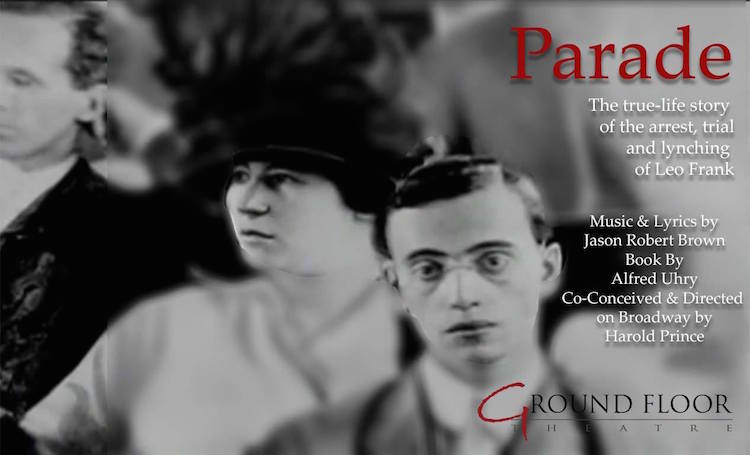 by David Glen Robinson
Published on December 03, 2015
Without elaborated stageplay, the music and storytelling of Parade seem condensed and enriched, adding to the power of a story about prejudice.
Parade by Robert Uhry and Jason Robert Brown is the story of the mob murder of Leo Frank, whose story ignited a powerful movement for justice in the early 20th centuryUnited States and led directly to the founding of the Anti-Defamation League. The musical is up for a very short run now at Ground Floor Theatre, 979 Springdale Road in east Austin. It's an impressive work of art and a compelling up-to-the-minute statement ...
Read more »