Sep. 29 - Oct. 16, 2016
Thursdays-Mondays
Theatre en Bloc is proud to present the regional premiere of The Drowning Girls, a modern interpretation and poetic retelling of the "Brides in the Bath" slayings in 20th century England. The work also examines the lengthy history of misogyny and domestic abuse in modern civilization.
Originally produced in Canada for the Edmonton Fringe Festival, the work will debut in Austin September 29, 2016, and will run for 11 performances through October 16th at The Vortex on Manor Road. In line with Theatre en Bloc's mission to promote and support the work of women, the play, written by three female playwrights, illustrates how far women have come in the fight for equality in the past 100 years.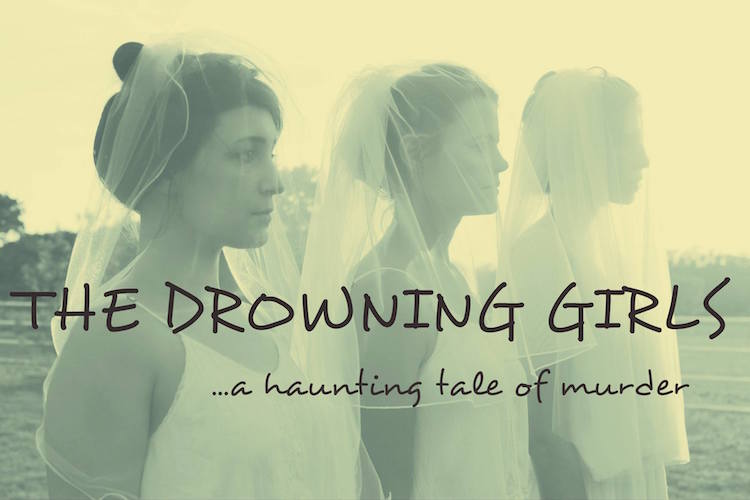 The characters, Alice Burnham, Margaret Lofty and Bessie Mundy, recreate through poetic and graphic language the almost ritualistic, psychological abuse they suffered at the hands of their common husband and murderer George Joseph Smith.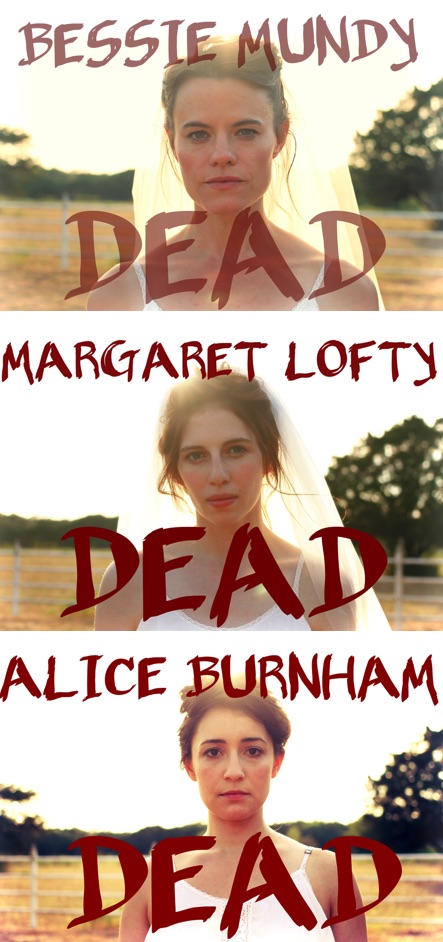 Combining the weight of the historical struggle for women's rights with poetic, evocative language, this work speaks to the audience on levels that will provoke a deep, visceral experience.
Drowning Girls is the story of three women who have been murdered by their husband in the same grisly style, welcoming the audience into their purgatory to tell us their dark, unapologetic tale and challenge audiences to explore the shadows of our existence
The all-female cast features Christin Davis, Sarah Danko, and Bridget Farr.
The set is designed and engineered by Chris Conard is technically challenging, involving three bath tubs with running water, and original music was scored by Theatre en Bloc's composer and Production Manager, Blake Addyson. Original wedding dresses are constructed by Theatre en Bloc's resident costumer, Jenny Hanna Chambers
3 WOMEN
3 BATHTUBS
3 WEDDING DRESSES

48 CHARACTERS
60 MINUTES
120 GALLONS OF WATER

"The Drowning Girls delivers a fun yet deeply emotional performance"

"A wistful trip through the minds of women who paid the ultimate price for trusting the wrong man"

"The Drowning Girls is a chilling tale about love and revenge, gender and societal pressures, and coming face to face with your fears."

Inspired by the real-life "Brides in the Bath Murders" in 1912 England, this award-winning drama offers more than a few moments of dark humor as each of the women resurrect the circumstances that led them into contact with the con man they married and whose trips to the afterlife provide a shocking dose of realism over romanticism.


Directed by Jenny Lavery
Designed by: Chris Conard, Blake Addyson, Kate Ducey, Jenny Hanna - Chambers
Stage Managed by: Ashton Murphey



---
The Drowning Girls
by Beth Graham, Charlie Tomlinson, and Daniela Vlaskalic
Theatre en Bloc
Thursdays-Mondays,
September 29 - October 16, 2016
Performances Thursdays - Sundays at 8 p.m.
Industry Night Monday, October 3, 2016
FREE TICKETS AVAILABLE AT ALL PERFORMANCES!
LIMITED SEATING - RESERVE EARLY!

Dates: Sept 30 - Oct 16, 2016
Run Time: One hour. No Intermission.
We believe in accessible art. For all.
ACCESSIBLE ART means... SLIDING SCALE Ticket Prices with FREE TICKETS AVAILABLE at EVERY PERFORMANCE as part of our new PAY-IT-FORWARD ticketing.
THE PAY-IT-FORWARD MODEL:
Free tickets are available for anyone who wants or needs them. No shame. No judgement. No questions asked.
In addition, tickets with donation amounts attached are available for those who can afford to fiscally support the event and the artists involved.
Theatre costs money to make but we never want that to be a barrier. Our art only is only complete when we have an audience with whom to share it. We do it for you.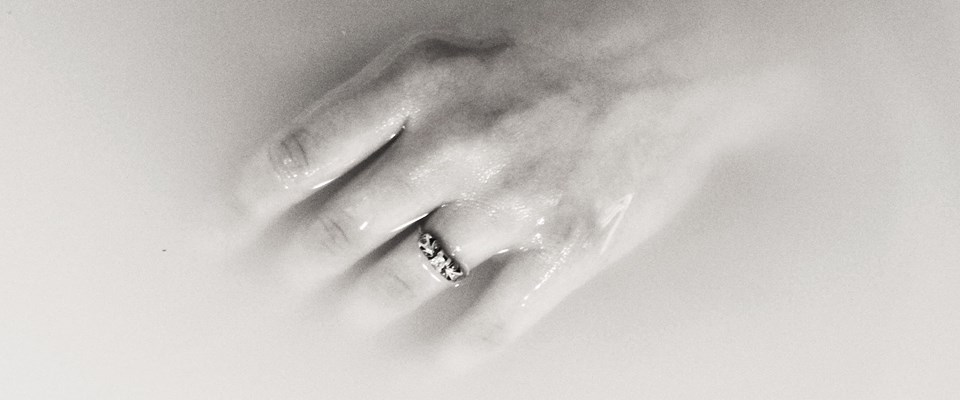 The VORTEX Box Office opens at 4:30 on show nights. 512-478-5282.

Please arrive at The VORTEX at least 30 minutes prior to showtime to pick up your tickets at The Box Office.

The Butterfly Bar @ The VORTEX is open nightly 5 pm - Midnight, 1am on Saturdays.
Full bar with handcrafted specialty cocktails, local beers, and our famous sangria.
butterflybaraustin.com

Patrizi's @ The VORTEX is open nightly 5pm-11pm.. Italian food truck offering exceptional handmade pasta, homemade soup, fresh salads, sandwiches, and daily specials. Austin's best Italian food.
If you are eating dinner at Patrizi's before the show, please arrive at least one hour in advance of showtime.
http://www.patrizis.com/

Bus Route #20.
Free Parking is available in front of The VORTEX.
Additional parking is available at Home Steam Cleaners after 6:30pm.
Limited street parking is also available near The VORTEX.