The Barber of Seville
by Austin Opera
Apr. 23 - May. 01, 2016
Thursdays, Saturdays-Sundays
Austin Opera culminates its 2015-16 Season with one of Gioachino Rossini's perennial favorite The Barber of Seville, foundational support provided by the Georgia B. Lucas Foundation.
Rossini's beloved comic opera returns to the repertoire with a cast that is sure-to-please. Jennifer Rivera as Rosina, Troy Cook as Figaro, and Patrick Carfizzi as Dr. Bartolo will charm and dazzle you with their Rossinian vocal fireworks. And we're thrilled to welcome back Jamie Offenbach as Don Basilio, following his wonderful performance as Mephistopheles in Faust. Rossini's musical wit glints through every scene of this delightful comedy, one of the most playful and popular ever written!
Stage director Alain Gauthier has found success with his recent production of Dead Man Walking at l'Opera de Montréal where he won the Opus Award for the "Event of the Year". Gauthier will bring his artistic and directorial strengths to the Long Center stage to emphasize the opera's beautiful music and hilarious comic timing.
The Barber of Seville features the Austin Opera Chorus and the Austin Opera Orchestra.
An opera in two acts, sung in Italian with English translations projected above the stage.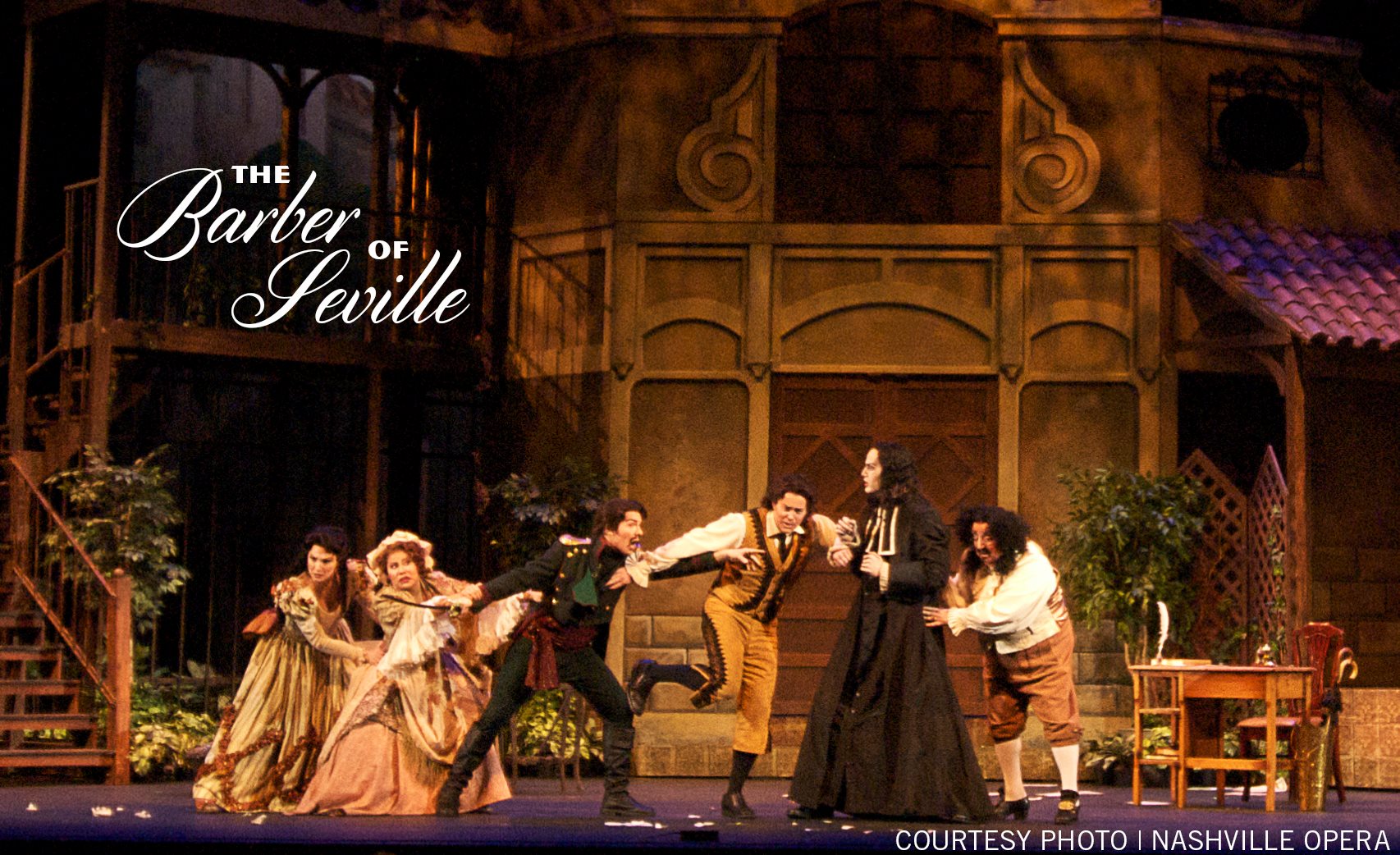 ---
The Barber of Seville
by Gioachino Rossini
Austin Opera
Thursdays, Saturdays-Sundays,
April 23 - May 01, 2016
The Long Center for the Performing Arts
701 West Riverside Drive
Austin, Texas 78704
The DUETS ticket package to the remaining 2015-16 season are the best value. Save up to 20% off the price of single ticket prices when you purchase tickets to both Of Mice and Men and The Barber of Seville.