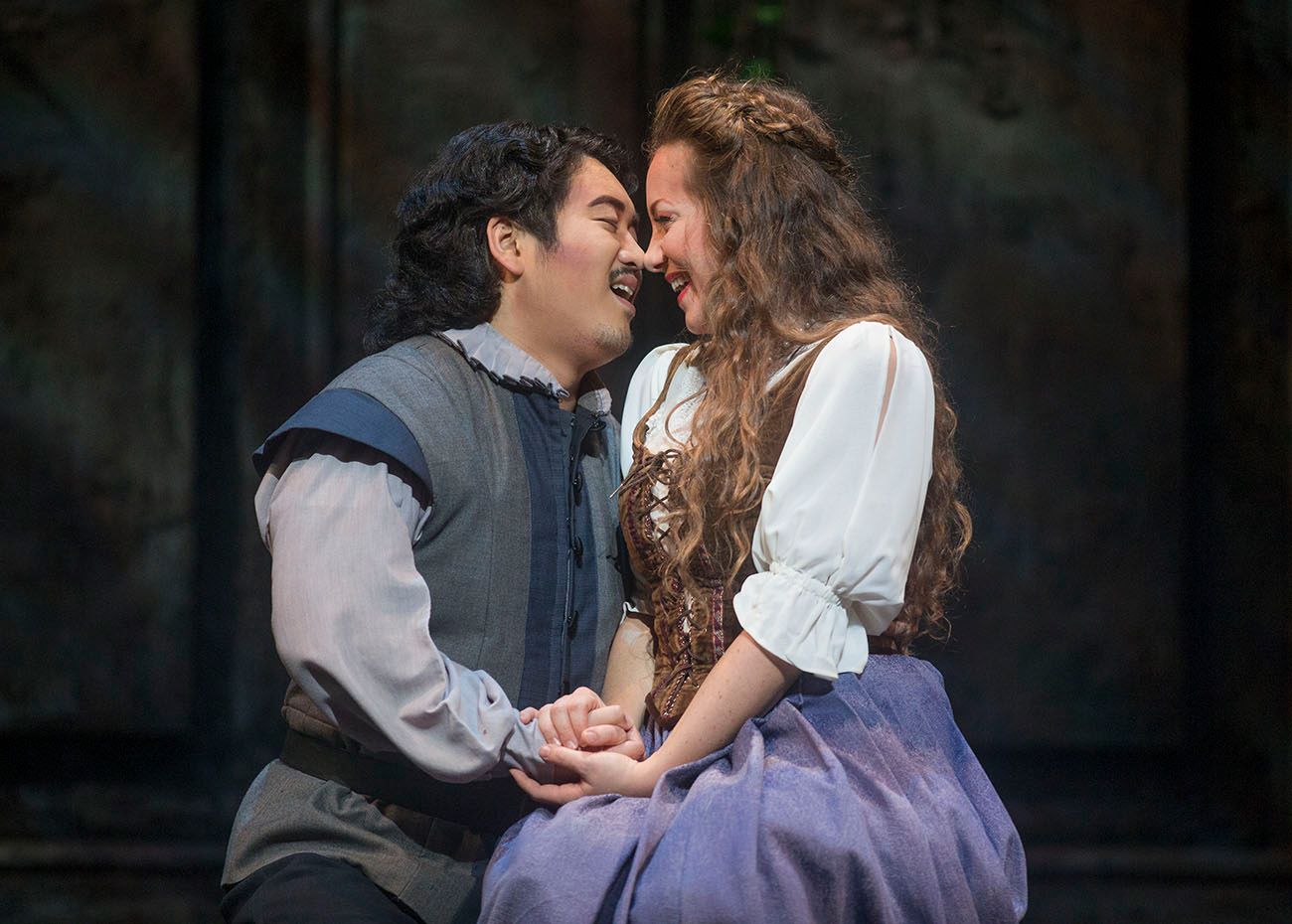 by Brian Paul Scipione
Published on November 15, 2019
Music is the food of love, and it's the very meat and potatoes of this production. The work of the symphony, the chorus and the principals is so emotive one could close one's eyes and still be haunted by this production.
Austin Opera's production of Giuseppe Verdi's Rigoletto has a brief three performance run ,which is unfortunate considering how stellar this show is. Presented as a three-act opera (the original had four) is based on Victor Hugo's play Le roi s'amuse (The King Amuses Himself), and despite the deceptively light-hearted title the story is a brutal one indeed. The work originally debuted in Venice in 1851 and despite some initial issues with government ...
Read more »