Rat Bridge: A TED Talk, A Tour, A Total Failure
by En Route Productions
Oct. 27 - Nov. 05, 2016
Thursdays-Saturdays
Get Ready for some funny this October/November! En Route Productions presents a new, annual event: FLYING SOLO with CB's solo show, "Rat Bridge: A Ted Talk, A Tour, A Total Failure."
RAT BRIDGE is a solo object theatre piece exploring the question, "What would you attempt to do if you knew you could not fail?" Using a TED Talk, a tour to the St. Francis of Assisi Bridge and autobiographical monologues, CB Goodman attempts to perform a solo while dealing with her own personal failures.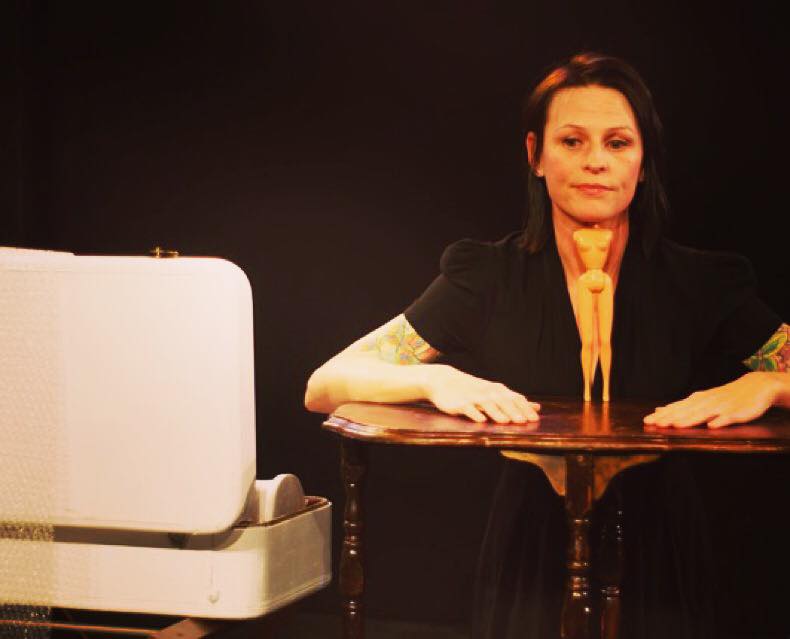 ---
Rat Bridge: A TED Talk, A Tour, A Total Failure
by CB Goodman
En Route Productions
Thursdays-Saturdays,
October 27 - November 05, 2016
Thursdays - Saturdays at 8:30 p.m. Tickets $13.