May. 27 - Jun. 19, 2016
Thursdays-Sundays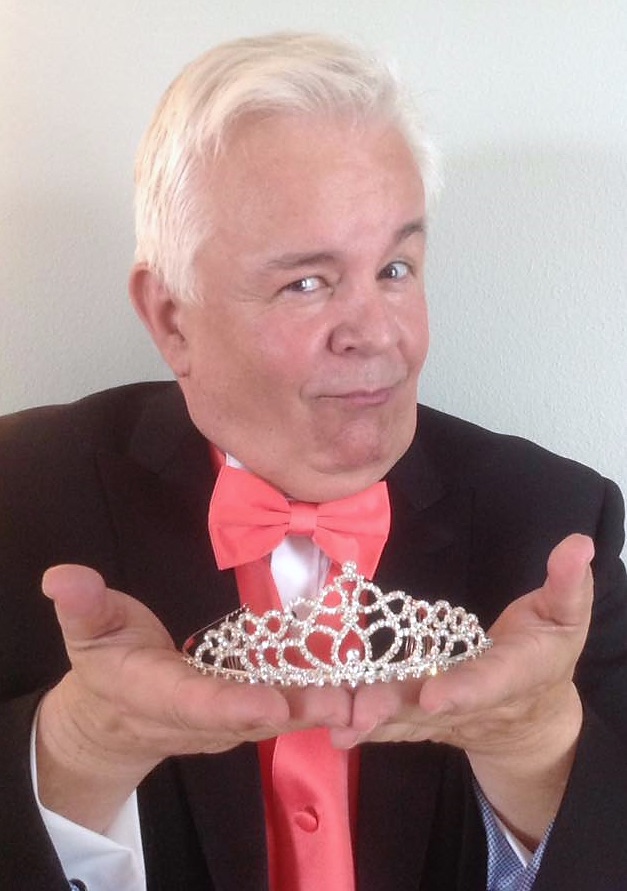 This howlingly hysterical show is a send-up of beauty pageants everywhere as six contestants compete for the glittering tiara and the title of Miss Glamouresse. With swimsuit, talent, and evening gown competitions – the show includes both the thrill of victory and the agony of defeat for Miss Deep South, Miss West Coast, Miss Great Plains, Miss Bible Belt, Miss Industrial Northeast and Miss Texas. And, of course, unlike beauty pageants you've seen before, the female contestants are all played by men. AND the audience gets to select the winner each night. Let the beauty begin!
Produced by The City Theatre Company and directed by CTC guest director Jim Lindsay.
Book and lyrics by Bill Russell and Frank Kelly, Music by Albert Evans, Conceived by Robert Longbottom
Choreography: Laura Lund
Musical Director: Rachel Hoovler
Stage Manager: Julianne Plantes
Cast
Frankie: Rick Felkins
Miss Bible Belt: James Springer
Miss Deep South: Jamie Allen
Miss Great Plains: Michael Wheeler
Miss Industrial Northeast: James Monreal
Miss Texas: Kirk Kelso
Miss West Coast: Boyce Templin
---
Pageant, the musical
by Bill Russell, Frank Kelly, Albert Evans and Robert Longbottom
City Theatre Company
Thursdays-Sundays,
May 27 - June 19, 2016
May 27 – June 19.
Thursday - Saturday 8:00 pm. Sunday 3:00 pm.
The City Theatre, 3823 Airport Blvd. Suite D. 78722.
Tickets $25. Two for $40. Center Reserved $30-$35. Seniors $18. Students $15. Thursday all general seats $15. Group discounts available.