Jun. 10 - Jun. 26, 2016
Fridays-Sundays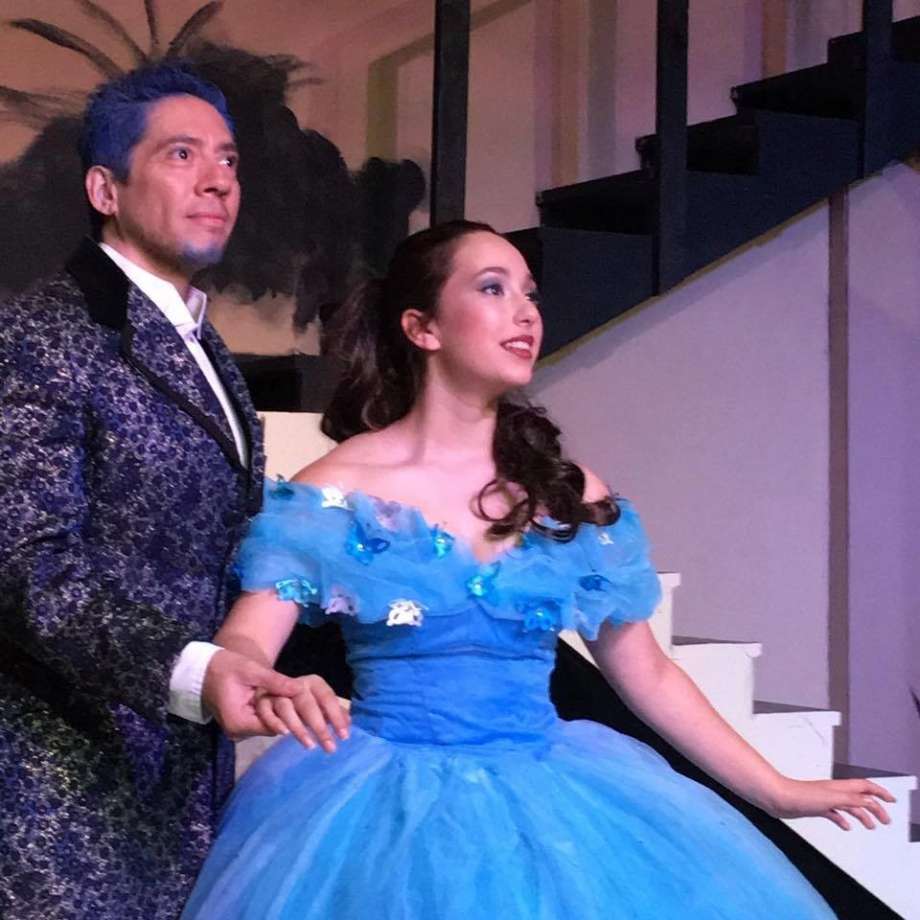 Cinderella is discovered by a talent scout, gets a makeover, falls into peril, is rescued, falls in love and appears on "Southsedalia's Got Talent." It has music taken from a raft of composers and features some of Taylor's favorite music of all time, plus pieces of his own: Leo Delibes, W.A. Mozart, J.S. Bach, Jules Massenet, Carl Maria von Weber, Antonin Dvoák, Luigi Boccherini, Edvard Grieg, Josef Haydn, Felix Mendelssohn, Frederic Chopin, Jacques Offenbach, P.I. Tchaikovsky, Camille St Saens and Bernard J. Taylor. Arranged and orchestrated by Bernard J Taylor.
---
Cinderella's Makeover
by Bernard J. Taylor
Performing Arts San Antonio (PASA)
Fridays-Sundays,
June 10 - June 26, 2016
June 10, 11, 17, 18, 24, 25 at 8 PM. Sundays June 12, 19, 26 at 3 PM.
Tickets $18 - $25 plus fees, available via