Mar. 04 - Mar. 27, 2022
Fridays-Sundays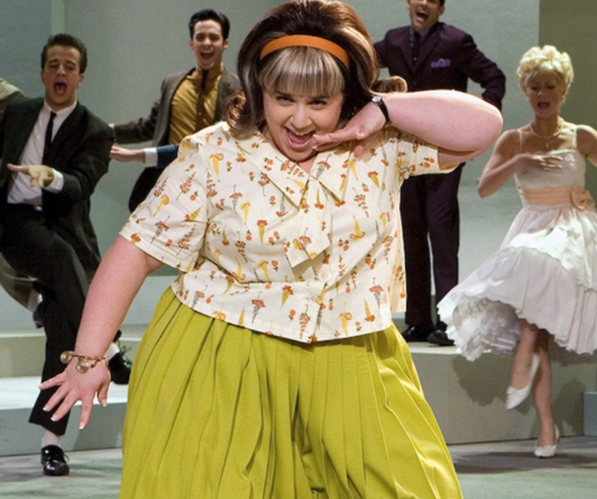 It's 1962 in Baltimore, and the lovable plus-size teen, Tracy Turnblad, has only one desire – to dance on the popular "Corny Collins Show." When her dream comes true, Tracy is transformed from social outcast to sudden star. She must use her newfound power to dethrone the reigning Teen Queen, win the affections of her heartthrob, and integrate a TV network... all without denting her 'do!
Director: Chris Rodriguez
Choreography: Alonzo Corona
Music Director: Jane Haas
Assistant Director: Alejandro Pesina
---
Hairspray
by M. Shaiman, S. Wittman, M. ODonnell & Thomas Meehan, based on John Waters' film
Wonder Theatre (formerly Woodlawn Theatre)
Fridays-Sundays,
March 04 - March 27, 2022
March 4, 2022 - March 27, 2022
Performances are Fridays and Saturdays at 7:30 pm and Sundays at 3 pm.
The show opens on March 4th and runs through March 27th.
Performances are on Fridays and Saturdays at 7:30 pm and Sundays at 3 pm.
Adult tickets are $32, Senior/Military/First Responder tickets are $26 and Child/Students tickets are $18.
CLICK HERE to get your tickets to see Hairspray at Woodlawn Theatre!