Jun. 25 - Jul. 18, 2021
Fridays-Sundays
See ON YOUR FEET! at Woodlawn Theatre opening next Friday, June 25th, 2021. Tickets to the musical production that was on hold for over a year are now selling fast. Don't miss this opportunity to return to live theatre with a show that will have you dancing in the aisles. It's ON YOUR FEET! ,The Story of Emilio and Gloria Estefan, only at Woodlawn Theatre.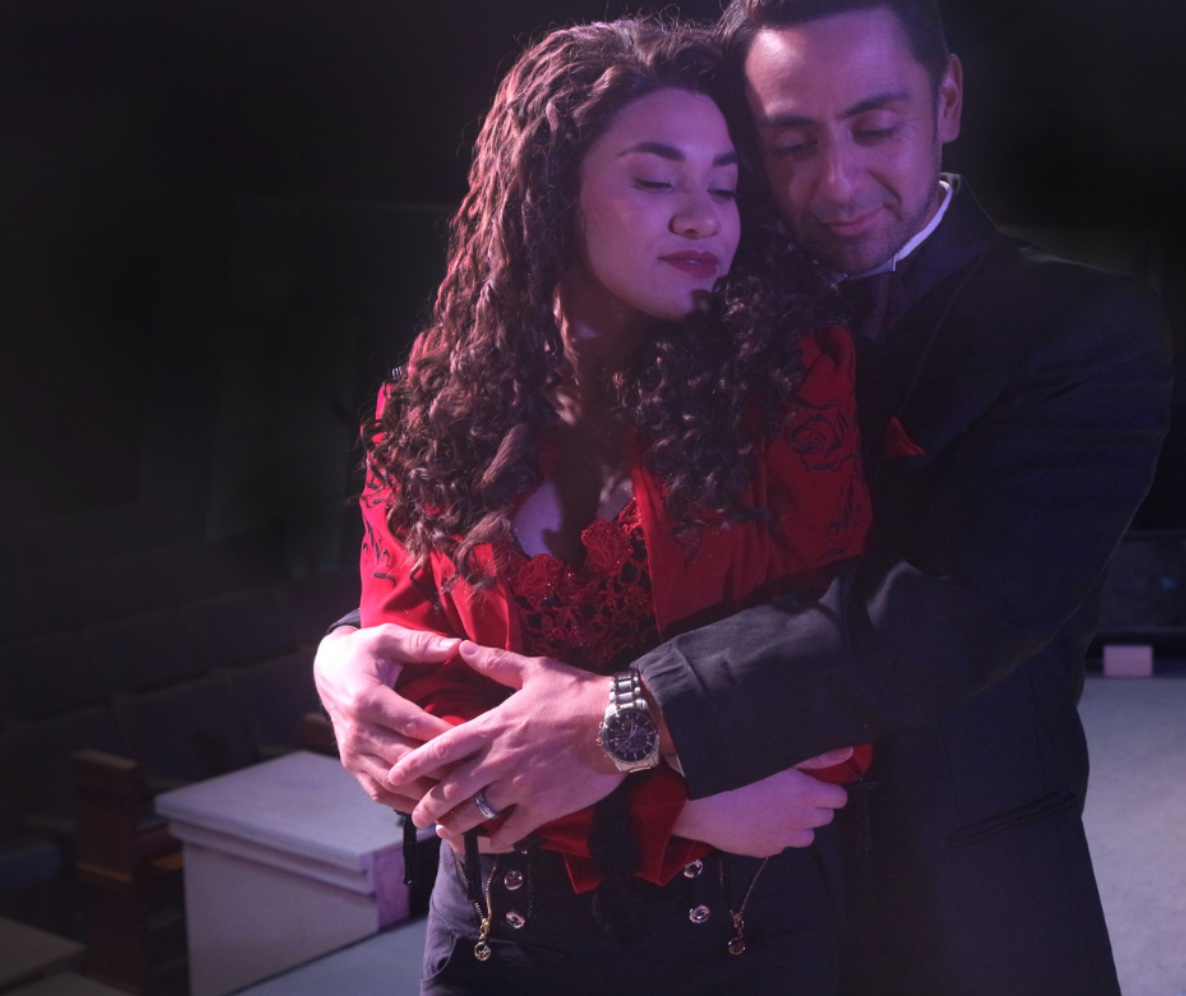 Review by Kurt Gardner, ArtScene SA, July 7, 2021
---
On Your Feet
by Alexander Dinelaris, Gloria Estefan, Emilio Estefan
Wonder Theatre (formerly Woodlawn Theatre)
Fridays-Sundays,
June 25 - July 18, 2021
June 25 - July 18, 2021. Performances are on Fridays and Saturdays at 7:30 pm and Sundays at 3 pm. There will be no show on July 4th. We will have a special 7 pm performance on Thursday, July 15th.
General admission $30, reduced categories $24, children $18. Purchase ON YOUR FEET TICKETS HERE.
Due to COVID-19 seating restrictions, all tickets are general admission and must be purchased in advance, online only. Seating is on a first come, first served basis. The Woodlawn Theatre Box Office is not conducting in-person or phone purchases currently. For assistance, please email info@woodlawntheatre.org. Everyone over the age of two wear a mask and practice social distancing while at the theatre, including skipping a seat in between parties. You can read our COVID-19 policies HERE.