Apr. 22 - May. 08, 2021
Thursdays-Saturdays
We're so happy to announce that The Curtain Theatre is open and TBM is ready to entertain your socks off. Join us April 22 through May 8 for William Shakespeare's The Tempest, a play about betrayal, love, and forgiveness. Also magical creatures and a monster named Caliban. Add in a pinch of murder, a drunken plot, and love at first sight.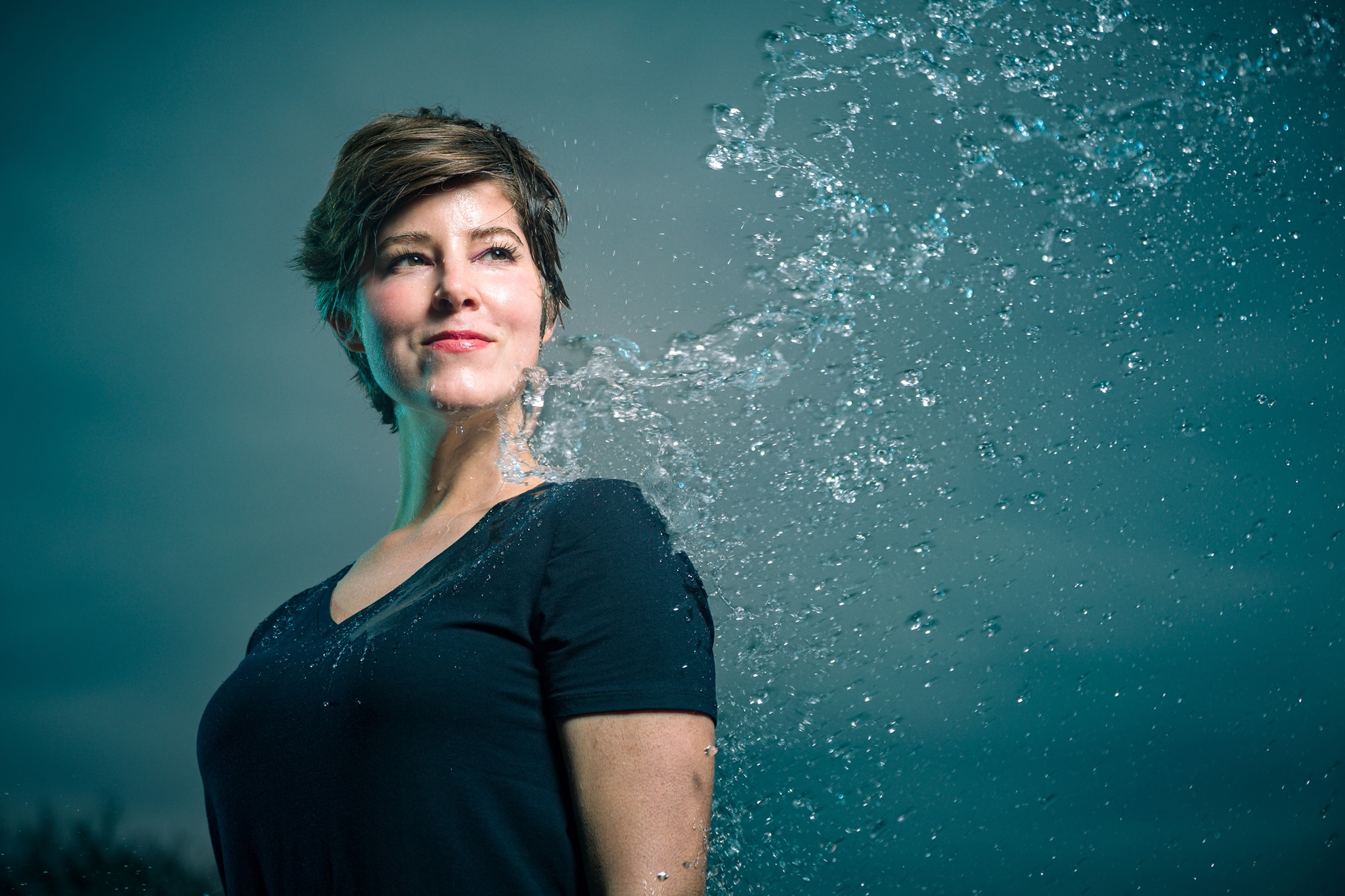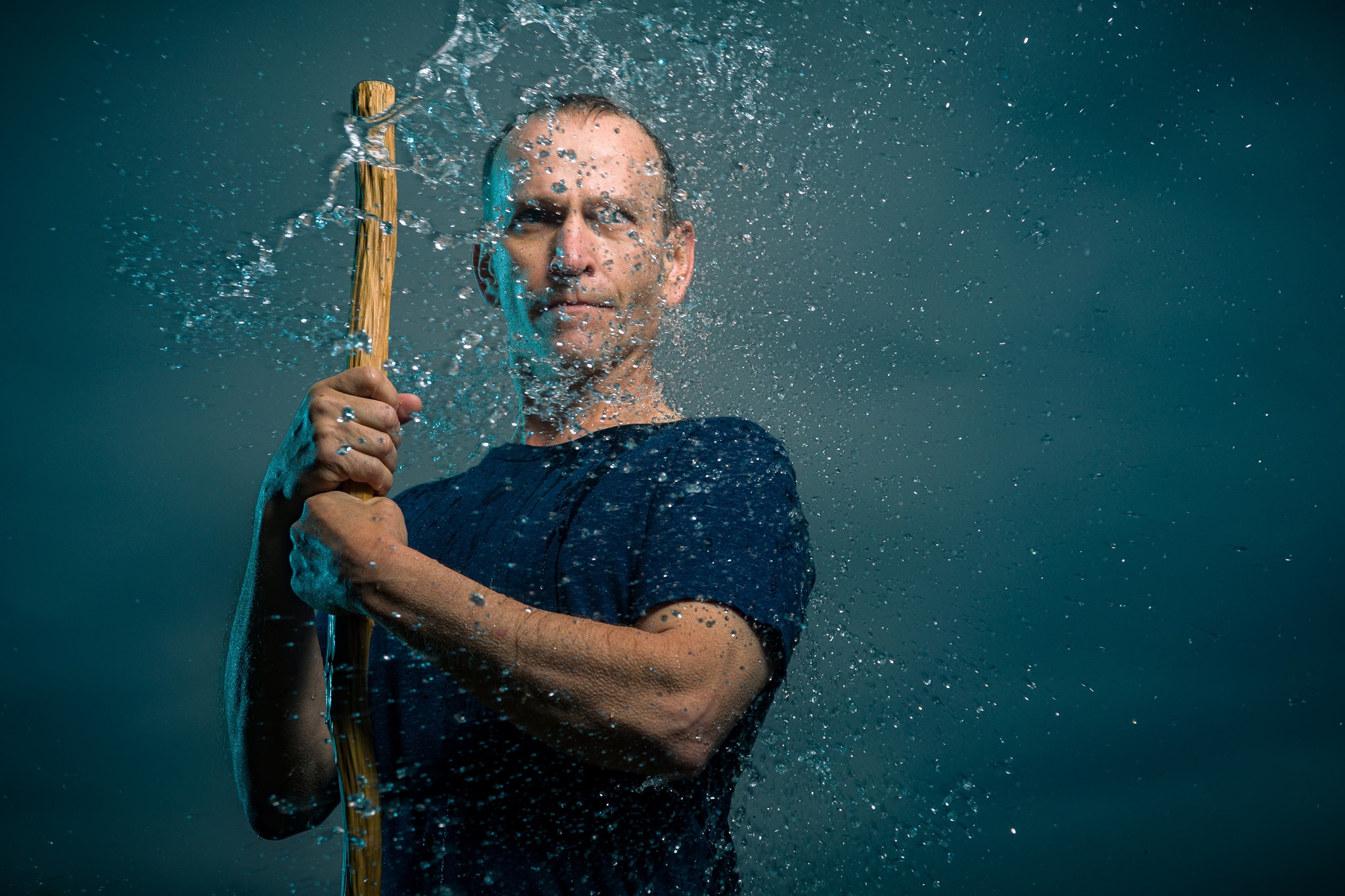 TBM takes the safety of our patrons very seriously. Read about our COVID Protocols.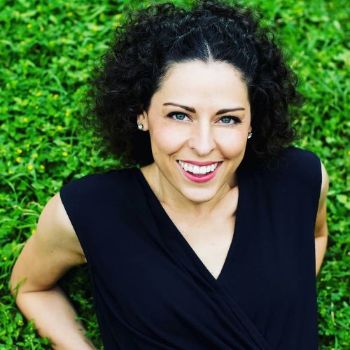 We asked director and board member Lindsay Palinsky a few questions about The Tempest.
Shakespeare used music in many of his plays. Of the six songs originally included in The Tempest, two still survive the original settings: "Full Fathom Five" and "Where the Bee Sucks." Both songs were written by Robert Johnson (1583-1633), a composer and lutenist attached to both the Elizabethan and Jacobean courts. He provided music for several of Shakespeare's later plays.

TBM is very excited to have Josh Kavanaugh as the music director for The Tempest. He studied guitar performance and arrangement at the University of Alabama and the University of Louisville. Not only has he been arranging and teaching the music to our actors, Josh will also be playing guitar for the performances.
RANDOM SHAKESPEARE FACT
"In 1585, the mysterious William Shakespeare disappeared from records for around seven years! Historians often refer to this part of the writer's life as 'the lost years'. Then, in 1592 he suddenly turned up in London as an actor and playwright. But poor William didn't have it easy - his jealous rivals, known as the 'University Wits', criticized and made fun of his work. One writer, names Robert Greene, referred to him as 'an upstart crown'!" - National Geographic Kids
WORDS, WORDS, WORDS
Stephano's bottle was made out of bark by his own hands, much as Prospero's Book was made by the sorcerer himself. Both items hold magic which control spirits, and Stephano often refers to his bottle as a "book," asking his drinking pals Trinculo and Caliban to "kiss" it often. Of course, Stephano's "spirits" are not at all the kind that Prospero can conjure. But both have a profound effect, making Stephano a veritable Wizard of Wine.

FUN FACTS ABOUT SHAKESPEARE'S MAGICAL PLAYS
Both The Tempest (17,233 words) and A Midsummer Night's Dream (16,511 words) are two of Shakespeare's shortest plays.
The number "3" is considered a very mystical and spiritual number. Shakespeare frequently used the sequence of three to further the illusion of magic in The Tempest.
According to the Rough Guide to Shakespeare, one staging of A Midsummer Night's Dream in 1631 broke the Sabbath, causing the actor playing Bottom to be placed in the stocks for 12 hours, still wearing his ass's head.
Prospero - Timothy McKinney
Ariel - Jacquelyn Lies
Miranda - Danielle Bondurant
Caliban - Pablo Muñoz Evers
Ferdinand - Michael Pratt
Alonsa - Laura Trezise
Antonio - Todd Jeffrey
Sebastian - Logan Smith
Gonzala - Anneliese Friend
Stephano - Robert Deike
Trinculo - Renee Osborn
Bosun/Francisco - Leanna Holmquist
Director - Lindsay M. Palinsky
Asst. Director - Jared Walls
Costumer - Liegh TolandMusic Director - Josh KavanaughProducers - Michael Osborn, Aaron Niemuth, and the TBM Board
---
The Tempest
by William Shakespeare
The Baron's Men
Thursdays-Saturdays,
April 22 - May 08, 2021
April 22 - May 8, 2021, Thursdays - Saturdays at 8 p.m.
Curtain Theatre, 7400 Coldwater Canyon, Austin.
Two-seat pod $40; six-seat pod $60. Tickets available HERE.
The Baron's Men COVID Policy and Patron Guidelines
Although we are taking extra precautions for your safety while attending the theatre, we cannot guarantee that you will not be exposed to COVID-19 while on the premises. By purchasing a ticket you acknowledge that there is an inherent risk of exposure to COVID-19 and that you voluntarily assume that risk.
PATRON GUIDELINES
Wear a mask in all required areas.

This includes in the parking area, walkways, Front of House, Port-a-potty area, and moving to/from seating.
Mask use is encouraged while seated.
Mask use not required while eating/drinking, but must remain stationary and with your socially distanced group.


Practice social distancing.

Stay with your socially distanced group.
Remain 6 feet or more from other groups.


Utilize hand washing stations and hand sanitizer.

No animals or pets will be allowed on site (with the exception of registered service animals).

Stay home if you are feeling ill. Contact us and we can reschedule your ticket for another performance night.
All plans are subject to change. Protocols will be revised pending updates from government officials, the status of COVID-19 in the community, advice from medical professionals and other factors to protect health and safety.