Dec. 05 - Dec. 20, 2020
Saturdays-Sundays
With a money-obsessed king, a clairvoyant ogre, a squirrely cat, and an array of other zany characters, this is not the story you know. A British Pantomime take on the classic tale features roll on the floor funny antics that will please the entire family. Loaded with audience interaction, dad jokes, and a few surprises that will keep you laughing all the way home.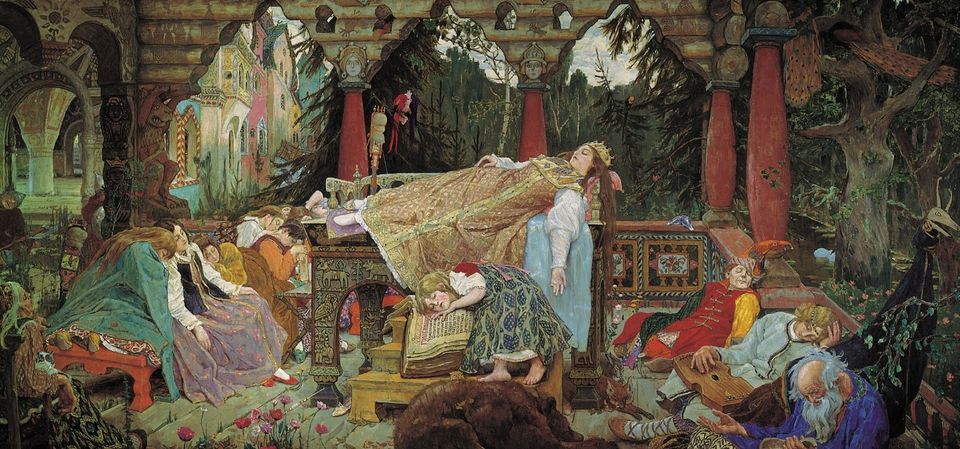 ---
The Beauty Sleeping
by Peter Nuttal
Queen Bees Productions
Saturdays-Sundays,
December 05 - December 20, 2020
Saturdays at 1 p.m., Sundays at 3 p.m.
Creatively staged in Sylver Spoon's dining room with food and beverage service available throughout the show.