Nov. 22 - Dec. 08, 2019
Thursdays-Sundays
Austin Shakespeare brings one of Shakespeare's most romantic of comedies with music from some of Austin's talented songwriters in As You Like It, performed by professional Austin actors. Join us for this comic mingling of love stories featuring "Rosalind," disguised as a boy, teaching "Orlando," how to win her!
Emily Christine Smith plays the clever Rosalind. Smith performed with Austin Shakespeare recently in Songs from A Little Night Music at the Parker Jazz Club, in Zilker Park in The Merchant of Venice, and at the Rollins Studio Theatre in Tom Stoppard's Indian Ink. Orlando is Matthew Wagner, who played Telemachus, son of Odysseus, in The Odyssey at the Rollins in September.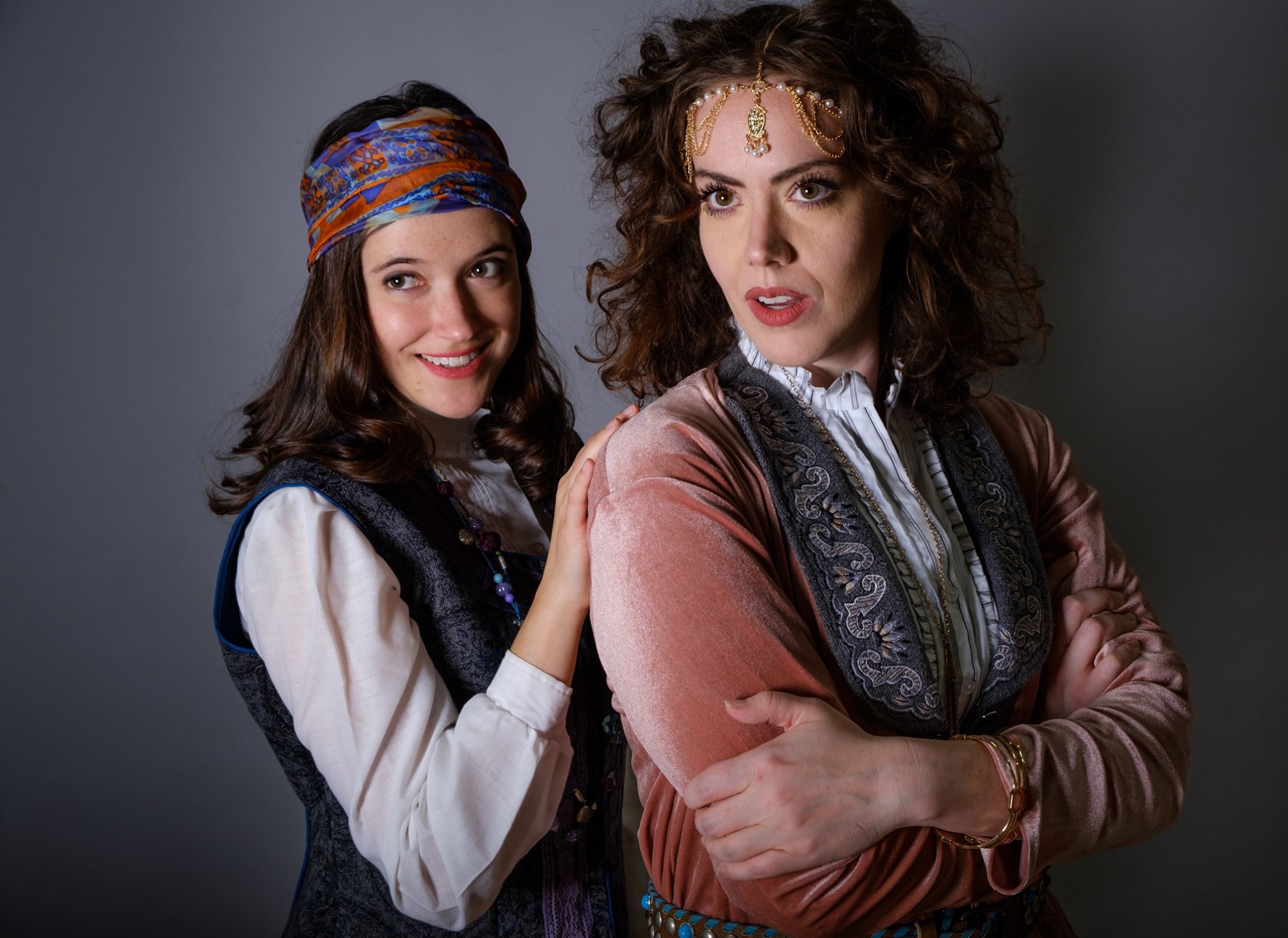 Th cast of 16 also features these singing-actors: Helyn Rain Messenger as Phoebe, Chuck Winkler as both Duke Frederick and Duke Senior, Web Jerome as Audrey, Patrick Wheeler as Touchstone, Max Green as William, and Ben Baskin as LeBeau.
Music from local songwriters is not the only contemporary Austin flair Ann Ciccolella has added to the play's fantastical forest of Arden. Costume designer Aaron Kubacak is using the Southwest fashion vibe of Austin as a jumping off point to create looks that blend western, Renaissance and outlaw/frontiersmen styles. Tara Houston's scenic design references Austin's thriving street art movement. Graphic and bold in color, the design speaks to the vibrancy of Shakespeare's gutsy characters and finds similarities in Austin's past and present.
ABOUT AUSTIN SHAKESPEARE
Austin Shakespeare presents professional theatre of the highest quality with an emphasis on the plays of William Shakespeare, bringing to the public performances that are fresh, bold, imaginative, thought-provoking and eminently accessible, connecting the truths of the past with the challenges and possibilities of today.
---
As You Like It
by William Shakespeare
Austin Shakespeare
Thursdays-Sundays,
November 22 - December 08, 2019
Rollins Theatre
Long Center
701 Riverside at South First,
Austin, TX, 78704
Austin Shakespeare presents As You Like It, November 22 - December 8, 2019 in Rollins Studio Theatre.
Questions? Call the 3M Box Office at (512) 474-LONG (5664), TTY (800) 735-2989.
Tickets $18 plus service and facility fees, available online HERE.