Aug. 23 - Sep. 15, 2019
Fridays-Sundays
A sweeping and inspirational journey through 20th century American popular music, DREAMGIRLS chronicles one Motown group's rise from obscurity to superstardom. Through gospel, R&B, smooth pop, disco and more, DREAMGIRLS explores themes of ambition, hope and betrayal, all set in the glamorous and competitive world of the entertainment industry.
The 1981 musical explores the rise of an African- American trio loosely based on the Supremes and other groups that became superstars in the '60s. The score includes "Cadillac Car," "And I Am Telling You I'm Not Going" and the title song.
Feature by Deborah Martin, San Antonio Express-News, August 20, 2019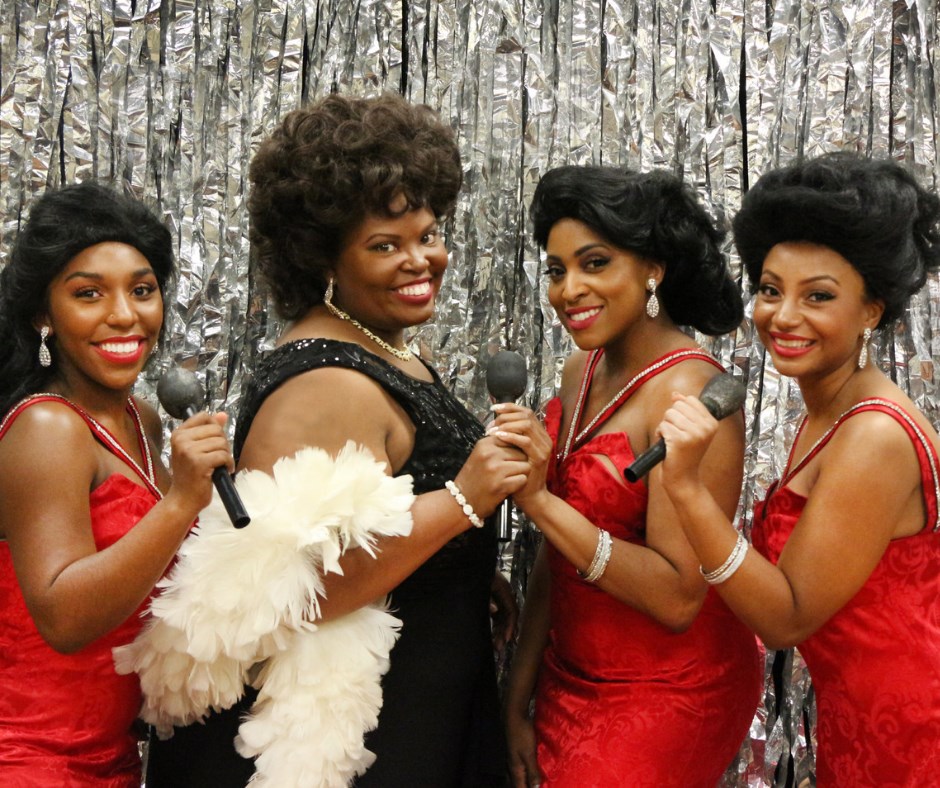 ---
Dreamgirls
Wonder Theatre (formerly Woodlawn Theatre)
Fridays-Sundays,
August 23 - September 15, 2019
Days/Times: