Miss Bennet: Christmas at Pemberley
by Austin Playhouse
Dec. 01 - Dec. 24, 2017
Thursdays-Sundays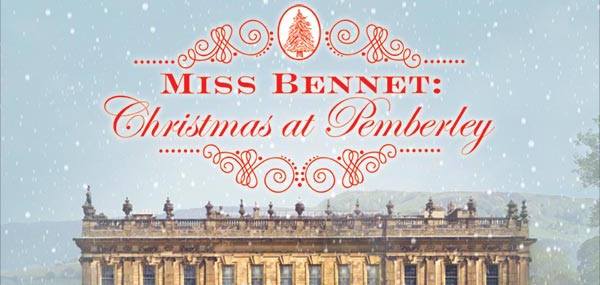 This holiday season, Austin Playhouse is proud to present the Austin Premiere of MISS BENNET: CHRISTMAS AT PEMBERLEY by Lauren Gunderson and Margot Melcon.
In this charmingly imagined sequel to Jane Austen's beloved literary romance Pride and Prejudice, the overshadowed and bookish middle sister Mary has come into her own as a confident woman full of curiosity and wit. When the family reunites for Christmas, Mr. Darcy's aristocratic but socially bumbling bookworm cousin turns up unexpectedly and sparks Mary's hopes for independence, an intellectual match, and possibly even love. Obstacles abound, and for the first time, Mary must stand tall and become the heroine of her own story. The Washington Post declares this new play a "gift to Jane Austen fans," but first-timers will also find much to love in this alluring comedic tale.

Directed by Artistic Director Lara Toner Haddock and starring Austin Playhouse Acting Company Members Marie Fahlgren as Jane Bingley, Jess Hughes as Mary Bennet, Sam Knowlton as Fitzwilliam Darcy, Steven Mercantel as Arthur de Bourgh, and Zac Thomas as Charles Bingley with Katie Kohler as Anne de Bourgh, Maria Latiolais as Lydia Wickham, and Jenny Lavery as Elizabeth Darcy. The design team includes Mike Toner (set design), Buffy Manners (costume design), Don Day (lighting design), and Joel Mercado-See (sound design).
Feature/interview of aiuthor Lauren Gunderson by Andrew J. Friedenthal, Austin360.com, December 8, 2017
Feature in American Theatre magazine by Allison Considine, December 13, 2017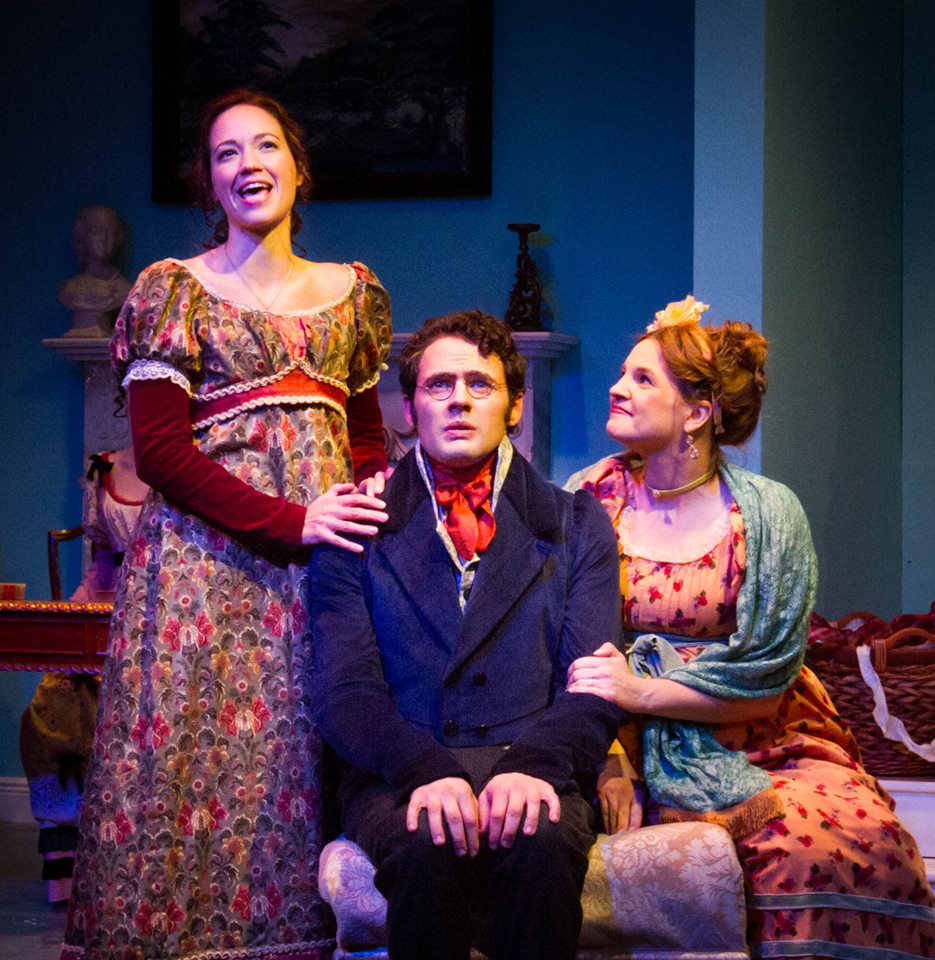 ---
Miss Bennet: Christmas at Pemberley
by Lauren Gunderson and Margot Melcon
Austin Playhouse
Thursdays-Sundays,
December 01 - December 24, 2017
Thursdays - Saturdays at 8 p.m., Sundays at 5 p.m.
Tickets $32-34 general admission, discounts for seniors, students $16-17.
Click HERE to purchase tickets on-line
[poster design by Five and Four]