Prohibition, a musical about the War on Booze
by Crank Collective
Feb. 23 - Mar. 04, 2017
Thursdays-Saturdays

Set in Austin, Texas on the eve of Prohibition and World War I, this production from Texas Comedies/Crank Collective follows the feud between the "Drys" and the "Wets." Features forbidden love, war, Temperancers and a live band.
The newest addition to the "Texas History Musicals" series, following Murders & Moontowers, The True Story of Bonnie and Clyde, and Boomtown, Prohibition explores the true story of the battle in Central Texas over the prohibition of alcohol. This epic struggle involved Temperancers, the Klan, Suffragettes, Doughboys, German-Americans, brewers and poll fixers, and culminated in an era of increased criminality and vice.
The cast features Kirk Kelso, Megan Ortiz, Heath Allyn and Joshua Meindertsma. Band includes Mikey Walters, Chris La Cava and Jonathan Hoyle.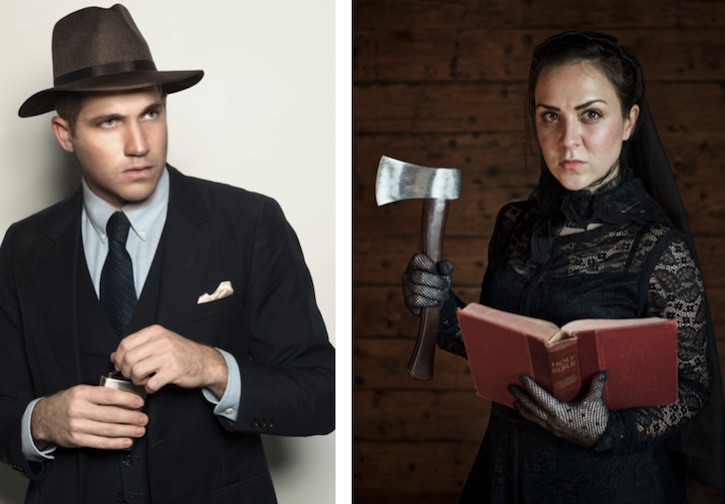 Crank Collective Website | Facebook
Feature by Arianna Auber in the Austin Statesman, February 22, 2017
---
Prohibition, a musical about the War on Booze
by John Cecil and Crank Collective
Crank Collective
Thursdays-Saturdays,
February 23 - March 04, 2017
Thursdays - Saturdays at 8 p.m.
Tickets $20, $25 for VIP plus handling fees available on-line via