COVID Postponement: 35mm, a musical exhibition, at The Public Theatre, San Antonio
STAGE PRODUCTION POSTPONED BY COVID-19 SURGE
The Public Theater of San Antonio suspends 35mm: A Musical Exhibition due to COVID-19 exposure and demand of testing in San Antonio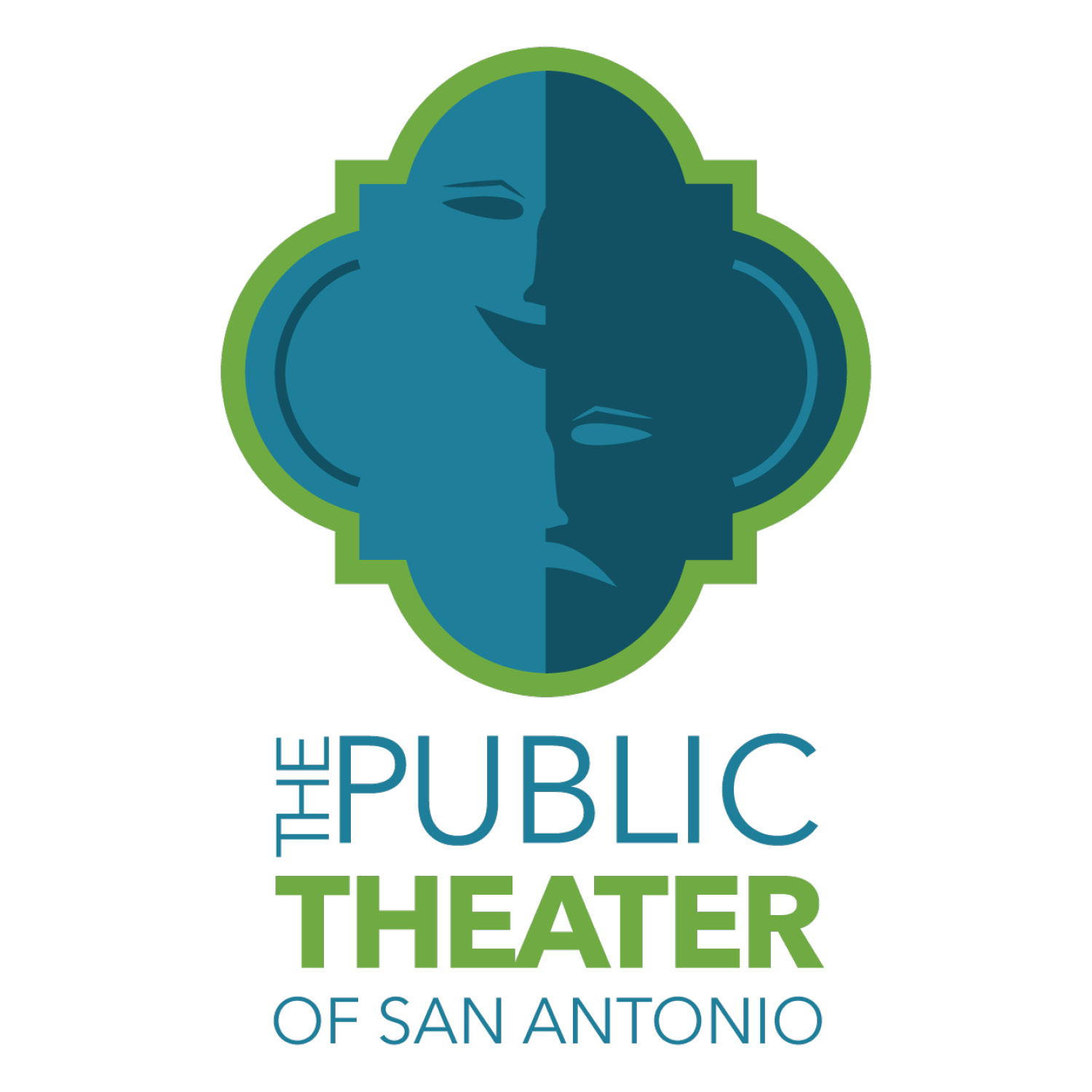 Earlier this week The Public Theater of San Antonio shared its safety protocols while it follows the current surge in COVID-19 cases in San Antonio, largely due to the Omicron variant. This week it has suspended rehearsals for its upcoming production due to exposure to the virus among its staff and creative team. The current spread is also making it more difficult for the theater to meet the testing requirements set by Actors' Equity Association. For these reasons and to keep its staff, artists, and patrons safe, the theater is postponing the opening of 35mm: A Musical Exhibition, originally set to open on Friday, January 14.
The theater will continue to update the community on the status of the production in the following weeks as it keeps track of the case count in San Antonio. For any questions from current subscribers or ticket holders, please contact The Public Theater Box Office at 210-733-7258 or boxoffice@thepublicsa.org. The Public Theater is extremely grateful for the community's understanding during these uncertain times. For more information on the theater's COVID-19 protocols and support fund, please visit www.thepublicsa.org/covid19
About The Public Theater of San Antonio
The Public Theater of San Antonio is a non-profit organization producing live professional theater that inspires, educates, and connects communities. As San Antonio's regional professional theater, many volunteers and service contractors contribute to the organization's success. Annually, an average of two hundred professionally paid performers and technicians participate in productions. Nearly 90% of the performers and creative team members are from the local region under the leadership of Executive Artistic Director, Claudia de Vasco. Established in 1912 as the San Antonio Dramatic Club and incorporated on April 6, 1927, as the San Antonio Little Theatre it is the most historic theater in South Texas. The company has had other brands such as The San Pedro Playhouse (1997), and The Playhouse San Antonio (2012). Its most recent brand, The Public Theater of San Antonio, was unveiled on January 7th, 2018 in an effort to align the organization's new professional vision to the needs of the region. For over a century, The Public Theater has evolved to serve its community as a 501c3 non-profit organization. Visit www.thepublicsa.org for more information.
Connect with The Public Theater of San Antonio
Facebook www.facebook.com/thepublicsa
Instagram @thepublicsa www.instagram.com/thepublicsa
Twitter @thepublicsa www.twitter.com/thepublicsa
---
35mm: A Musical Exhibition
by Ryan Scott Oliver, Matthew Murphy
The Public Theater
January 14 - February 20, 2022
Jan 14 - Feb 20, 2022
More forthcoming from The Public Theatre, San Antonio. (June 29, 2021)