Opportunity: Half-time Executive Director, TILT Performance Group, Austin
Half-Time Executive Director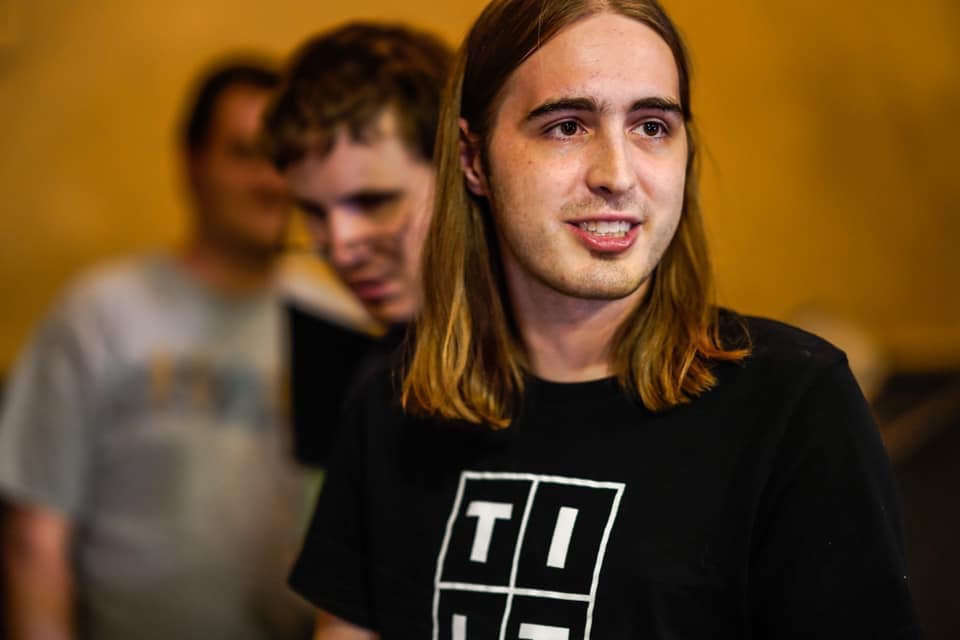 Organization: TILT Performance Group
Posted by Gail Dalrymple - Jan 24, 2020
Address: work from home--occasional travel to other locations, Austin, TX, 78731
Start Date: Mar 01, 2020
Application Due Date: Feb 28, 2020
Position Details:
TILT Performance Group Seeks a Half-Time Executive Director
TILT Performance Group provides adults with and without disabilities the opportunity to create and perform professional theatre that shatters stereotypes about people with disabilities. TILT currently seeks a talented and motivated individual to serve as Executive Director. The position is a half-time position with the possibility of expanding over time as organizational funding permits. This is the chief executive position in the organization and reports to the Board Chair.
Responsibilities:
Oversees the efficient and effective day-to-day operation of the organization; informs the Board and takes appropriate action to address both internal and external issues that materially affect the organization and progress toward its goals.
Coordinates with the Board in developing strategic plans and a vision for growth; develops and implements an annual operational plan with objectives that move TILT toward its strategic goals.
With the help of the Board and staff, works to secure adequate funding for the organization, including developing and maintaining relationships with critical stakeholders who are current or potential financial supporters of TILT and overseeing and working on grant applications to government and philanthropic sources.
Establishes effective working relationships with community groups, funders, political and business leaders, and others who have a stake in helping TILT achieve its mission.
Prepares an annual budget and presents it to the Board for approval; approves expenditures within the limits set by the Board and ensures that the budgeted annual expenditures are not exceeded without Board approval.
Works with staff to secure performance venues and rehearsal space; creates and implements timelines for productions to ensure show development.
Recruits, engages, and supervises staff, contractors, and volunteers that have key knowledge, skills and abilities.
Ensures proper recordkeeping and development of relevant databases.
Serves as leader, innovator, and primary point person for TILT.
Required Qualifications:
Outstanding organization and leadership abilities
Self-starter; can develop own plan to achieve objectives
Detail-oriented with ability to multitask
Excellent oral and written communication skills
Preferred Qualifications:
Lived experience with a disability or as a close family member of a person with a disability
Significant experience in the management or operation of a nonprofit organization
Experience in fundraising and development
Interest in theatre
Working knowledge of social media
Interest in equity, inclusion, and social issues that impact people with disabilities
To Apply: To apply, please send a cover letter, resume, and contact information for three references to tiltperformance@gmail.com. The position will remain open until filled. The hiring committee will begin reviewing applications on Monday, February 3, 2020.
--