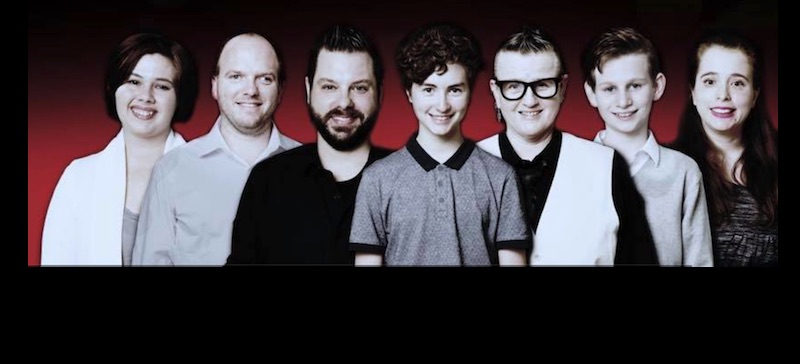 by Michael Meigs
Published on January 27, 2018
Levels of gentle irony were at work in TILT's staging of THE GIVER, both in the story and in the use of actors, some of them differently abled, to present the complexity of difference.
Adam Roberts' staging of The Giver, a 2006 adaptation by Eric Coble of Lowis Lowry's famous YA novel, is a gentle, extended exercise in complicit irony. It's a clever pivot for the four-year-old TILT Performance Group, founded by Roberts and others to open the world of theatrical performance to actors, principally young, afflicted by physical disadvantages. TILT showed their families and the rest of us that those participants are just as capable as any of …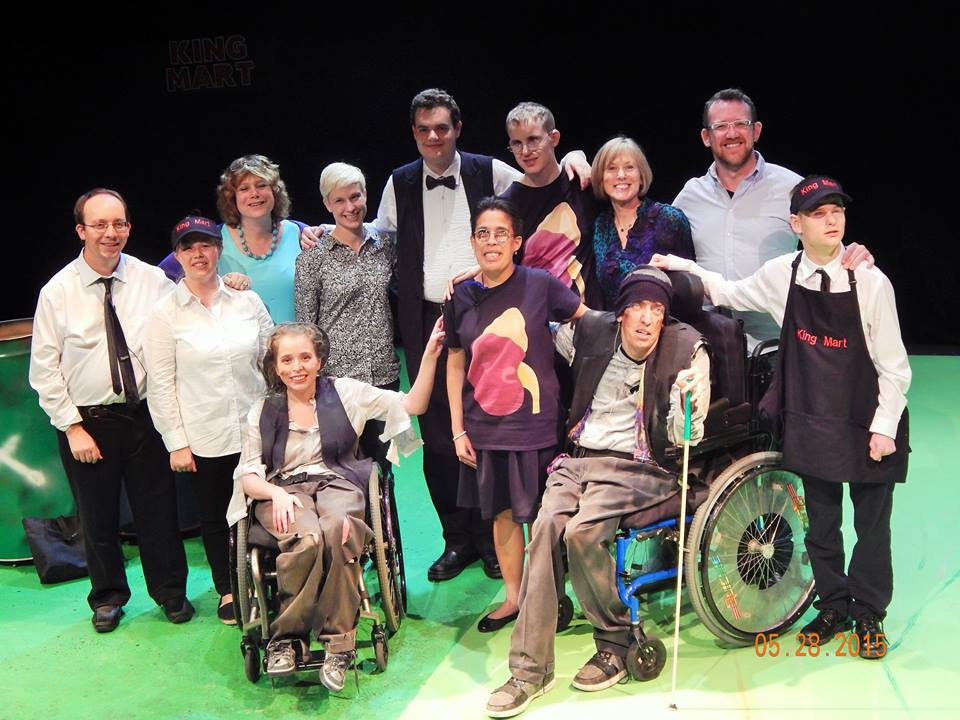 by David Glen Robinson
Published on June 01, 2015
Every audience member who has ever performed on stage has a meltdown of feeling seeing these young artists showing the courage, the willingness to be seen, of setting foot on stage and creating their own piece of performance art.
Tilt Performance Group's production of The Flip Side, an evening of short playlets commissioned for the show, is playing now through June 5th at Ground Floor Theatre (GFT) on the east side. The show is a co-production of Tilt Performance Group and Ground Floor Theatre. Tilt is a company formed of differently abled young artists with various physical and developmental challenges who have banded together to find ways to perform after high school. In the academy …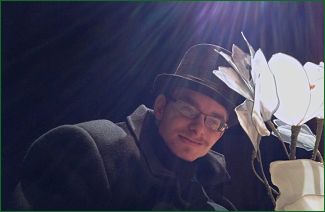 by Michael Meigs
Published on February 07, 2014
In the course of the hour's presentation this company of nine puzzled through life's enigmas, acted out their dreams and faced their fears. Movement was quick and assured, divided into six segments corresponding to the sides of the metaphorical box.
The titles were intriguing -- both that for the performance piece 45 degrees that was presented four times in association with the 2014 FronteaFest and that of the new company's name 'TILT Performance Group.' The conventions of geometry suggested that there would be something awry here, some difference not made explicit to the general public. Perhaps you needed to know the individuals or to have had dealings with their coordinators, actor-teachers Robert Pierson and Adam …