Promo Video by Dave Hawks: I WANDR by TILT Performance Group, Austin, February 8 - 24, 2019
(video by Dave Hawks Photography)
As Tolkien famously wrote, "Not all those who wander are lost." TILT takes these words to heart in our upcoming original production I Wander! Join us to experience this meditation on art and mobility inside a real art studio, where characters like the muse of sleep and brother of Vincent Van Gogh - among other colorful personalities - converge to explore the question "What does it mean to wander, anyway?"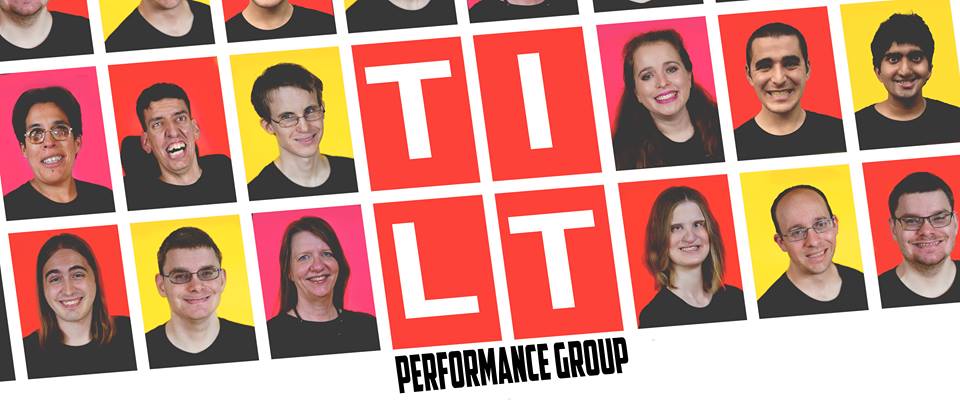 ---
I Wandr
by TILT ensemble
TILT Performance Group
Thursdays-Sundays,
February 08 - February 24, 2019
Thursdays - Saturdays at 7:30 p.m., Sundays at 4 p.m.
Imagine Art, 2800 Real Street, Austin
Tickets $10 and $15 plus service fees, available via