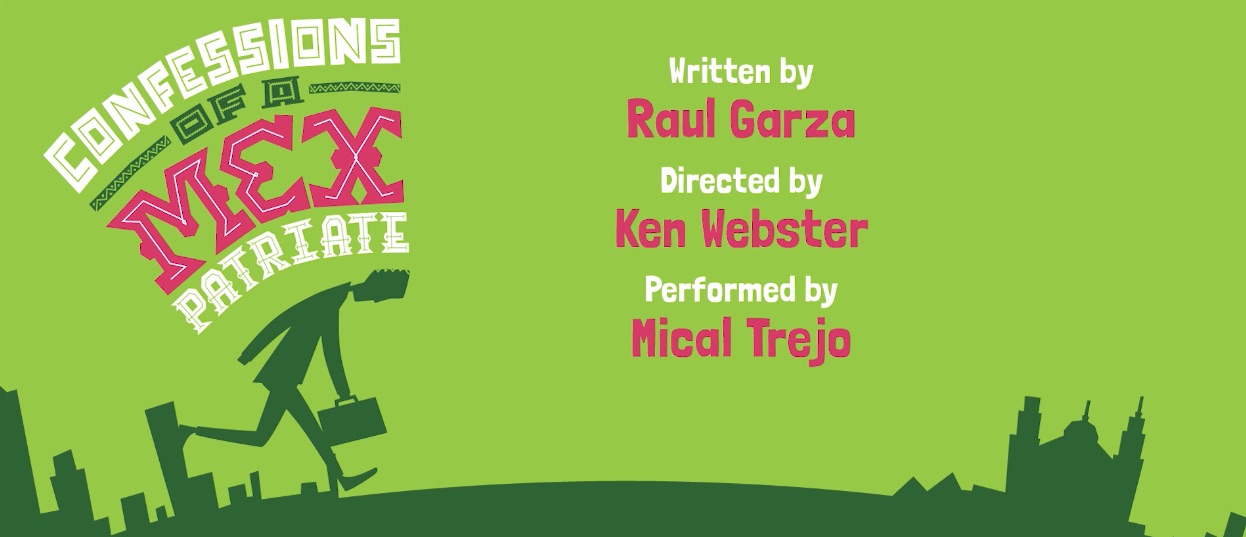 by Michael Meigs
Published on July 14, 2019
Mical Trejo provides an impressive performance of a discouraging phenomenon: a man who is an American, one hundred percent, but who has embraced the myth that he really should be someone else.
I missed Confessions of a Mexpatriate by Raul Garza last year at Austin's Hyde Park Theatre, so I welcomed the opportunity to visit the cellar theatre at San Antonio's Public Theatre, where Teatro Audaz was presenting it for the July 4 weekend. That timing seemed appropriate; Garza's piece, appreciated in Austin and already performed elsewhere in the U.S. since that time, has as its focus the psychic dilemma of Americans keenly ...
Read more »