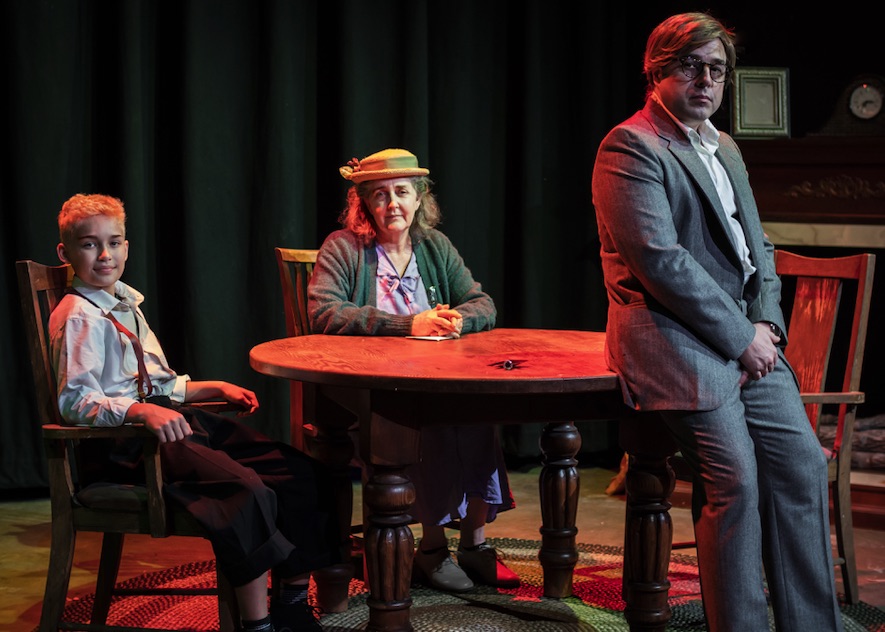 by Brian Paul Scipione
Published on December 12, 2019
I wouldn't be surprised to see this production go on to become an Austin Christmas tradition. It's a memory one will want to relive again and again.
American novelist, playwright, and actor Truman Capote is best known for Breakfast at Tiffany's and In Cold Blood. Many of his works are considered American literary classics and were adapted for film and television, which helped give him a wide and admiring audience. Yet Capote's origins were remarkably humbler, even Dickensian. His youth was beset by familial issues including divorce, an absentee mother, and a transient lifestyle.
He began to deal ...
Read more »