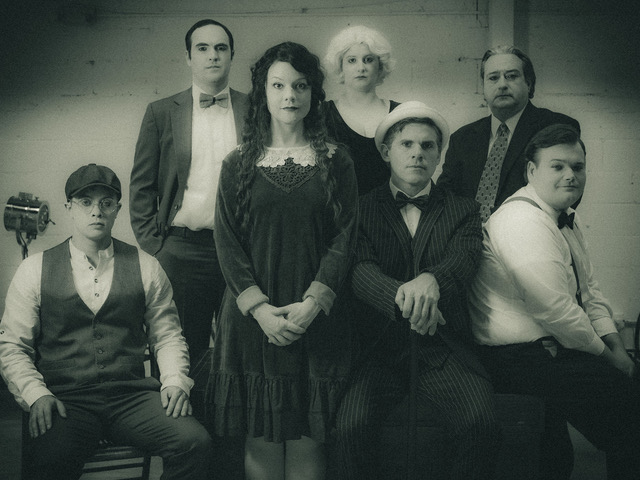 by Michael Meigs
Published on May 04, 2022
This is almost certainly your last chance to enjoy in person the heights and experience the depths of Herman's gorgeously sad musical tragedy. It will stay with you long after the applause fades.
An image comes to mind for the musical theatre piece Mack and Mabel (1974) by Michael Stewart and Jerry Herman: a black pearl, infinitely rare, darkly lustrous, almost never seen. I see so many ways to approach this piece: Michael Cooper's darkly intimate staging of it in the oddly shaped forty-seat Mastrogeorge Theater used by the Carol Hickey Acting Studio; discussion of the sparkling, sometimes blazing talents of this choice cast; examination of …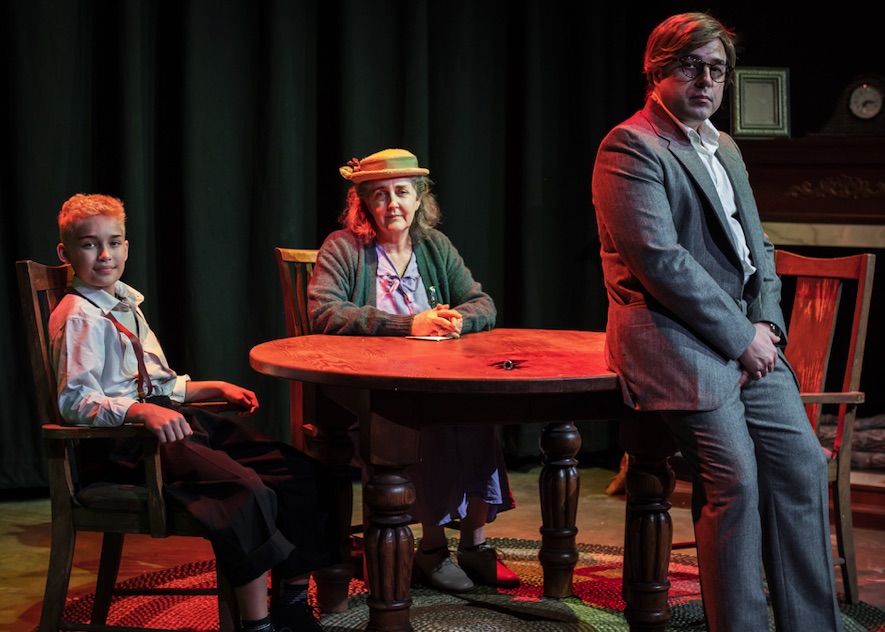 by Brian Paul Scipione
Published on December 12, 2019
I wouldn't be surprised to see this production go on to become an Austin Christmas tradition. It's a memory one will want to relive again and again.
American novelist, playwright, and actor Truman Capote is best known for Breakfast at Tiffany's and In Cold Blood. Many of his works are considered American literary classics and were adapted for film and television, which helped give him a wide and admiring audience. Yet Capote's origins were remarkably humbler, even Dickensian. His youth was beset by familial issues including divorce, an absentee mother, and a transient lifestyle. He began to deal with these troubles very early …