Oct. 07 - Oct. 23, 2016
Thursdays-Sundays
Jack and Gillian's 30-year marriage is falling apart . In this absurdist comedy-drama, they sort through the memories, grievances, and love they've shared, searching for certainty about their future. Written by Edward Albee, whose works include "Who's Afraid of Virginia Woolf?" and "The Goat."
Featuring Catherine Babbit and Andrew Thornton.

Directed by Tim Hedgepeth
Link:
Interview of director Ti Hedgepeth by Kurt Gardner for BlogCritics.co, October 4, 2016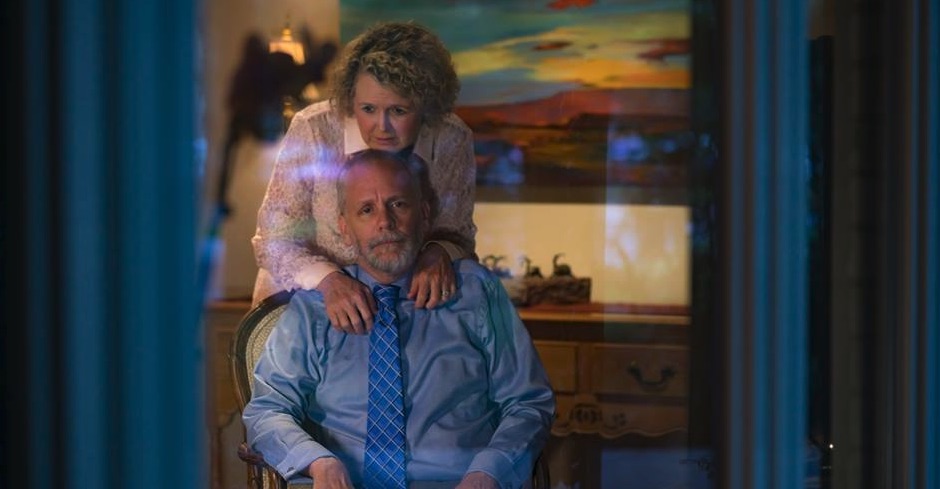 ---
Marriage Play
by Edward Albee
Classic Theatre of San Antonio
Thursdays-Sundays,
October 07 - October 23, 2016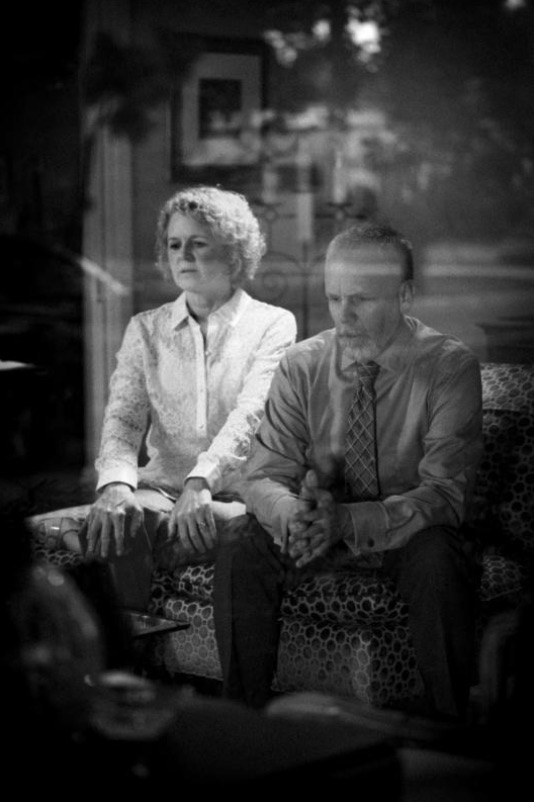 Oct 7 and 8 at 8 pm
Oct 9 at 3 pm.
Oct 13, 14, 15 at 8 pm
Oct 16 at 3 pm and 8 pm
Oct 20, 21, 22 at 8 pm
Oct 23 at 3 pm
1924 Fredericksburg Rd, San Antonio, Texas, 78201
Tickets: All tickets are $20
Our Website: www.classictheatre.org
Contact/More Information: Florence Bunten
Box Office Manager
210-589-8450