Jan. 08 - Jan. 16, 2016
Fridays-Saturdays
Trash Tree is a totally improvised show of music and dance. It is the story of nine people who survive an apocalyptic disaster and, while trying to deal with that tragedy, begin construction of a tree made of the wreckage of their past lives. This show is not only a narrative but also showcases improvisational dance and music in a new and interesting way.
Cast: Corie Altaffer, Catie Carlisle, Mireya Guerra, Brian Parrish, Jaime Ramirez, Edwin Tamayo, Luke Williams, Alexei Wood, and Tara Wright.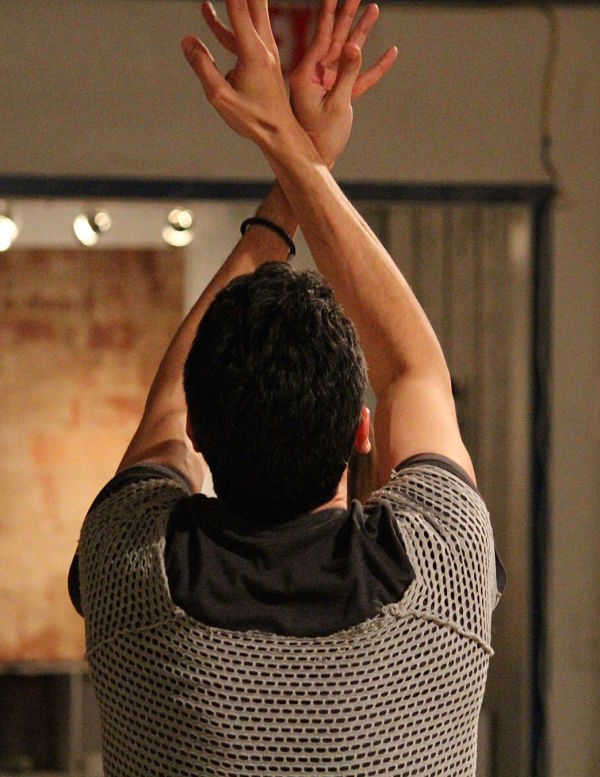 ---
Trash Tree
by Stephen Gaeth
Overtime Theater
Fridays-Saturdays,
January 08 - January 16, 2016
Performances January 8 & 9, 15 & 16 at 8 p.m. at the Overtime Theatre, San Antonio.