Feb. 12 - Mar. 06, 2016
Fridays-Sundays
As guests assemble at a country house for the staging of an avant-garde open air play, artistic temperaments ignite a more entertaining drama behind the scenes, with romantic jealousies, self-doubt and the ruthless pursuit of happiness confusing lives, loves and literature. This is a haunting piece of Russian literature.
Spend your Valentine's Day afternoon at The Classic Theatre and enjoy a glass of complementary champagne after The Seagull performance.
The Seagull was written by Russian dramatist Anton Chekhov in 1895 and first produced in 1896. The play was translated from Russian to English in November 1909. This production is directed by Allan S. Ross.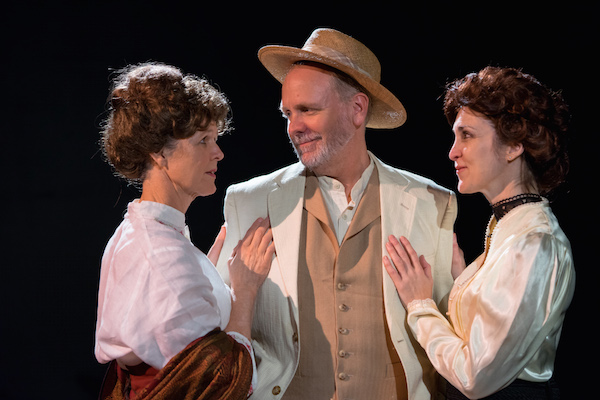 Cast:
Irina Arkadiina: Kelly Hilliard Roush
Constantine Treplev: Michael Holly
Nina: Julya Jara
Peter Sorin: Michael Duggan
Ilya Shamrayev: Joe DeMott
Paulina Shamrayev: Catherine Babbitt
Masha Shamrayev: Chelsea Steele
Boris Trigorin: Jonathan Pollei
Dr. Yevgeny Dorn: Andrew Thornton
Simon Medvedenko: John D. Boyd

---
The Seagull
by Anton Chekhov
Classic Theatre of San Antonio
Fridays-Sundays,
February 12 - March 06, 2016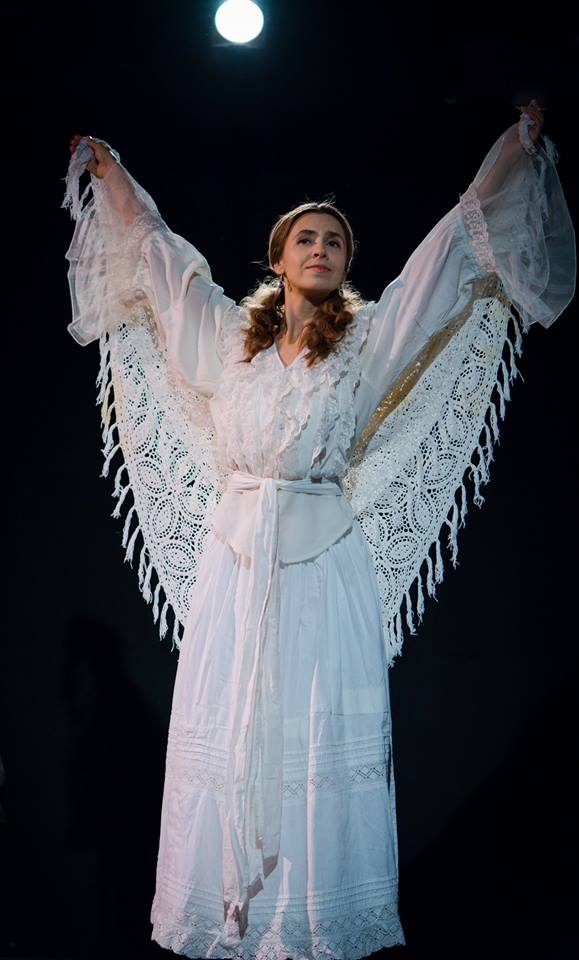 The Seagull runs February 12 - March 6. Show times are Fridays and Saturdays at 8 p.m. and Sundays at 3 p.m.
Call the box office for tickets or group rates: (210) 589-8450 or purchase tickets online at www.classictheatre.org. There is no service charge for using the ticket service.
Tickets prices are $25 for general admission, $20 for military/seniors/educators and $10 for students.
The Classic Theatre is located at 1924 Fredericksburg Road, in the heart of the Deco District. The theatre has accessibility for the handicapped.
Tickets $10 students, $20 senior/military/EDU, $25 general admission