Sep. 18 - Oct. 10, 2015
Fridays-Sundays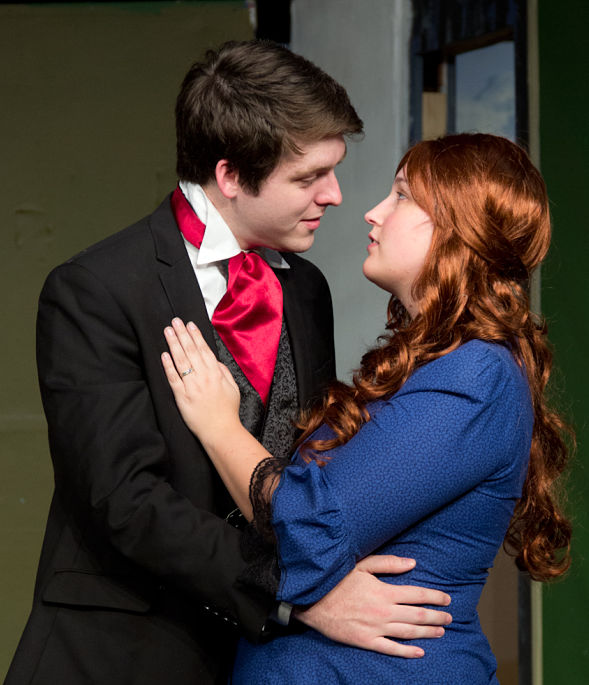 This brilliant tour de farce is a witty and buoyant comedy of manners that has entertained millions in countless productions, on stage and screen, since its first performance in London's St. James' Theatre. It revolves wittily around the most ingenious case of "manufactured" mistaken identity, which the protagonists maintain to escape burdensome social obligations. A Trivial Comedy for Serious People, this masterpiece is as delightful now as when it was first performed. "Keep calm and go Bunburying!"
"The Importance of Being Earnest" is the most renowned of Oscar Wilde's comedies. It's the story of two bachelors, John 'Jack' Worthing and Algernon 'Algy' Moncrieff, who create alter egos named Ernest to escape their tiresome lives (and chase women without accountability). They attempt to win the hearts of two women who, conveniently, claim to only love men called Ernest. The pair struggle to keep up with their own stories and become tangled in a tale of deception, disguise and misadventure. The elaborate plot ridicules Victorian sensibilities with some of the best loved, and indeed bizarre, characters to be found on the modern stage.
The Cast Includes:
Ryan Chody as Jack Worthing
Nathan Doughty as Algernon Moncrieff
Nikki Gee as Gwendolen Fairfax
Lisa Doughty as Cecily Cardew
Barb Jernigan as Lady Bracknell
Jennifer Gonzalez as Miss Prism
Russ Jernigan as Rev. Chasuble
John Milford as Lane
Bill Craig as Merriman
The Crew Includes:
Ed Trujillo Director
Bill Craig Assistant Director
Susan Rainville Stage Manager
Ron Revell Tech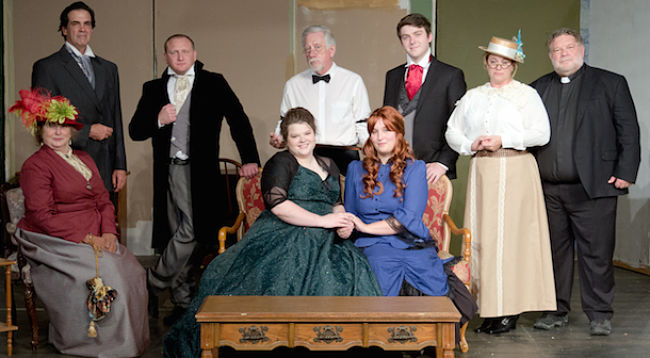 ---
The Importance of Being Earnest
by Oscar Wilde
Way Off Broadway Community Players
Fridays-Sundays,
September 18 - October 10, 2015
Fridays and Saturdays at 8 p.m., Sunday matinee September 27 at 3 p.m.
Way Off Broadway Community Players presents the first show of our 19th season, the classic comedy The Importance of Being Earnest by Oscar Wilde. The show is being directed by Ed Trujillo. Opening Night is Friday, September 18, 2015 and runs September 18, 19, 25, 26, and October 2, 3, 9,10 at 8 pm and our Sunday Matinee is September 27, 2015 at 3 pm.
Tickets are $20 for adults, $15 for students (with ID), seniors (60 Plus) Military (with ID), and $10 for children (10 and younger). While tickets will be sold at the door, reservations are encouraged. To reserve tickets, call (512) 259-5878 or visit http://www.wobcp.org.