Jul. 22 - Aug. 06, 2016
Fridays-Sundays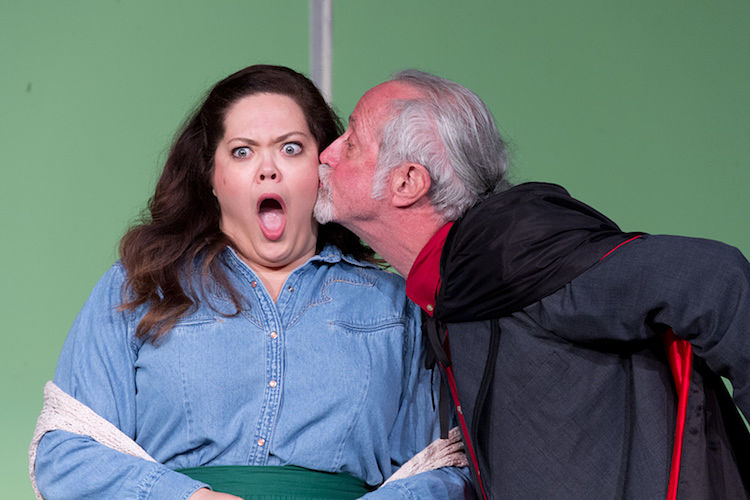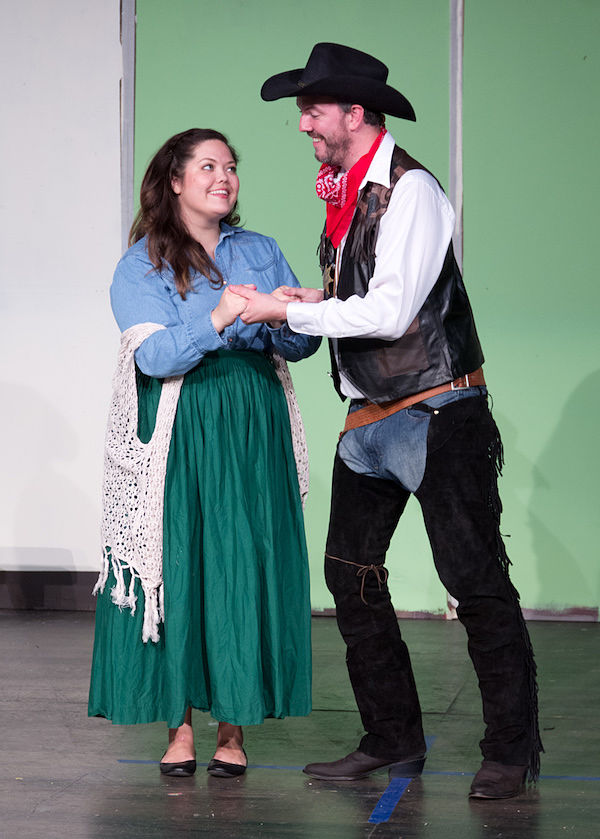 Way Off Broadway announces its 15
th
Annual Melodrama and Fundraiser, "
Stop the Presses
" by Tim Kelly. The show is directed by Mel Szabo. The show will be accompanied by various raffles, and other games and activities as well as "booing" the villain, cheering the hero, and throwing lots of popcorn!!
Sleazy Tab Lloyd, a nasty villain, is running for mayor, but Miss Aspen Print won't endorse him. Instead, she writes articles supporting his opponent, an honest politician named Edward Torial. And has the complete support of the Sheriff, Jack Newsworthy. Lloyd however still wins the election - via trickery. What happens when a Pony Express rider shows up without his pony? Who is Swampwater Sam? The whole town, including Mrs. Pickles, Mrs. Grisley and Sleepwalking Granny, shudders as freedom of the press is threatened when Sleazy Tab Lloyd gains control of "The Clarion" and stuffs each issue with utter nonsense! The highlight comes when Lloyd has to jump from state to state to avoid arrest, trying not to get 'cornered'! Of course, all ends well when our villain is defeated in the hilarious finale!
THE CAST:
| | |
| --- | --- |
| Aspen Print – Jessica Price | Sleazy Tab Lloyd – Glenn Aichlmayr |
| Jack Newsworthy – Matthew Watkin | Chiffon Delure – Hanna Haide |
| Granny Print – Lisa Doughty | Panhandle – Bill Craig |
| Judy Page – Sophie Olenoski | Annabelle – Cassandra Ramirez |
| Edward Torial – Jim Hougnon | Mr. Grisley Pickles – Russ Jernigan |
| Nar Ra Tor – Nikki Gee | |
CREW:
Director – Mel Szabo Assistant Director – Nathan Doughty
Stage Manager – Sarah Jackson
To make reservations, or for additional information, please call the theatre at
512-259- 5878
or log on to our website at
www.wobcp.org
. The theatre is located 11880 West Old FM 2243 , Leander, TX (1 mile west of Highway 183 North and 0.1 miles east of Bagdad Road).
Photos: J. Mielens.
---
Stop the Presses, a melodrama
by Tim Kelly
Way Off Broadway Community Players
Fridays-Sundays,
July 22 - August 06, 2016
Opening night is July 22, 2016. The show runs Friday and Saturday evenings at 8 pm through Saturday, August 6. Our Sunday matinee is July 31 at 3 pm. Adult tickets are $20; Seniors, Active Military, and Students are $15 and Children are $10.