May. 06 - May. 22, 2016
Fridays-Sundays
Paradox Players presents the Austin premire of "One Slight Hitch"
Written by Lewis Black
Directed by Matthew Burnett

It's the summer of 1981. The Colemans are preparing for their daughter Courtney's wedding at their conservative, upper-class suburban home. Her mom, Delia, is making sure that everything is perfect. The groom is perfect, the dress is perfect, and the decorations (assuming they arrive) will be perfect. Then, like in any good farce the doorbell rings. And all hell breaks loose. So much for the perfect.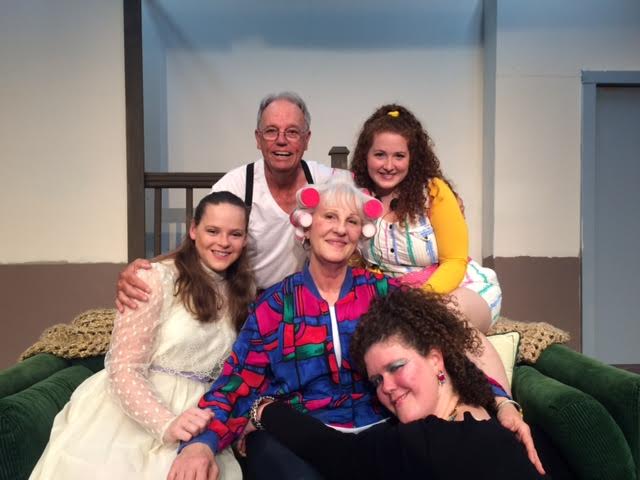 Here's our cast:

Doc: Gary Payne
Delia: Mary Kennelly
PB: Samantha Bagdon
Courtney: Chelsea Hockaday
Melanie: Mindy Rast-Keenan
Harper: Lucas Alves
Ryan: Bobby DiPasquale



---
One Slight Hitch
by Lewis Black
Paradox Players
Fridays-Sundays,
May 06 - May 22, 2016
May 6-22, 2016
Fridays and Saturdays @ 8 pm, Sundays @ 3 pm

Tickets
$20 Opening Night Gala: Friday, May 6th (includes post show receptions with refreshments)
$15 Adults, all other performances
$10 Seniors and students

Howson Hall Theater
First Unitarian Universalist Church
4700 Grover Ave, Austin

For reservations call (512) 744-1495 or visit paradoxplayers.org

Free Childcare – Sunday, May 15
Reservations for childcare not required