Dec. 01 - Dec. 04, 2016
Thursday-Sunday
"Cici" is a retelling of the original story "Cinderella" set to the sounds of 80's Hip- Hop! This new original story gives a fresh update to the story that we all know so well and places her in Funkville USA.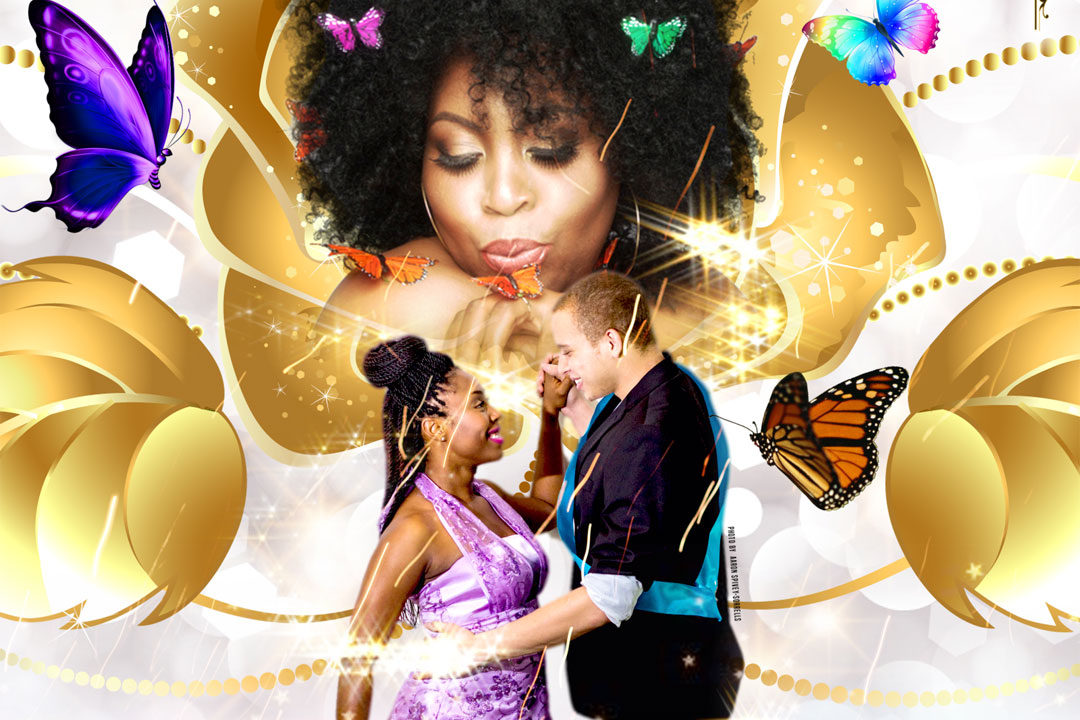 ---
CiCi - the Hip-Hop Era
by RKJ productions
RKJB Entertainment
Thursday-Sunday,
December 01 - December 04, 2016
Thursday - Saturday at 7:30 p.m., Sunday at 4 p.m.
Tickets $20 general admission, $15 children or adult group admission, $10 child group admission (plus service fee)
available via