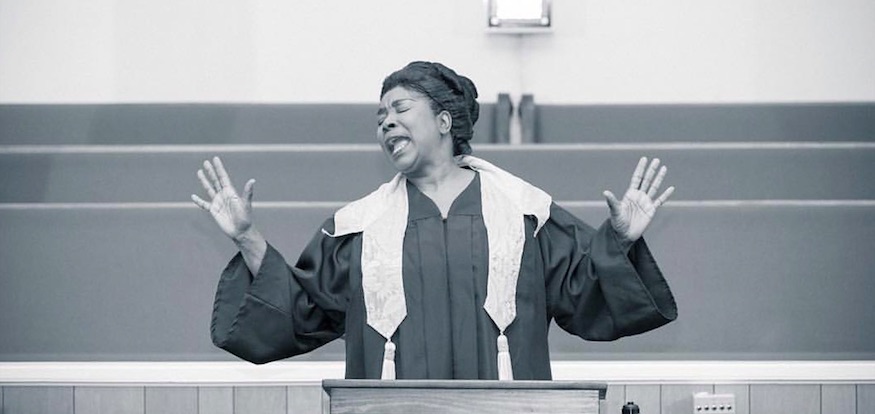 by David Glen Robinson
Published on March 04, 2017
FOR THE LOVE OF MAHALIA is a thrilling musical, a star vehicle for singer Jacqui Cross, and the best recent theatrical call in Austin to social activism.
Several theatrical productions in town now, on stage or just closing, give or claim to give important messages about activism, resistance, gender, and race relations in America in our current time of turmoil. Perhaps the clearest and most moving of these activist guidebooks is about to pass under the radar, but it is not to be missed by anyone. For the Love of Mahalia sings its vibrant song at the Boyd C. Vance Theatre ...
Read more »