May. 02, 2015

Siranda is a monarch butterfly who, like all her species, must migrate from Mexico to the northern U.S. She has another mission: to find her mother, who had to leave before she was born. Before leaving, Siranda goes to talk to her grandmother, who tells her what she will need to know to succeed on her dangerous journey.

Presented in Spanish, the play is described as a metaphor on three levels: first, of the migration of monarch butterflies from Mexico to the northern U.S. and southern Canada; second, the experiences of emigrants leaving Mexico and traveling north; and third, a journey through the native music and customs of the Mexican states through which the butterflies travel.
Teatro Kalipatos presents Alas de Mariposa twice on Tuesday, April 29:
9 a.m. at St. Leo The Great School Elementary, 119 Octavia PL, San Antonio, Texas 78214 (210) 532-3166, and
11 a.m. at the YWCA, 503 Castroville Rd. San Antonio, Texas 78237 Tel. (210)433-9922
[poster image via www.lasnoticiasya.org]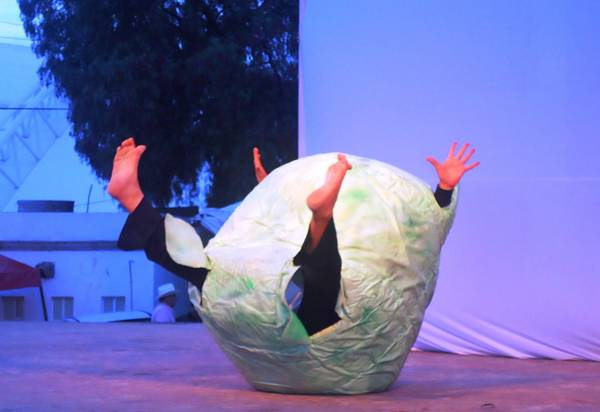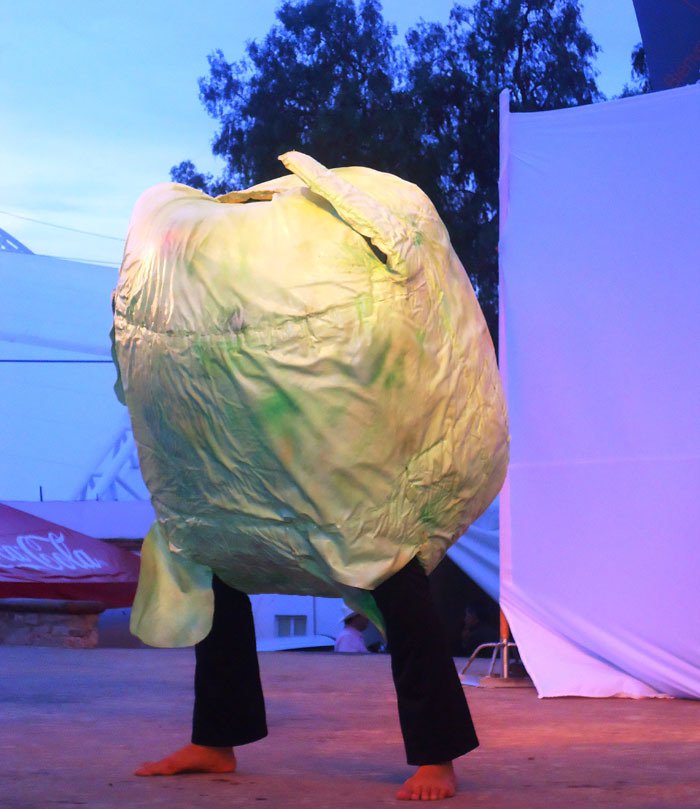 ---
Alas de Mariposa
by Teatro Kalipatos
Magik Theatre
10:30 a.m.