Jun. 02 - Jun. 18, 2022
Thursdays-Sundays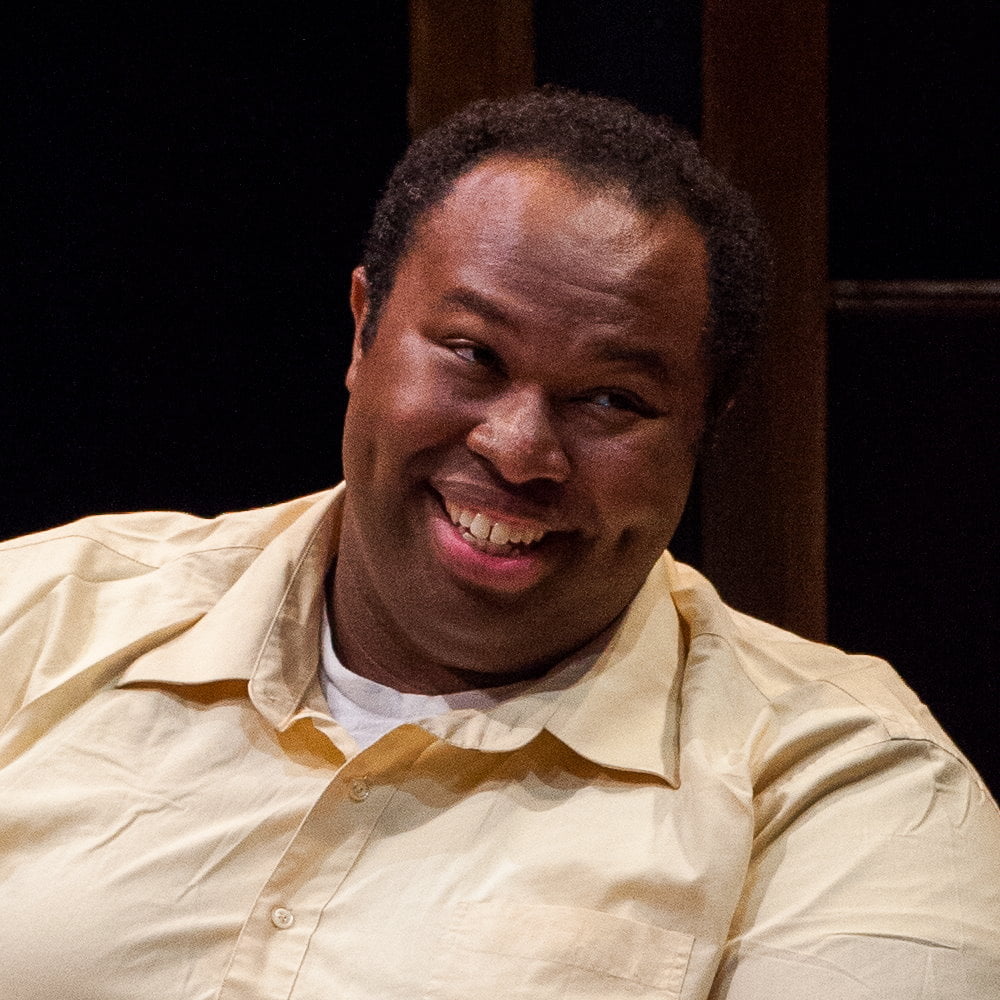 Playwright and Austin native Jarrett King puts a new spin on the historic broadcast. Alternatingly comic and gripping, A War of the Worlds re-imagines Orson Welles and his radio troupe The Mercury Theatre as a group of African American artists on the brink of failure. In the hope of securing corporate sponsorship, Welles orchestrates a last ditch ratings stunt that causes national panic and secures them an undeniable - if infamous - place in media history. King takes us behind the scenes for the tense hours before the broadcast; for the airing itself, performed live in radiocast format; and for the reckoning with public terror that followed.
King combines careful historical research and savvy creative license to connect Welles' Depression Era world with our own – touching on a wide range of topics, including race relations, fake news, the ethics of new media technologies, and "invasion" to name a few – while simultaneously enthralling us with the sci-fi thriller that became an instant cultural icon.
The production is directed by Matrex Kilgore.
---
A War of the Worlds
by Jarrett King
Penfold Theatre Company
Thursdays-Sundays,
June 02 - June 18, 2022
June 2 - 18, 2022
Price: $16-$31
Run time: 2 hours
For ages: High school+
Need help? Email us or dial (512) 850-4849.
Special event:
Saturday, June 4: First Saturday Soiree
Stay after the show to celebrate opening weekend with the cast and creative team! Food and drinks provided. Be sure to reserve your place when you purchase your ticket.
[graphic adapted by CTXLT from www.waroftheworlds.fandom. com]