Junie B. Jones: Toothless Wonder
by Magik Theatre
May. 06 - Jun. 12, 2022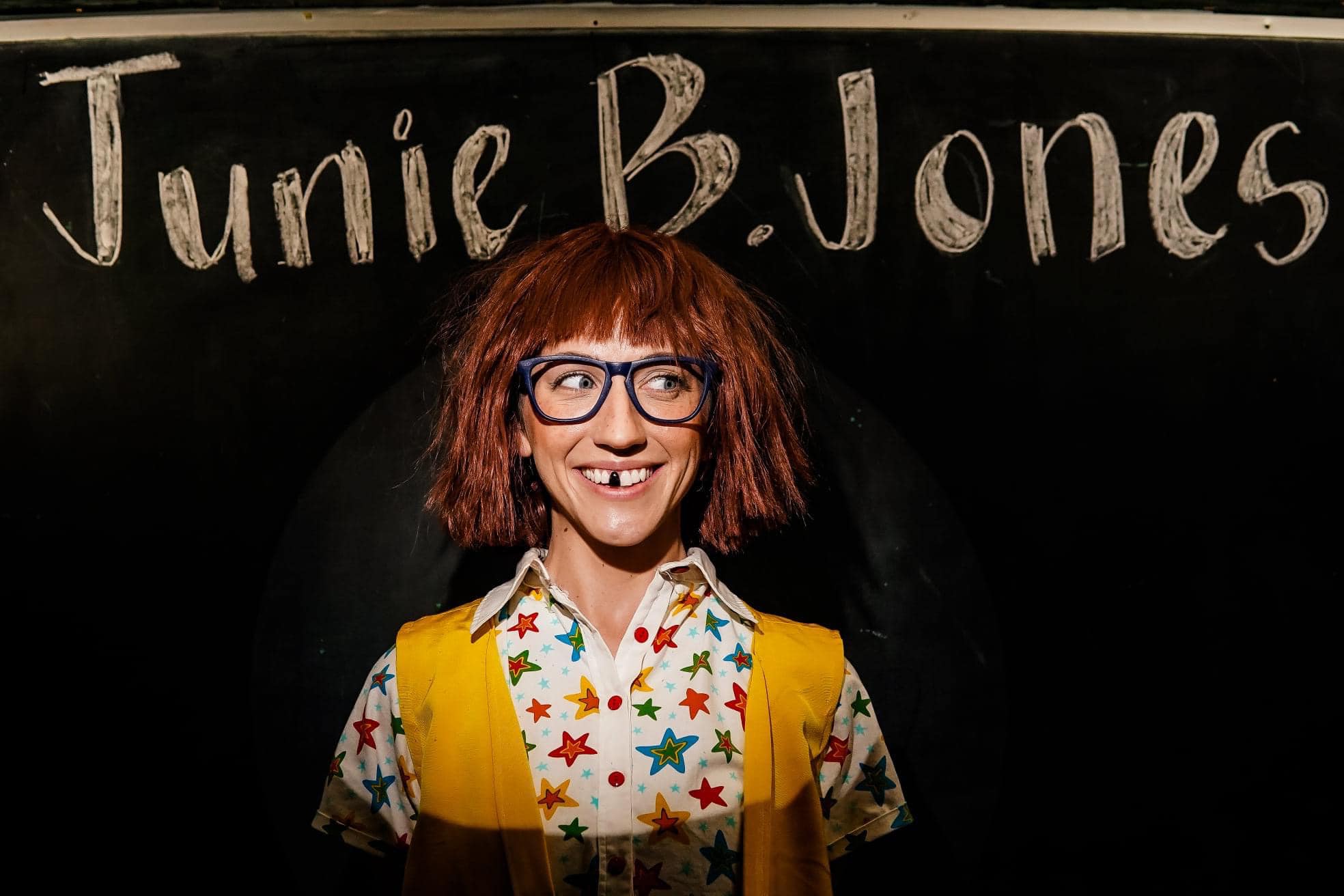 This performance centers around six-year-old Junie B. Jones and her adventures in first grade. In Toothless Wonder, one of Junie B. Jones's top front teeth are loose! Only Junie B. is not that thrilled about this development because what if she looks like toothless Uncle Lou? And even worse -- what's all this tooth fairy business? Meanwhile, that meanie Jim has invited everyone in Room Nine to his birthday party on Saturday except Junie B.! Should she have her own birthday party six months early and not invite Jim? Or should she move to "It's a Small World After All" in Disneyland?
Junie B.: Toothless Wonder (World Premiere) is based on Junie B. Jones, a children's book series written by Barbara Park and illustrated by Denise Brunkus
This world premiere performance will captivate kids of all ages!
Adapted by Allison Gregory, based on the book series by Barbara Park, illustrated by Denise Brunkus
Recommended for ages 5+
Available for streaming!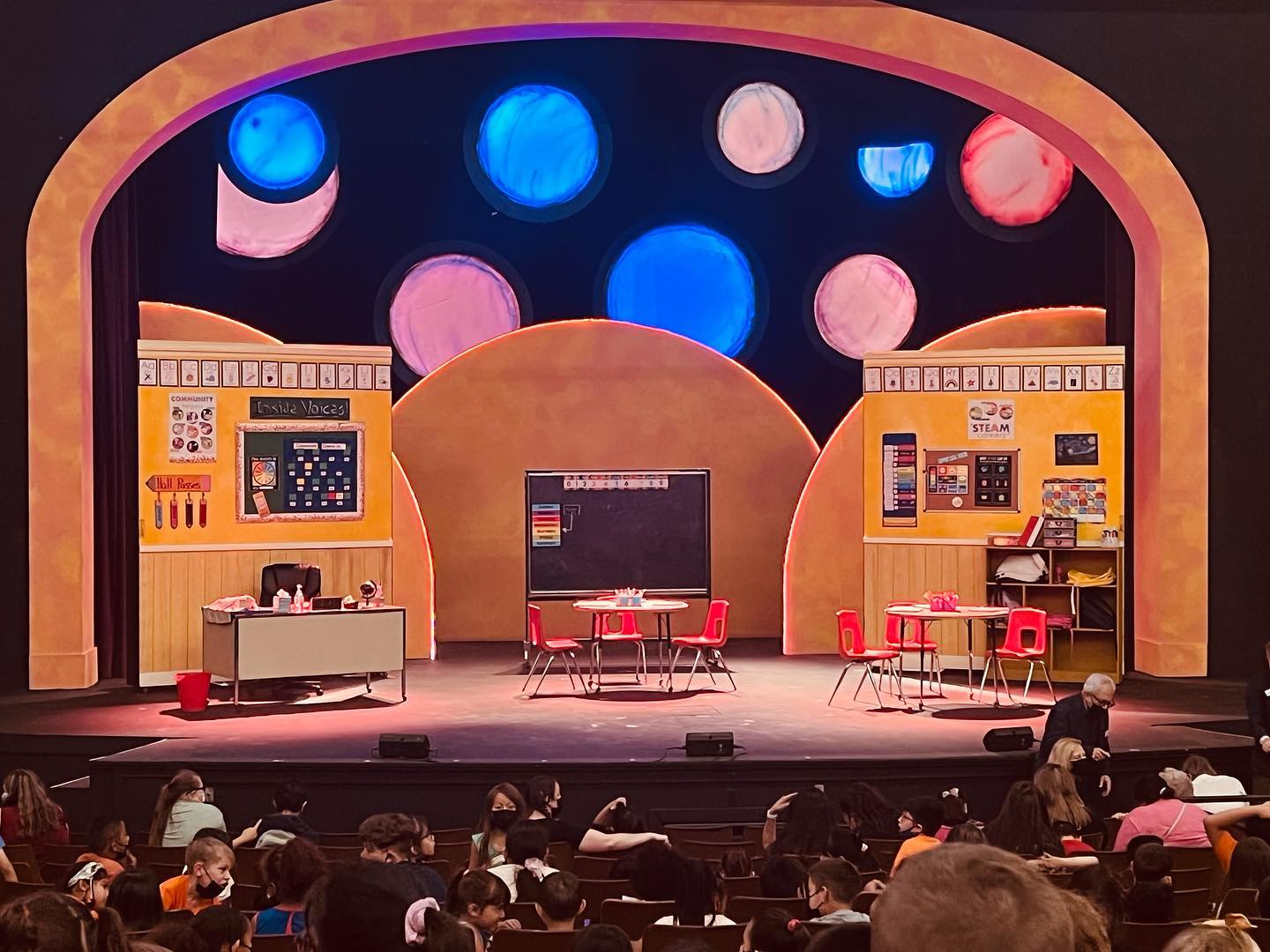 ---
Junie B. Jones: Toothless Wonder
by Adapted by Allison Gregory from the book series by Barbara Park and Denise Brunk
Magik Theatre
May 6, 2022 – June 12, 2022
More information at www.magiktheatre.org. (August 9, 2021)