Apr. 29 - May. 15, 2022
Fridays-Sundays
Set in the 1930s, Lend Me a Tenor is a madcap screwball comedy that takes place when Tito Merelli, the fiery-tempered and world-famous Italian superstar, arrives in Cleveland, Ohio to make his debut with the local opera and promptly goes missing. As Saunders, the show's presenter, conspires to cover for Tito's absence, placate his hot-blooded wife, and distract his most passionate fans, chaos on a truly operatic level ensues.
Written by prolific playwright Ken Ludwig, the original production of Lend Me a Tenorwas a huge sensation on Broadway and nominated for nine Tony Awards.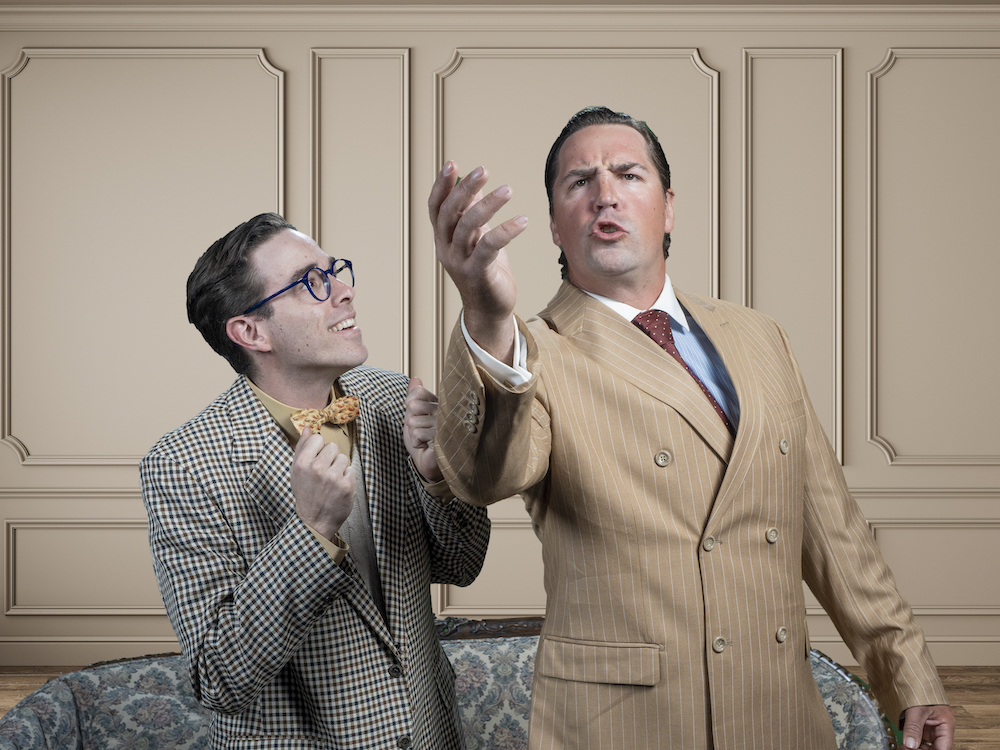 Cast in the production are Elliot Dooley as Max, Heidi Eubanks as Maggie, David Cummings as Saunders, Pierre Minjauw as Tito, Amy Taylor as Maria, Justin Elliott as Bellhop, Heidi Melton as Diana, and Rhonda Behrends as Julia.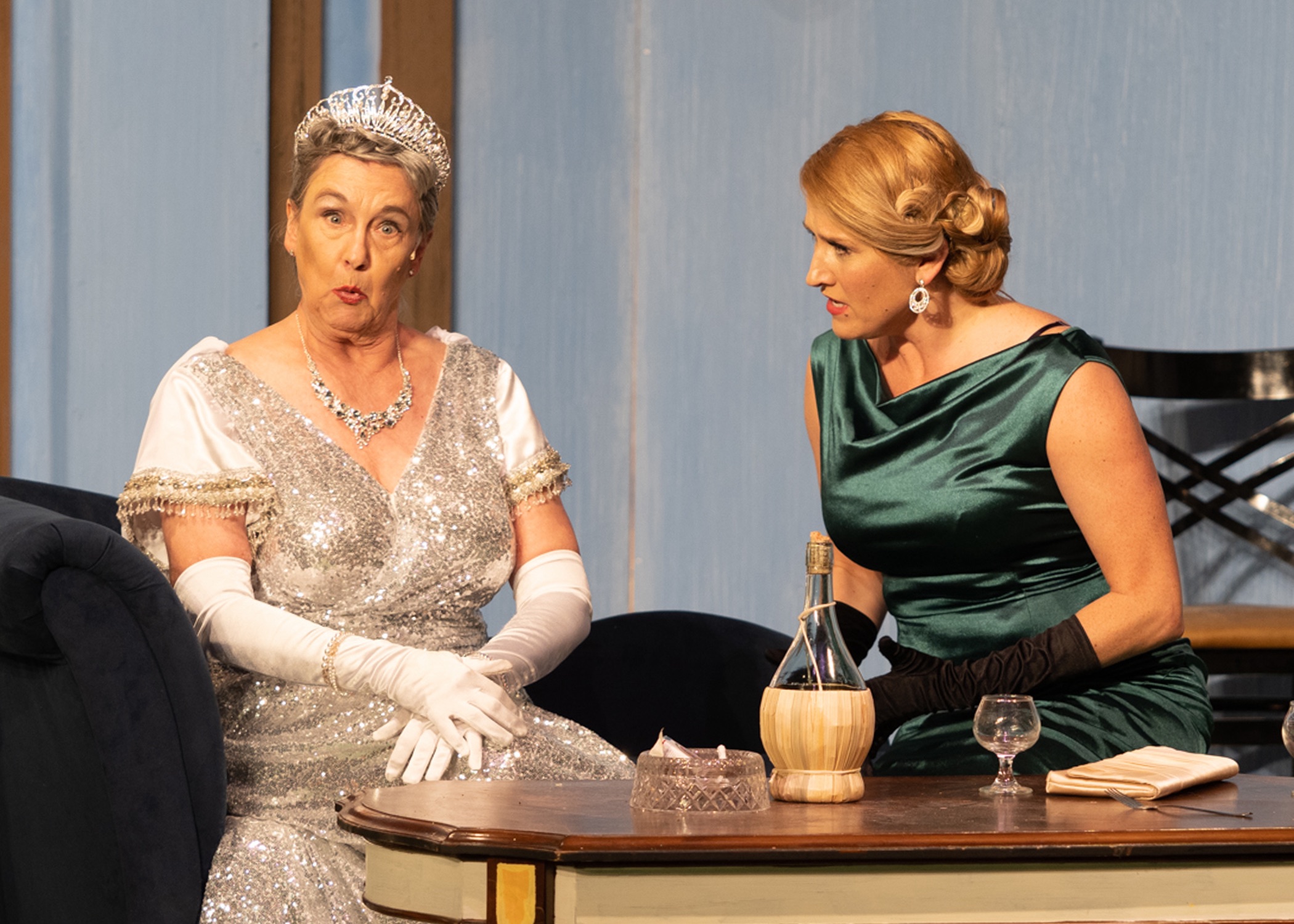 FTC Executive Director Steve Reily will direct the production. Guest Artist Judd Vermillion will execute the scenic design. Faith Reily will stage manage the production. FTC Technical Director Daniel Melton will serve as lighting designer. FTC Costume Shop Manager Chasity Trajcheski serves as costume designer.
About the Fredericksburg Theater Company: The mission of the Fredericksburg Theater Company (FTC) is "to provide superior theatrical programs for regional participation which entertain, educate, enrich and inspire." Formed in 1997 by Jeryl Hoover, the theater has grown to an audience of over 13,000 annually. All performances are held at the Steve W. Shepherd Theater. FTC is a 501(c)3 non-profit organization. It has received statewide recognition from Texas Commission on the Arts, Texas Nonprofit Theatres, as well as grants from various arts endowment organizations. FTC has been recognized by BroadwayWorld.com as "The Best Theatre of the Decade (2010-2020) in the San Antonio Region."
---
Lend Me A Tenor
by Ken Ludwig
Fredericksburg Theater Company
Fridays-Sundays,
April 29 - May 15, 2022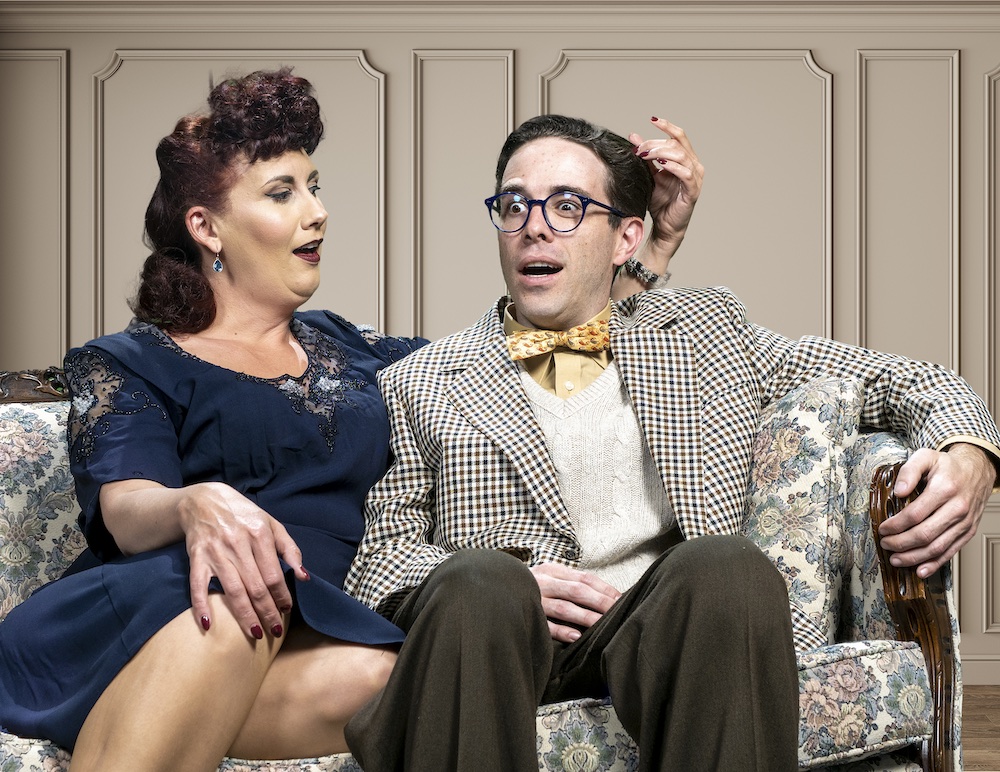 Performances are April 29th through May 15th, Fridays, and Saturdays at 7:30 p.m., and Sundays at 2:00 p.m.
Admission is $29 for adults, $12 for children 17 and under.
Steve W. Shepherd Theater, 1668 Hwy 87 South, Fredericksburg, TX, 78624.
Tickets for Lend Me A Tenor go on sale to donors Monday, April 11th at 9:00 a.m. Tickets go on sale to the public Monday, April 18th, at 9:00 a.m.
Tickets can be purchased online at www.fredericksburgtheater.org or by calling the box office at 888-669-7114. For more info or directions, visit www.fredericksburgtheater.org.
Box office hours beginning April 11th are Monday through Friday, 9:00 a.m. through 1:00 p.m.