Performance Photos: LEND ME A TENOR by Ken Ludwig, Fredericksburg Theater Company
(photos via Fredericksburg Theater Company)
---
Lend Me A Tenor
by Ken Ludwig
Fredericksburg Theater Company
Fridays-Sundays,
April 29 - May 15, 2022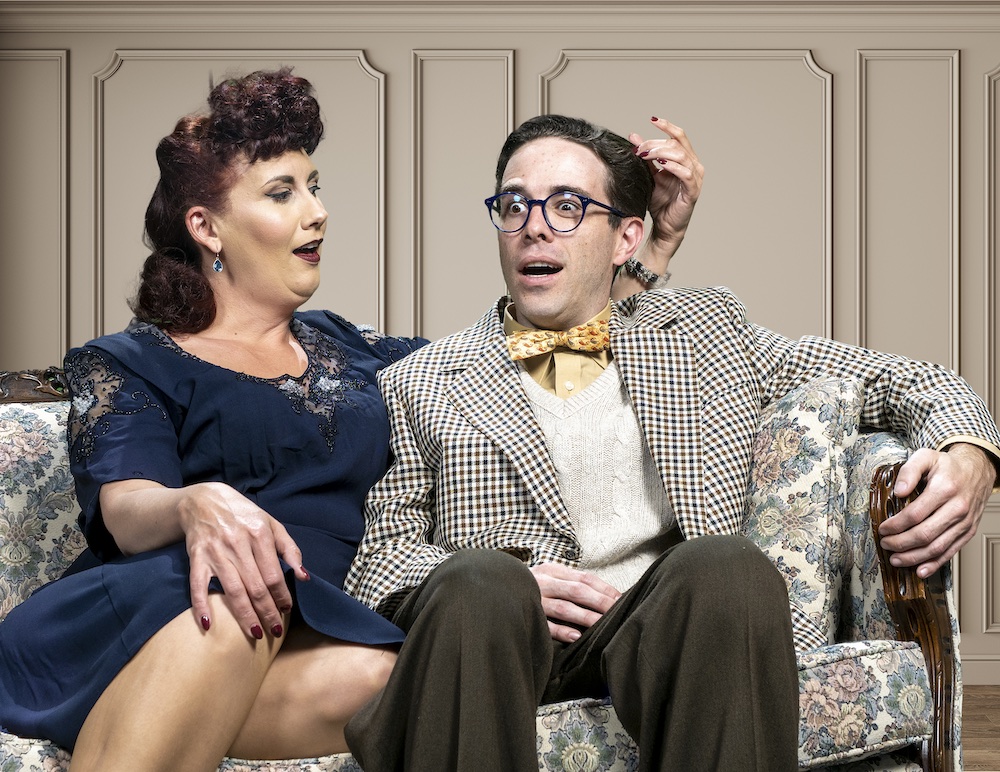 Performances are April 29th through May 15th, Fridays, and Saturdays at 7:30 p.m., and Sundays at 2:00 p.m.
Admission is $29 for adults, $12 for children 17 and under.
Steve W. Shepherd Theater, 1668 Hwy 87 South, Fredericksburg, TX, 78624.
Tickets for Lend Me A Tenor go on sale to donors Monday, April 11th at 9:00 a.m. Tickets go on sale to the public Monday, April 18th, at 9:00 a.m.
Tickets can be purchased online at www.fredericksburgtheater.org or by calling the box office at 888-669-7114. For more info or directions, visit www.fredericksburgtheater.org.
Box office hours beginning April 11th are Monday through Friday, 9:00 a.m. through 1:00 p.m.