Apr. 19 - Apr. 24
Tuesday-Sunday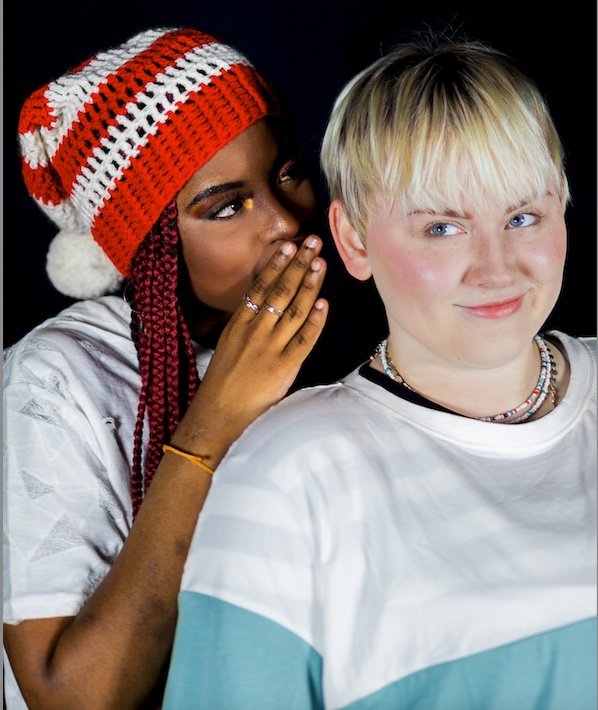 JoJo battles shame throughout the show while trying to conceal their uniqueness in the busy, conformist, and oppressive world around them. With encouragement from The Cat in the Hat, JoJo learns to accept and love themself while showing the adults that when they truly open their minds, they can together create a world where anything's possible.
Now one of the most performed shows in America, Seussical is a fantastical, magical, musical extravaganza! Tony winners, Lynn Ahrens and Stephen Flaherty (Lucky Stiff, My Favorite Year, Once on This Island, Ragtime), have lovingly brought to life all of our favorite Dr. Seuss characters, including Horton the Elephant, The Cat in the Hat, Gertrude McFuzz, lazy Mayzie and a little boy with a big imagination – Jojo. The colorful characters transport us from the Jungle of Nool to the Circus McGurkus to the invisible world of the Whos.
Directed by Ryan Scarlata
Review by Sabrina Wallace for San Antonio Broadway World, April 24, 2022
Music Direction by Aimee Radics
Assistant Musical Director: Eden Witvoet
Choreography by Cassie Abate
Assistant Choreographers: Cayla Primous and Emiliano Morales
Cast
Jojo………………………………………………….Morgan Montgomery
Cat in the Hat……………………………………………….Cayla Primous
Horton………………………………………………………Connor Lewis
Gertrude……………………………………………..Madeleine Bourgeois
Mayzie………………………………………………………..Alex Aponte
Sour Kangaroo……………………….……………………Anyae Anasia
Bird Girls…………………………..Anna Gassett, Emma Elizabeth Smith, Zephaniah Wages, Ian Deane
Wickershams………………………………...Sam Beckman, Paul Amrani, Austin Riley
Mr. Mayor…………………………………………………..Brandon Doan
Mrs. Mayor………………………………………………..Taylor Aronson
General Schmitz………………………………………….Carson Palmer
Yertle the Turtle…………………………………………..Albert Igbinigie
Grinch…………………………………………………Chance Friedman
Jungle Ensemble………………………Albert Igbinigie, Andrew Fleming, Allan Lopez, Cameron Thomas, Kimmi Zimmerman, Lacey Kohn
Who Ensemble……………………...…Chance Friedman, Maggie Gidden, Peyton Herzog, Ana Paula Monterrubio, Emiliano Morales, Joshua Quidilla, Hailey Thomas, Eden Witvoet
This production references the works and characters of Theodor Seuss Geisel's (Dr. Seuss). Be advised that Texas State University does not align itself or endorse all imagery found in his work.
Poster & Photography by Lauren Jurgemeyer
---
Seussical, the musical
by Lynn Ahrens and Stephen Flaherty
Texas State University
Tuesday-Sunday,
April 19 - April 24, 2022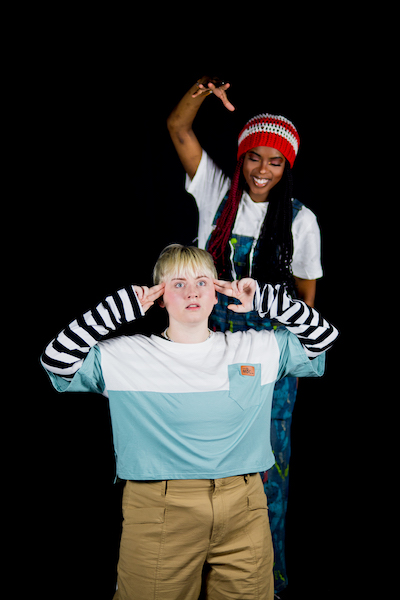 Seussical opens on April 19, 2022 at 7:30 p.m. in the Patti Strickel Harrison Theatre and runs through a matinee performance at 2 p.m. on April 24.
Individual tickets start at $20 for adults and $10 for students. Tickets may be purchased online at txstatepresents.com.
TUESDAY, APRIL 19, 2022 at 7:30P
WEDNESDAY, APRIL 20 at 7:30P
THURSDAY, APRIL 21 at 7:30P
FRIDAY, APRIL 22 at 7:30P
SATURDAY, APRIL 23 at 2:00P
SATURDAY, APRIL 23 at 7:30P
SUNDAY, APRIL 24 at 2:00P
Special Event Parking for all fine arts events occurring is now only available in the Edward Gary Street Garage, 405 N. Edward Gary Street for a flat fee of $5 per event. The garage is located on the corner of University Drive and Edward Gary Street . Please Note: The garage attendant will be accepting cash only . Credit/debit card transactions are not accepted for special event parking.