Nov. 19 - Dec. 24, 2021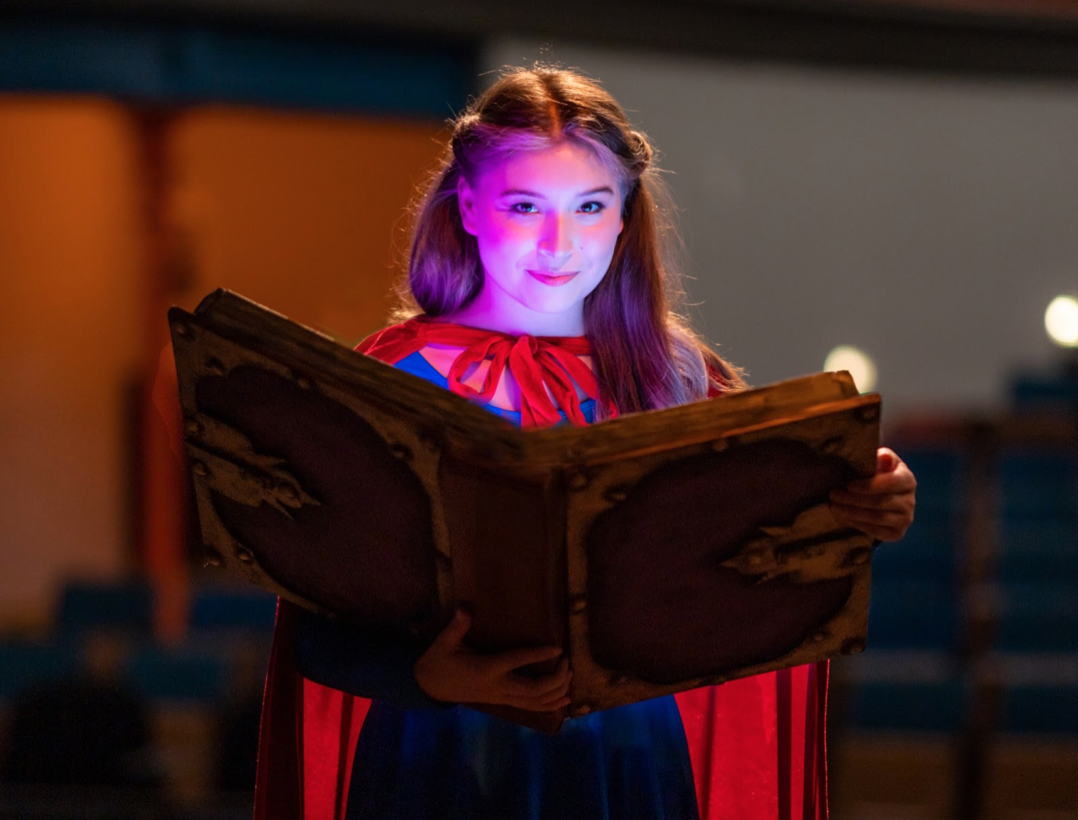 Ella of Frell is turning the traditional Cinderella story upside down. At birth, she was given the "gift" of obedience by her misguided fairy godmother. But as a teenager, strong-willed Ella chooses to reject her fate and embarks on a quest to break the curse forever. Through her adventures, Ella must outwit evil stepsisters, escape hungry ogres, and save the prince before she can claim her real voice. Ella Enchanted: The Musical is a fairy tale about self-empowerment, perseverance in the face of insurmountable obstacles, and an eagerness to learn. Don't miss this heart-warming and powerful tale that will encourage children of all ages to discover the power of words – within their own voice.
*Special 2-act production.
---
Ella Enchanted
by Karen Zacharias, Deborah Wicks La Puma, from the book by Gail Carson Levine
Magik Theatre
November 19 - December 24, 2021
Ella Enchanted -- special two-act adaptation
By Karen Zacarías
Music by Deborah Wicks La Puma
Adapted from the book by Gail Carson Levine
November 19 – December 24, 2021
Recommended for ages 5+
See www.magiktheatre.org for more information. (August 9, 2021)