Oct. 17, 2021

Good Country​ is an opera based on the historical account Charley Parkhurst, a famous trans man in the California Gold Rush. This performance brings together music, drama, history and colorful Western slang in an evening of saloon revelry, followed by tense conflict and revealed secrets.
Running Time: 60 minutes
Contains mature content including scenes of violence, abuse, abortion and homophobia.
Click for feature from UT Fine Arts, April 10, 2019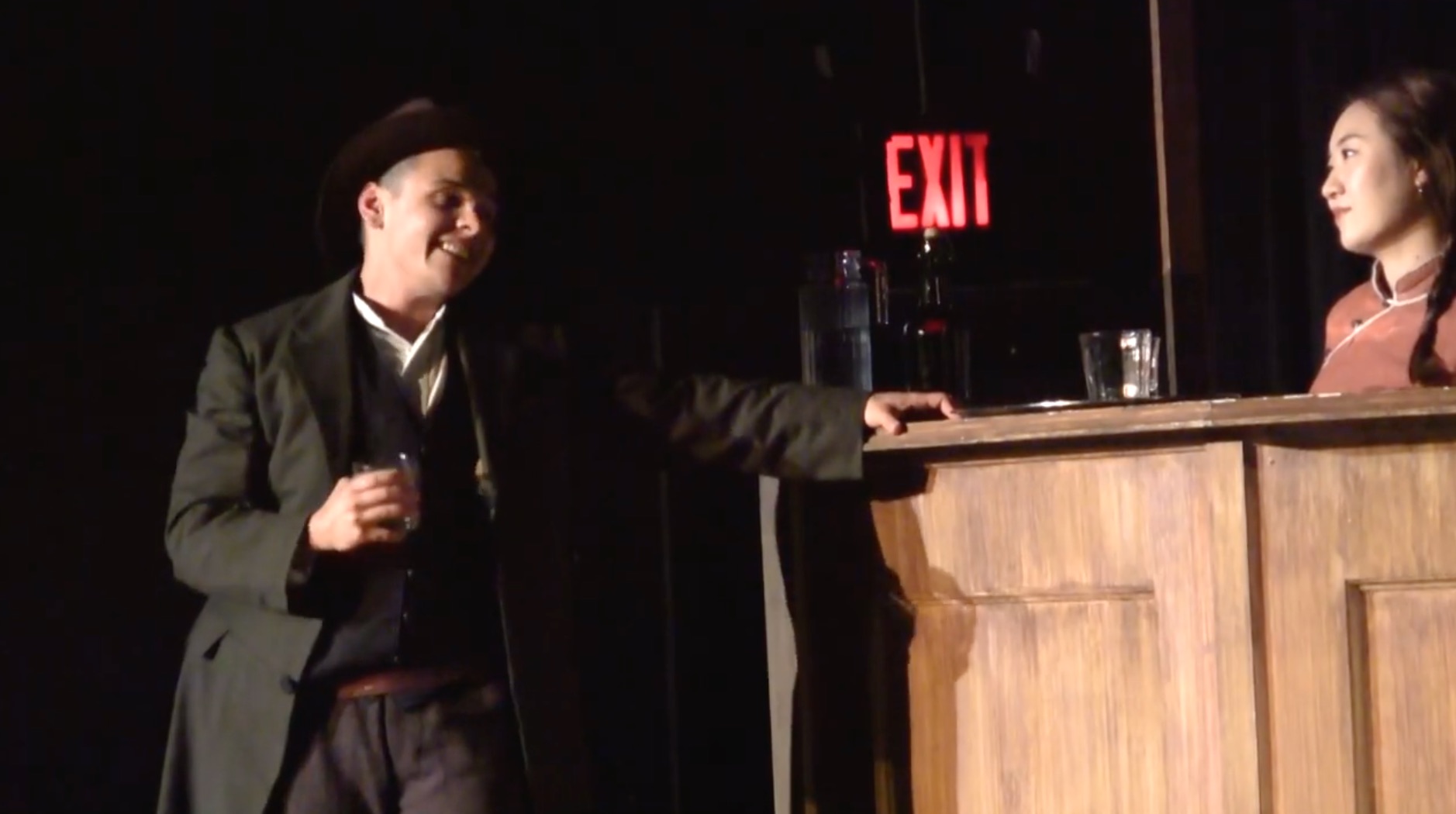 ---
Good Country
by Keith Allegretti, Cecelia Raker
Local Opera Local Artists - LOLA
October 17, 2021
unspecified in Austin
somewhere in Austin
to be announced
Austin, TX, 78700
Announced for Octobe 17, 2021. Venue to be announced.
Tickets will be available in advance via the LOLA website.