Apr. 08 - Apr. 18
Thursdays-Sundays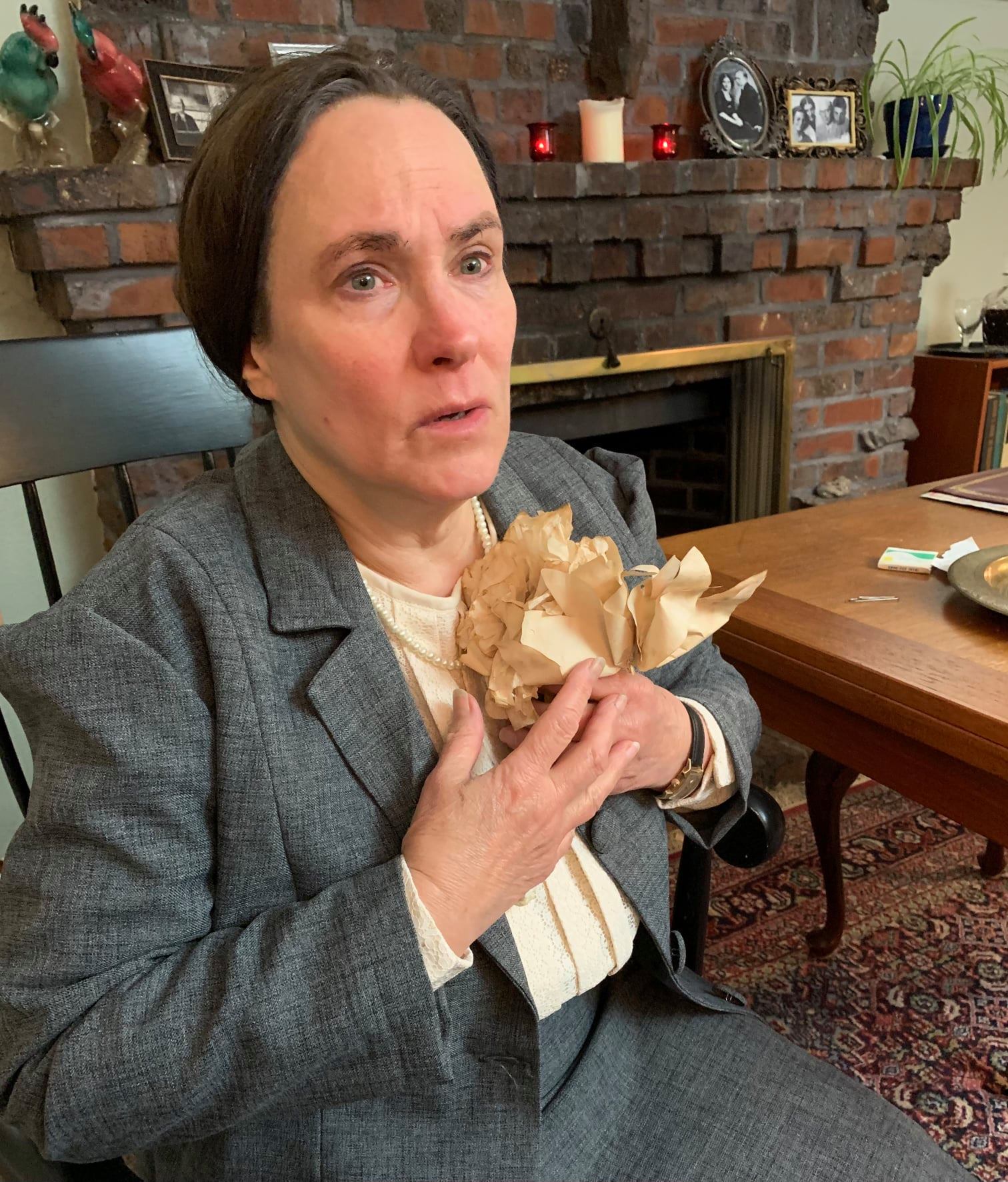 A dramatic look at idealism, power, and the strength it takes to shape the destiny of a nation. This tight-knit story of war and peace opens in 1973, on the eve of the Yom Kippur War, and uses flashbacks as Golda tells the story of her life: her journey from her birthplace in Russia to her life in the United States.
*The presentation may contain themes and content not suitable for all audiences.I
f you are a season subscriber who elected to have your 20-21 subscription exchanged into the 2020-2021 Virtual Season, you will be receiving a unique access code in the coming weeks via email to stream Golda's Balcony. Please contact Courtnie Mercer at courtnie.mercer@thepublicsa.org with any questions you might have.
Artwork by Jeremy Whittington
Review by Kurt Gardner, ArtScene SA, April 10, 2021
---
Golda's Balcony
by William Gibson
The Public Theater
Thursdays-Sundays,
April 08 - April 18, 2021
The production of Golda's Balcony will be STREAMED ONLINE ONLY.
April 8th - 18th, 2021
Thursday, Friday, Saturday- 7:30 pm CSTm Sunday- 2:00 pm CST
To purchase individual tickets to Golda's Balcony---> http://bit.ly/3qBqecF