Jan. 17 - Jan. 25, 2020
Fridays-Saturdays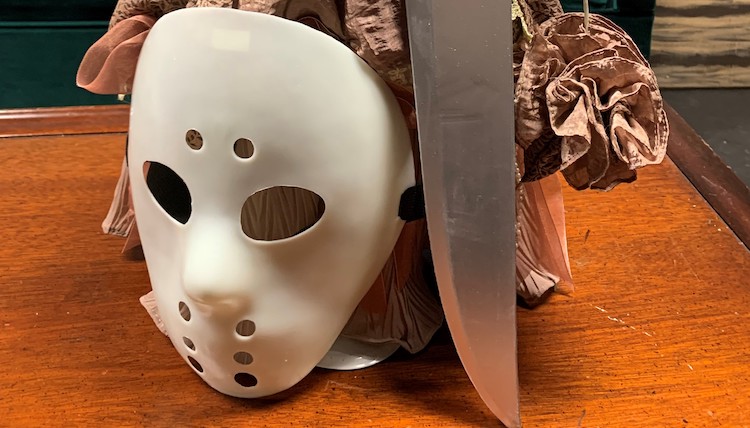 A comedic twist on your typical horror movie, Tales from the Little OT: Horror House is about a young woman who is antagonized by one classic villain after the next. If you can't find peace and quiet in your own haunted home, where can youFeaturing: Carl Adair, Rob Barron, Ashley Hamilton, and Jenny Taylor
Scott McDowell (Writer/Director) is one of the founding members of The Overtime Theater and has been involved in its productions since 2006. He is the author of multiple plays and serial plays, including Queen's Castle, The Adventures of Captain Cortez and The Tri-Lambda Brigade, Port Cove, Retired, Sherlock Holmes and the Bent Blade, Sherlock Holmes and the Case of the Curious Candy Murder, and most recently, Christmas City Confidential.
---
Horror House
by Scott McDowell
Overtime Theater
Fridays-Saturdays,
January 17 - January 25, 2020
Performances: January 17, 18, 24, 25, 2020 at 8:00 pm
Tickets: $8.00, no discounts. Tickets are available at 210.577.7562 or theovertimetheater@gmail.com or on-line at https://www.brownpapertickets.com/event/4490794.