Oct. 01 - Oct. 06, 2019
Tuesday-Sunday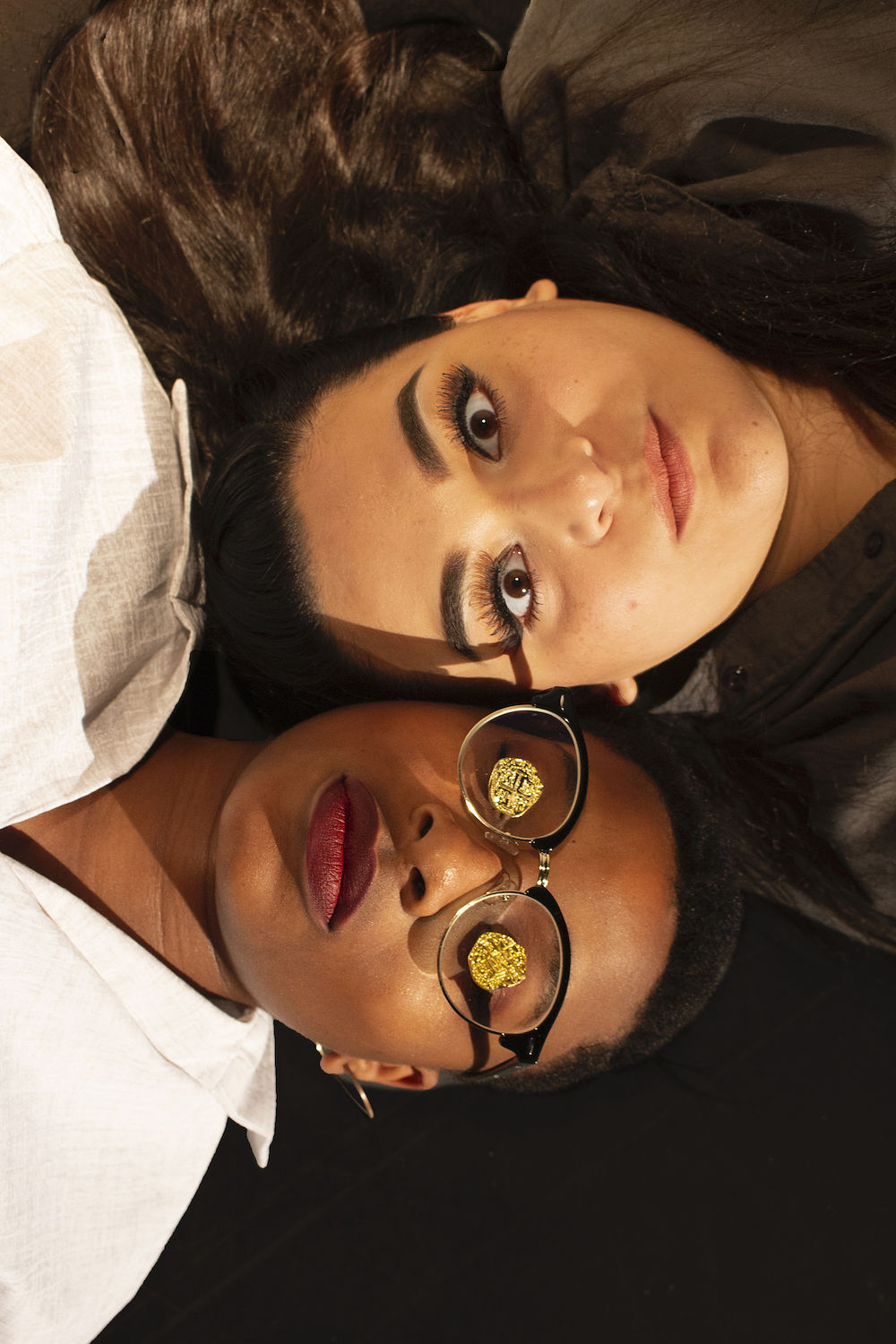 What exactly is reality? Do our choices affect our fate? These questions stalk and taunt Rosencrantz and Guildenstern, hapless minor characters, stumbling towards an end they cannot escape in a Hamlet turned upside down.
Texas State University's Department of Theatre and Dance presents Rosencrantz and Guildenstern are Dead, directed by Allison Price. The production opens October 1 and runs until October 6 in the Patti Strickel Harrison Theatre.
Allison Price is a Texas State University Directing graduate candidate, specializing in new work development, opera, and performance elevating the female voice. She has been awarded the Kennedy Center SDC Directing Fellowship, the WildWind New Play Development Residency, and the Stage Directors and Choreographer's National Directing Award.
Cast:
Rosencrantz- Daniella Trevino
Guildenstern- Morgen Amalbert
The Player- Julieanna Stolley
Alfred/Horatio- Payton Mayfield
Tragedians- Jack Durham, Britain Stibora, Derek Miller, Jackson Cosgrove
Claudius- Preston Straus
Gertrude- Jeremiah Porter
Hamlet- Matthew Kennedy
Ophelia- Matt Vo
Polonius- Michael Juliard
Creative Team: Director- Allison Price
Production Stage Manager- Olivia Fletcher
Scenic Design- Gary Thornsberry
Lighting Design- Andrew McDaniels
Costume Design- Ryan Sozzi
Sound Design- Phillip Owen
Prop Master- Jillian Whitehead
Poster photo: Morgen Amalbert, Daniella Trevino
Photo by Jessica Graham
---
Rosencrantz and Guildenstern Are Dead
by Tom Stoppard
Texas State University
Tuesday-Sunday,
October 01 - October 06, 2019
Rosencrantz and Guildenstern are Dead opens Tuesday night, October 1 and runs through Saturday, October 5 at 7:30 p.m., with a matinee performances on Sunday, October 6 at 2 p.m. All performances will be in the Patti Strickel Harrison Theatre. Individual tickets start at $13 for adults and $8 for students and may be purchased by phone at 512-245-6500 or online at Texas State Presents.
Six Performances: Tuesday, October 1 – October 6, 2019
Tuesday, October 1 at 7:30 p.m.
Wednesday, October 2 at 7:30 p.m.
Thursday, October 3 at 7:30 p.m.
Friday, October 4 at 7:30 p.m.
Saturday, October 5 at 7:30 p.m.
Sunday, October 6 at 2:00 p.m.
Parking: Special Event Parking for all fine arts events occurring is now only available in the Edward Gary Street Garage, 405 N. Edward Gary Street. The garage is located on the corner of University Drive and Edward Gary Street for a flat fee of $5 per event. Please Note: The garage attendant will only be accepting cash. Credit/debit card transactions will not be accepted for special event parking.