Jul. 19 - Jul. 27, 2019
Fridays-Sundays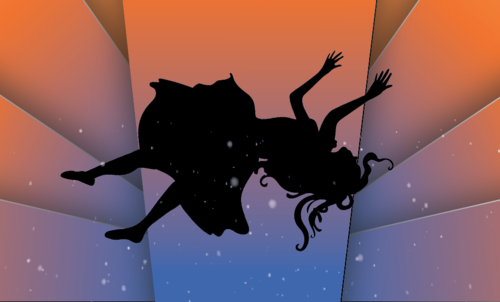 Alice's Wonderland by Ingrid Oslund presents a musical re-telling of Lewis Carroll's classic tale. With opportunities for singing and dancing, this dark adaptation travels from Dinah's School for Troubled Children down the Rabbit Hole to a world of magic and empowerment in the Wonderland Gallery. Traditional characters like Cheshire Cat and Mad Hatter merge with Alice's Inner self and support her journey towards healing, as she finds her voice, both literally and artistically.
Original music by Tyler Mabry and David DeMaris and Musical Direction by Jennifer Jennings.
---
Alice's Wonderland
Vortex Summer Youth Theatre
Fridays-Sundays,
July 19 - July 27, 2019
July 19 - 27, 2019.
Tickets $15 - $35.
More info at The Vortex website.