May. 19, 2019
Sunday
Cowgirl Church is a wild, comical celebration of Texan women that received Best of Fest at the 2019 Frontera Festival. The event will feature an opening performance by Garage, the all-star women's improv troupe.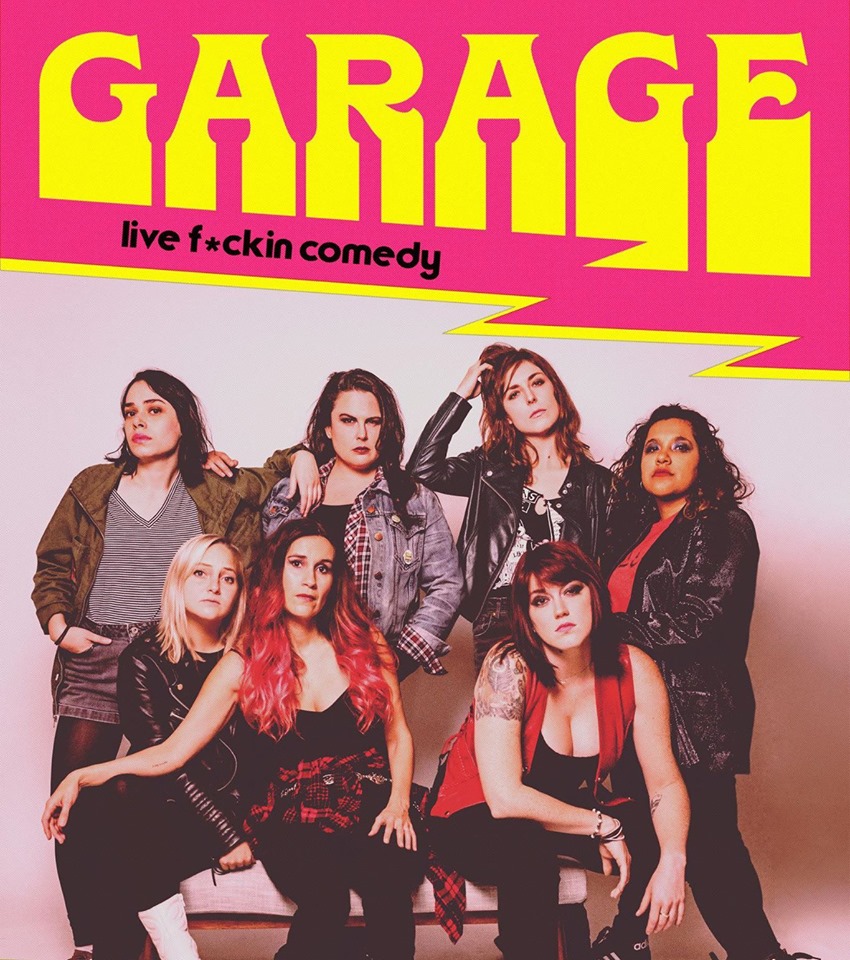 ---
Cowgirl Church
by Garage ensemble le
Heartland Theatre Collective
Sunday at 8:30 p.m.
Join the Heartland Theatre Collective for a fundraiser performance of their short play, Cowgirl Church, which received a Best of Fest award at the 2019 FronteraFest.
The event will feature an opening performance by Garage, the all-star women's improv troupe
Additional donation opportunities and Texas-themed drinks will be available at the theatre before and during the event.
Directions and parking information for the Fallout Theater can be found
here
.
FAQS ABOUT FALLOUT THEATRE
ARE THERE ID REQUIREMENTS OR AN AGE LIMIT TO ENTER YOUR EVENTS? Unless specifically stated above, Fallout Theater is all ages and BYOB. However, if the event is providing free booze (which sometimes happens), or if we have drink service provided by Party Pulse, you'll have to show a 21+ ID in order to partake. Other than that, our programming tends to be PG-13 & up, so keep that in mind.
WHAT'S YOUR REFUND POLICY? If you buy an online ticket, you should arrive 30 min before the start of the show to guarantee getting a seat because we also sell tickets at the door and usually have a crowd waiting for no-show seats. If you don't arrive at least 10 min before the show, your seats could be given out to people on our waiting list, and if that happens, you will not be entitled to a refund as we don't offer refunds after the show has started.
---------------------------------------------------
This show is presented by talent from Fallout Theater, the newest destination for Austin Comedy and the premiere destination for Alternative Improv/Sketch/Stand- Up. Come early to chill in our downtown lobby lounge and meet the best comedians around. Register for our sketch & improv classes year-round at
FalloutComedy.com.
"